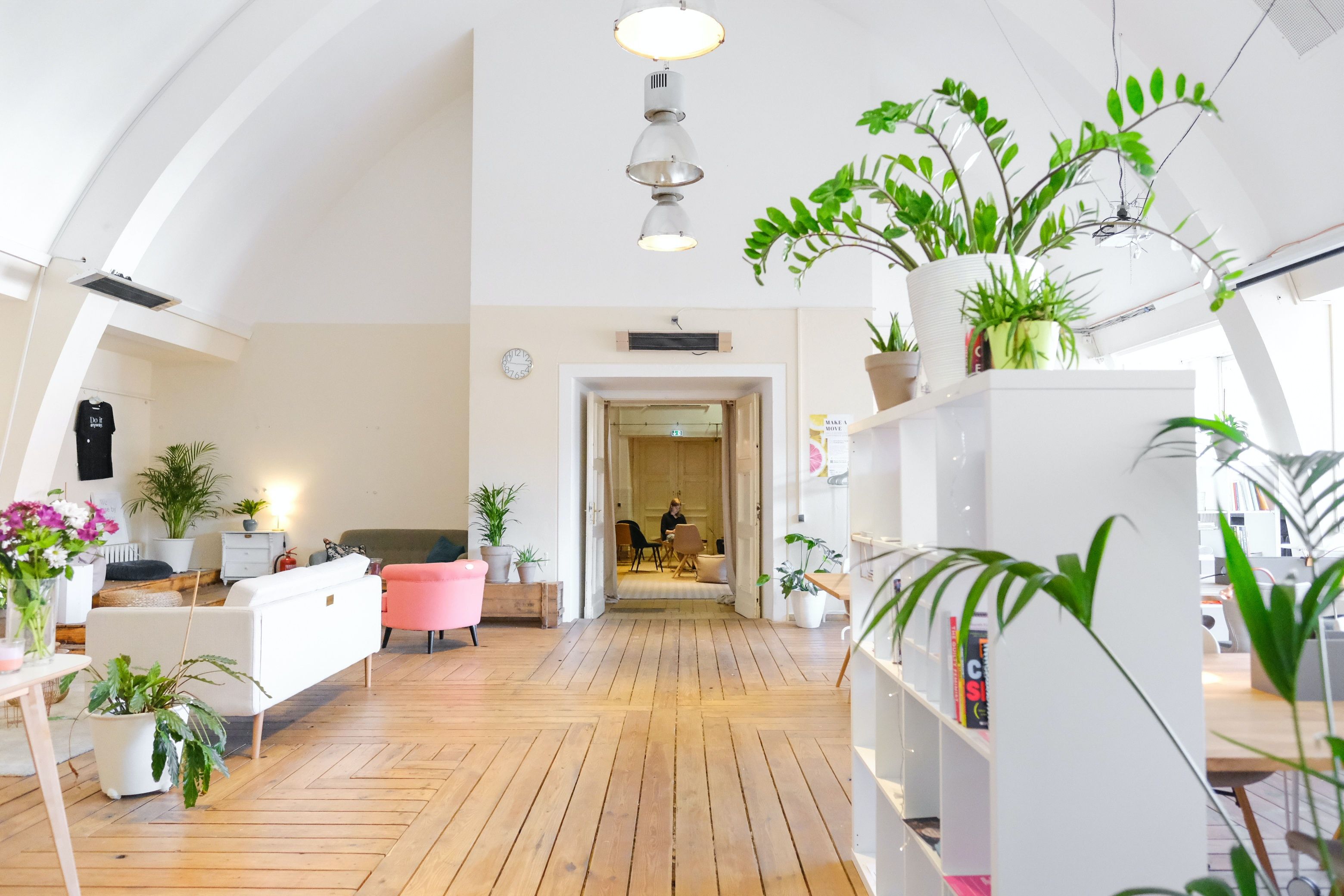 Market Your Genius Live Training Series
Position yourself as the go-to expert and get more dream clients using game changing strategies shared during our three day event.
Thursday, November 19, 2020, 11:00 AM - Friday, December 4, 2020, 9:00 PM (UTC-04:00)
About
---
Attention Consultants | Coaches | Authors | Speakers | Course Creators

Want to attract more clients & become the industry expert?

Market Your Genius is hosting a live training series designed to help you grow your business with all net proceeds going towards scholarships for women.


By the end of the series, you'll learn and implement marketing, sales, and business strategies and systems created to help you build a multiple six or seven figure business.

Plus the funds from your ticket will be donated for scholarships!

Here's what you'll learn


The Key Components of an Irresistible Offer
The Fundamentals Principles to Build A $500k Coaching Business
How to Master Your Money Mindset
The Secrets to Spreading Your Message On Social
How to Build A Marketing Plan That Generates Consistent Customers
The Keys to Being The Go To Guest Expert on Podcasts 
How to be Super Connected and Building Business Relationships
Learn To Love Sales! How To Hear More Yes' Than No's
 How To Run Your Business So That It Doesn't Run You
Why Your Business Could Use A Bestselling Book & How To Write One
The Secrets To Managing Your Money Systems
How to Plan Your Next 90 Days. Plus, How To Get The More Done Than You Have All Year (without working harder)

MEET SOME OF OUR SPEAKERS!