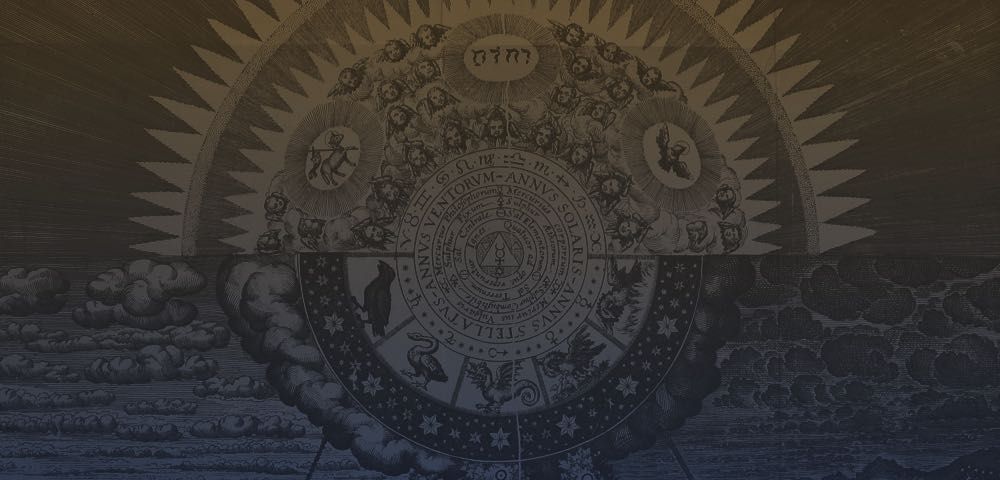 PostCSS and Autoprefixer
One of the most popular front-end tool with 100M downloads per month
Contribute
---
Become a financial contributor.
Top financial contributors
PostCSS and Autoprefixer is all of us
Our contributors
57
Thank you for supporting PostCSS and Autoprefixer.
Budget
---
Transparent and open finances.
| Tags | # of Expenses | Amount (USD) |
| --- | --- | --- |
Amount collected
$33,362.00
| Tiers | # of Contributions | Amount (USD) |
| --- | --- | --- |
| one-time | 29 | $21,994.00 |
| recurring | 30 | $11,368.00 |
About
---
PostCSS is a tool to automate routine CSS maintenance tasks with JS plugins. It is
one of the most popular tools
and is used in many popular tools:
Webpack uses PostCSS for CSS Modules and imports.
Prettier uses PostCSS to format CSS code.
Autoprefixer uses PostCSS to add vendor prefixes (like -webkit-) to CSS and support Grid Layout in IE.
Stylelint uses PostCSS for code quality control.
cssnano and webpack plugins use PostCSS to make CSS smaller and improve website performance.
PreCSS uses PostCSS to create Sass-like syntax.
postcss-flexbugs-fixes fixes Flexbox compatibility problems.
postcss-preset-env and cssnext add polyfills for new CSS features.
and other 8 000 tools.

It's very likely that PostCSS already helps your company maintain styles. You can check it by npm ls postcss command.

Your funding will help PostCSS maintainers to spend more time:


Finish PostCSS 8.0 with a new visitor API for plugins. This new API will improve performance in systems using many PostCSS-based tools (like having many rules in Stylelint or many plugins in postcss-preset-env). It will improve the performance of code quality control and reduce your deploy time.
We will help developers to move to this API and do it right with guides and tools.
We will continue our work in promoting useful CSS tools to make the web development ecosystem better.
We will continue our amazing support for Autoprefixer. We are proud of having such a small issue response time.