Collective pending approval.
Awaiting approval from Heimdall Intranet.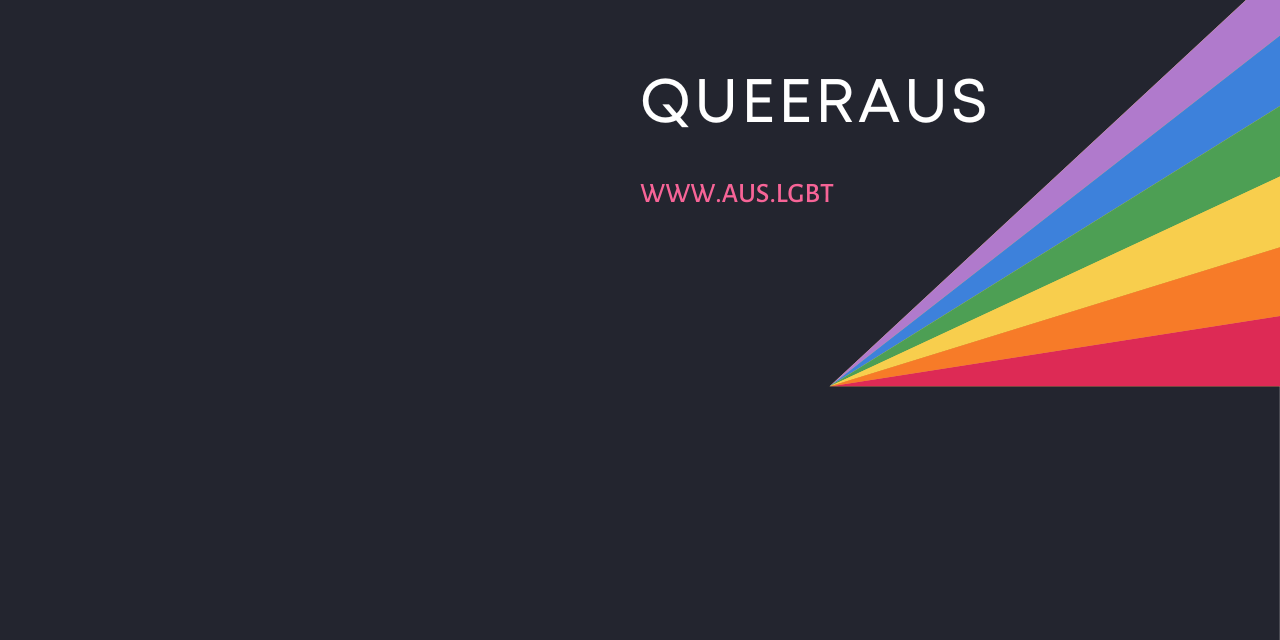 QueerAus
Providing funding for the QueerAus Mastodon server.
Contributors
---
QueerAus is all of us
Our contributors
1
Thank you for supporting QueerAus.
About
---
QueerAus is a Mastodon operated by the Heimdall Intranet project, in collaboration with the UNSW Queer Collective, Out for Australia and the Darlington Consortium, to provide a safe space online for queer people away from the Big Tech platforms, which have a track record of lax privacy and security. Additionally, we're focused on promoting queer creators and activists, using our connections in industry and online to bring attention to Australian queer issues.
While we aim to keep the service free forever, there's still hosting costs on our end, and servers aren't free. This Collective is aimed at reducing our operational costs for running the services to keep the space alive.
You can find out more about us at
https://aus.lgbt
.