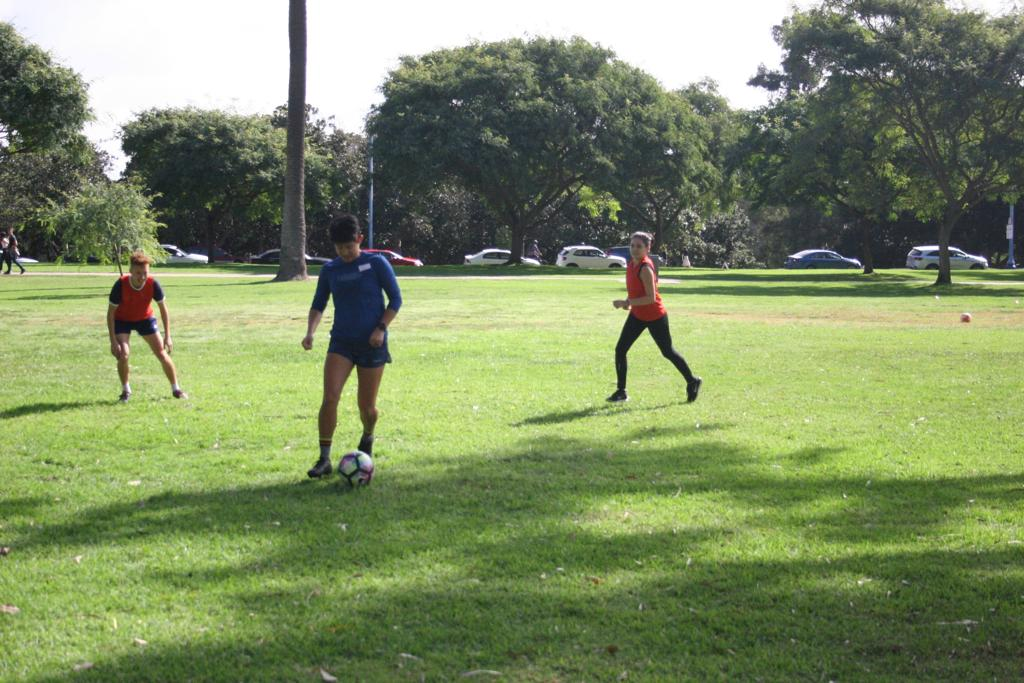 Copa de Pride Registration
Please submit your portion of the team registration for copa de pride soccer tournament. $40 is needed to cover each individual! Please only contribute if you have been emailed confirming your spot on the roster.
Friday, June 10, 2022, 7:00 PM - Tuesday, June 14, 2022, 12:00 AM (UTC-07:00)
About
---
Budget
---
Transparent and open finances.
Total disbursed
$146.16 USD