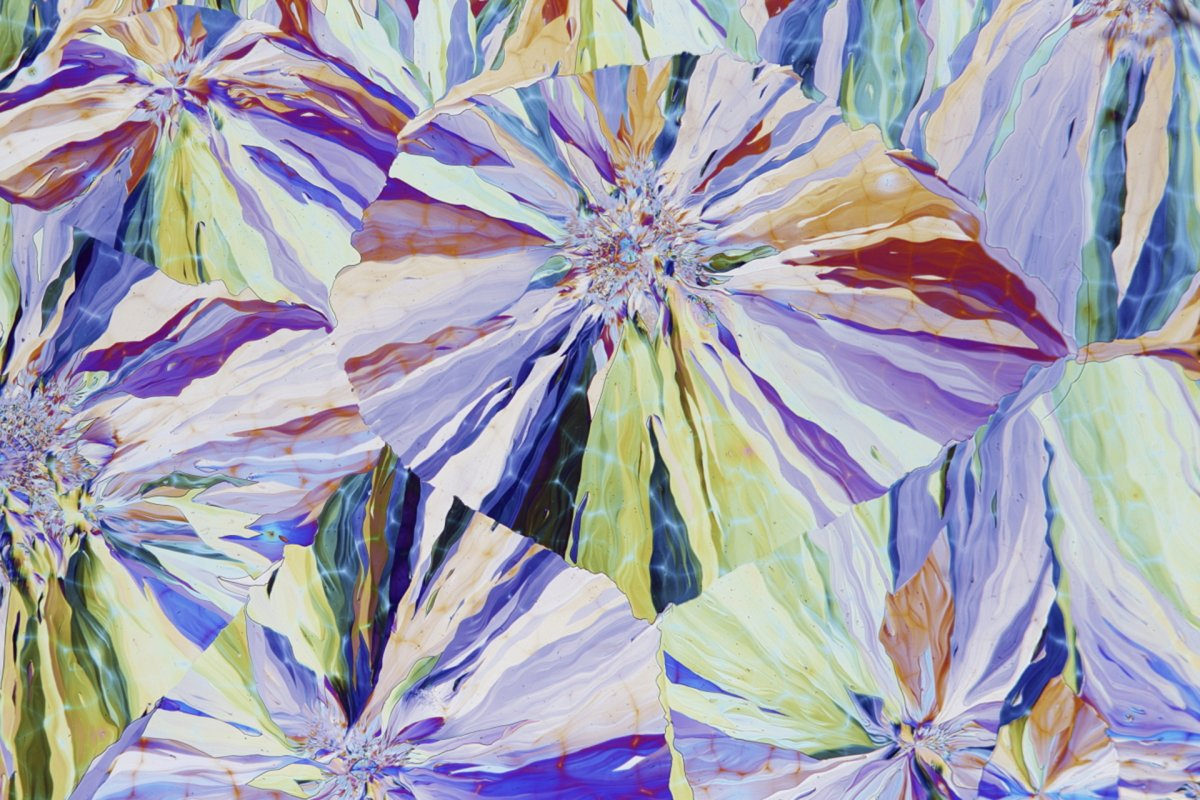 Rank the Vote DC
We work to pass Ranked Choice Voting in DC local politics. Transform the culture of elections and put equity into power in DC.
Become a contributor
Top financial contributors
Budget
See how money openly circulates through Rank the Vote DC. All contributions and all expenses are published in our transparent public ledger. Learn who is donating, how much, where is that money going, submit expenses, get reimbursed and more!
Today's balance
$204.98 USD
Estimated annual budget
~ $204.98 USD
Rank the Vote DC is all of us
Our contributors
9
Everyone who has supported Rank the Vote DC. Individuals and organizations that believe in –and take ownership of– our purpose.