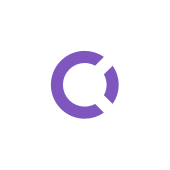 Reinventing Startups
We started with the launch of the book Reinventing Startups, which coincided with a keynote at SXSW "Growing a business without bosses"
The book was written as a resource for the commons, and we seek to utilise open.collective as a pay-what-you-feel platform and to grow the community of practitioners and contributors.
Once we reach a buffer level the community will decide how and where to reinvest.
Share stories and challenges from deep inside the startups you know most about. The book is perpetual beta, and it will be iterated frequently. It's through dialogue and storytelling that we will collectively reinvent how startups startup and grow.
Team
Meet the awesome people that are bringing the community together! 🙌
Budget
Current balance: $8.41
Contributors
0 organizations and 1 person is supporting us.