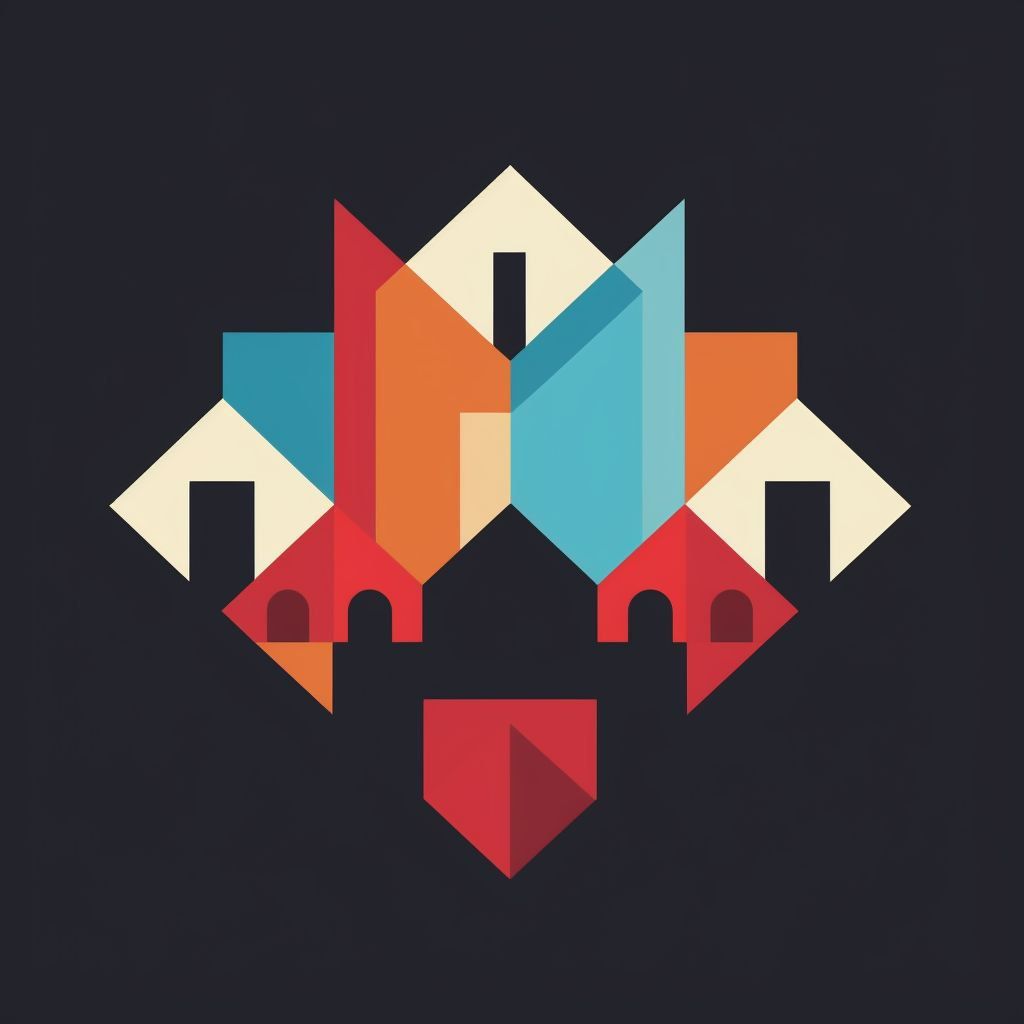 Contributions
---
About
---
 As a seasoned Country Manager and Business Development professional with 12 years of experience in the pharmaceutical industry in Azerbaijan, Georgia, Kazakhstan, Uzbekistan, and CIS countries, I bring a wealth of knowledge and expertise in Sales, People Management, Marketing Management, Pharmaceutics, Business Planning, Account Management, and Marketing Strategy. My extensive background in Pharmaceutical Sales, Marketing, Supply Chain, Negotiation, and Pharmaceutical regulatory affairs has equipped me with a strong understanding of the industry, enabling me to consistently deliver successful results. With a proven track record of building and maintaining strong relationships with key stakeholders, developing and executing strategic plans, and navigating complex regulatory environments, I am confident in my ability to lead and drive growth as a Country Manager or Business Development & Regulatory Affairs Manager.

In my current role as Head of Representative Office at Hetero Labs Limited, I manage the entire operation in Azerbaijan and Georgia, developing and executing a 5-year regional strategy aligned with corporate vision and key initiatives, preparing and implementing the annual representative office plan, building and maintaining relationships with the local and national health, administrative, and financial authorities, and control and fulfill regulatory affairs and drug safety requirements.

As a Business Development and Regulatory Affairs Manager at Claus Marsh LTD, I have been developed growth strategies and plans, managed and retained relationships with existing clients, increased client base, and ensured compliance with regulations set by the Medicines and Healthcare products Regulatory Agency (MHRA). I also searched the database, negotiated, signed contracts, registered with the local Ministry of Health, and distributed medicines in various therapeutic areas, including gyneacology, cardiology, and rheumatology and NSAIDs.