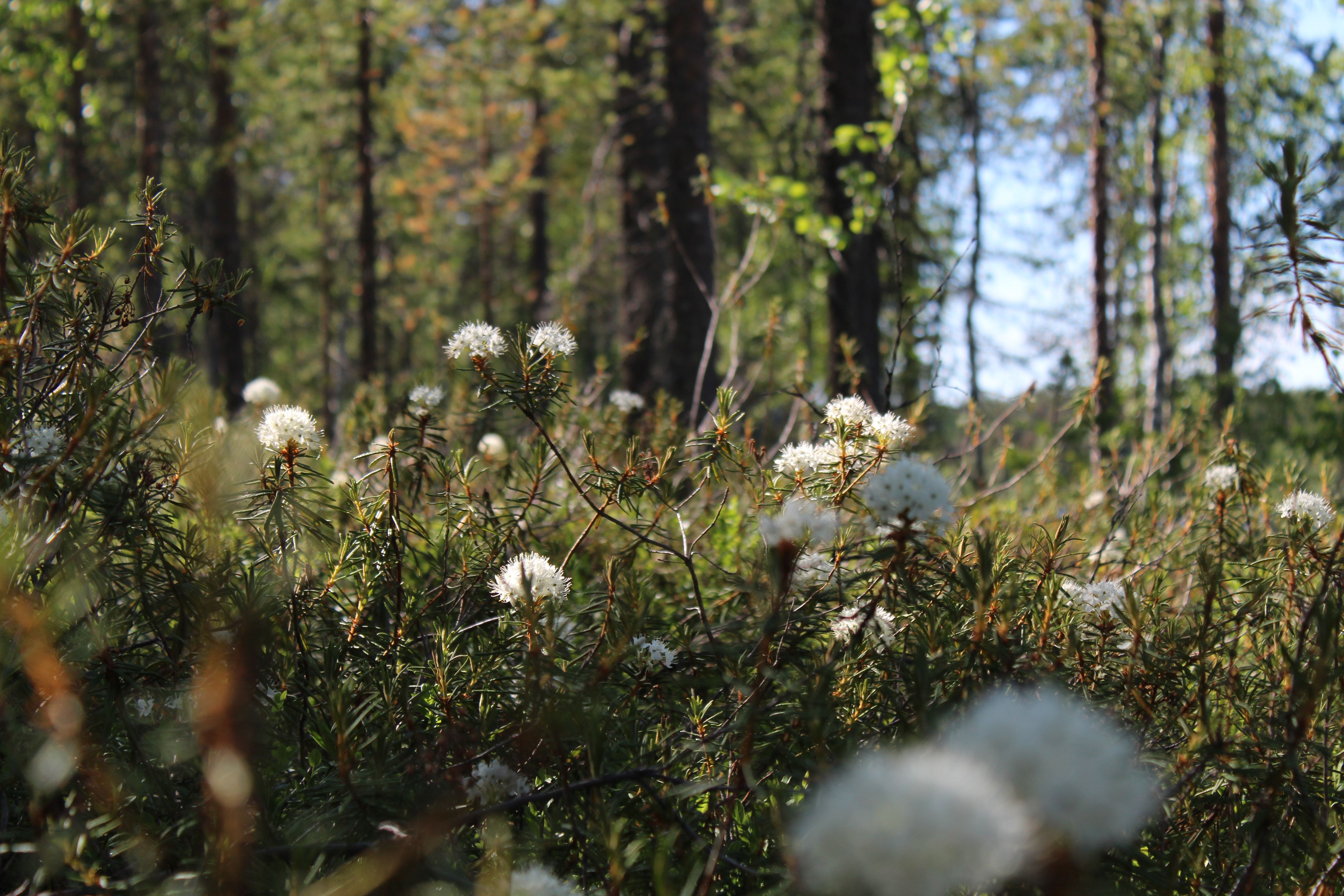 Intro: Why SeedShare, Why Now?
An introduction into SeedShare and our purpose behind our work.
Saturday, March 6, 2021, 11:30 AM - 12:30 PM (UTC+01:00)
About
---
Since the 1900s, the UN's Food and Agriculture Organisation estimated that 75% of global crop diversity was lost. In that period, four agrochemical corporations have dominated 60% of the global seed market.

Now, all across the planet, small scale farmers and food communities are responding to this loss by sowing, saving and sharing the seeds they still have and cooperatively breeding new varieties that risk becoming extinct.

SeedShare is a platform to help to work with these communities who are creating open-pollinated and open-source seeds for cooperative conservation, whilst helping to increase food resilience, local food security and enhance land biodiversity.

We will be introducing SeedShare and our purpose behind it.