San Francisco Art & Film for Teenagers
We bring the arts to Bay Area students.
Estimated annual budget based on current donations
We bring the arts to Bay Area students.
Our motto is "we give you what school can't" and we deliver by making available first-rate cultural events to Bay Area students; events chosen to stimulate their curiosity, excite their imaginations, and help them enter a wider world.
SF Art & Film was established in 1993 to make the arts a constant and inspiring presence in young people's lives. Experiences that address the aspiring, self-reflective impulses in our students are sorely needed in the present cultural climate. We believes a steady stream of contact with the arts gives young people a context through which they can begin to understand their own lives and discover their own creative energies. For these reasons we have created a series of free after-school programs that provide opportunities for students to attend a wide variety of cultural events, including film screenings, art gallery walks, museum tours, and theater, dance, symphony, opera and choir performances.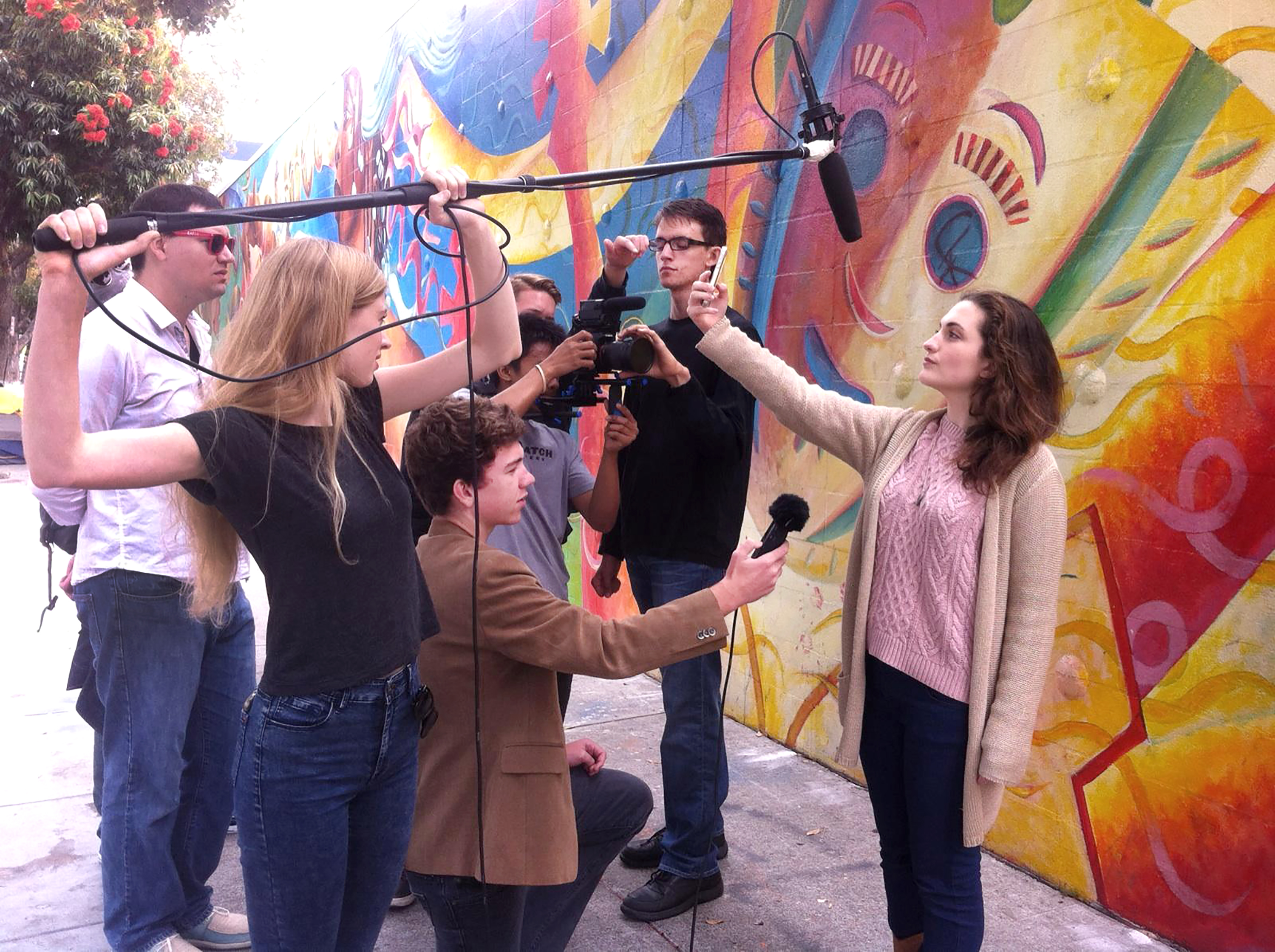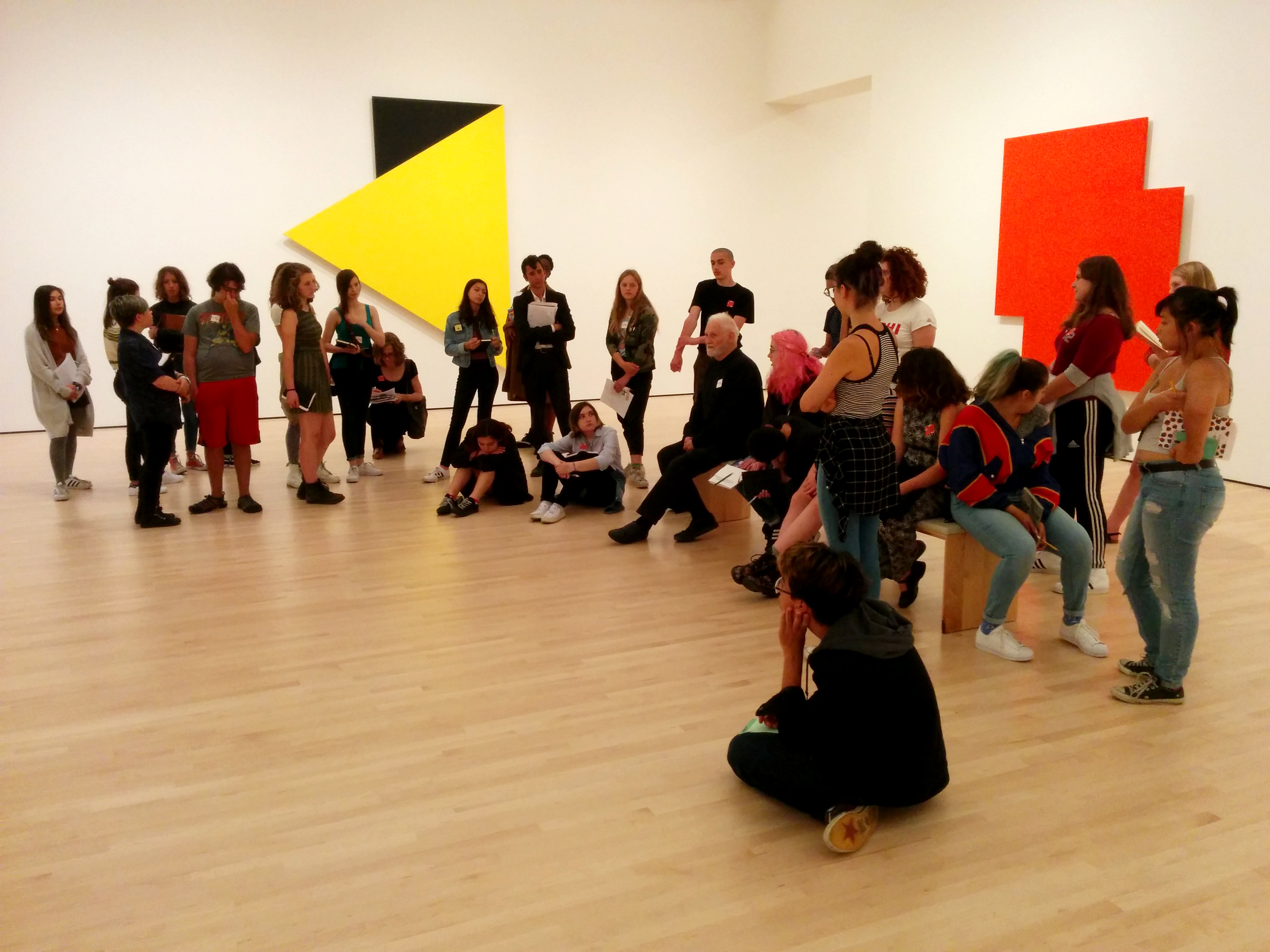 Budget
Current balance: $2,863.31
Contributors
1 organization and 12 people are supporting us.