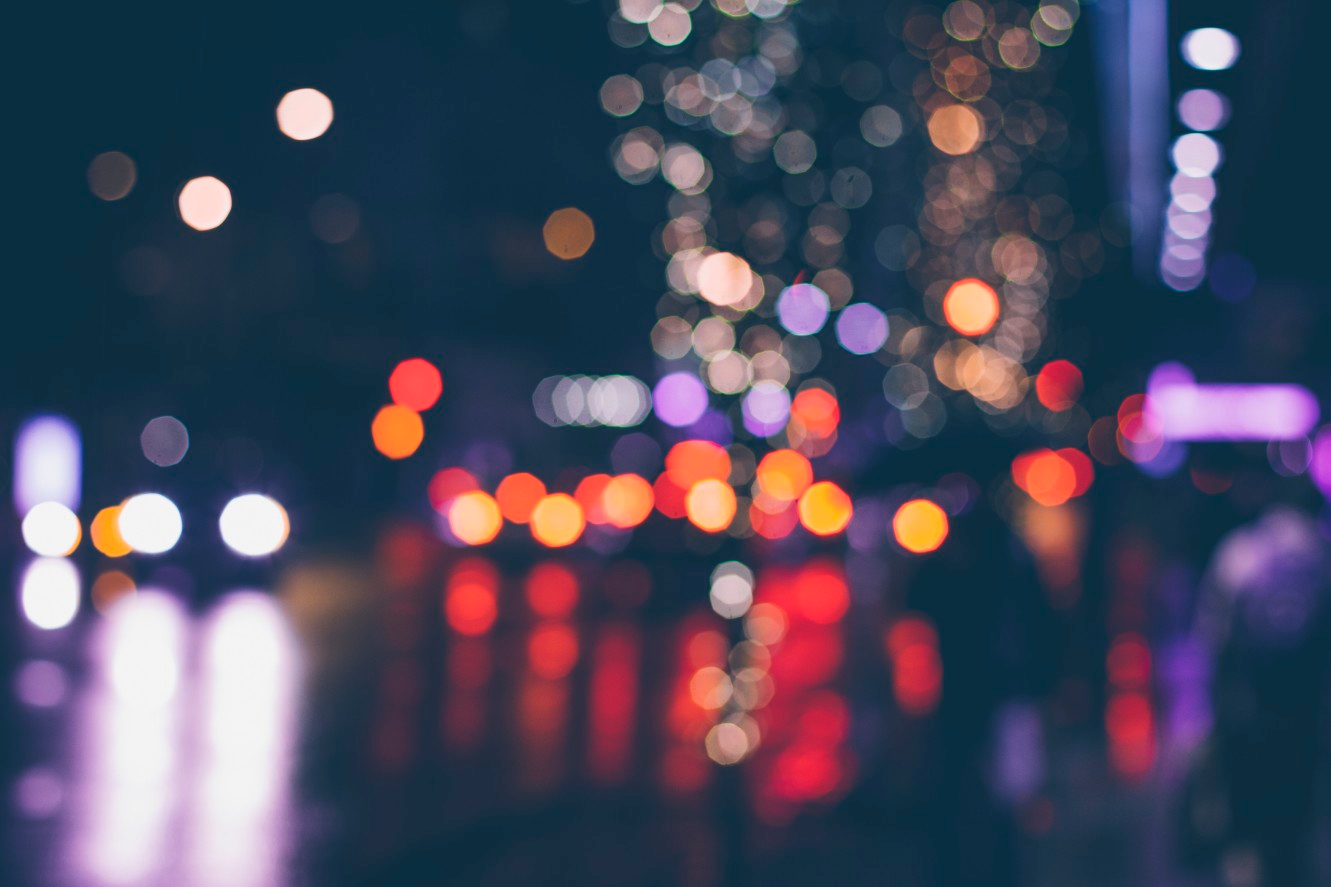 Silhouette
Silhouette is a framework agnostic authentication library for Scala applications
Become a contributor
Top financial contributors
Organizations
Auth0
$2k USD since Jul 2016
Budget
See how money openly circulates through Silhouette. All contributions and all expenses are published in our transparent public ledger. Learn who is donating, how much, where is that money going, submit expenses, get reimbursed and more!
Unclassified #5710
web services
Unclassified #5711
web services
Today's balance
$254.97 USD
Estimated annual budget
~ $0.00 USD
Silhouette is all of us
Our contributors
6
Everyone who has supported Silhouette. Individuals and organizations that believe in –and take ownership of– our purpose.
About
Silhouette is a framework agnostic authentication library for Scala that supports several authentication methods, including OAuth1, OAuth2, OpenID, Credentials, Basic Authentication, Two Factor Authentication or custom authentication schemes.