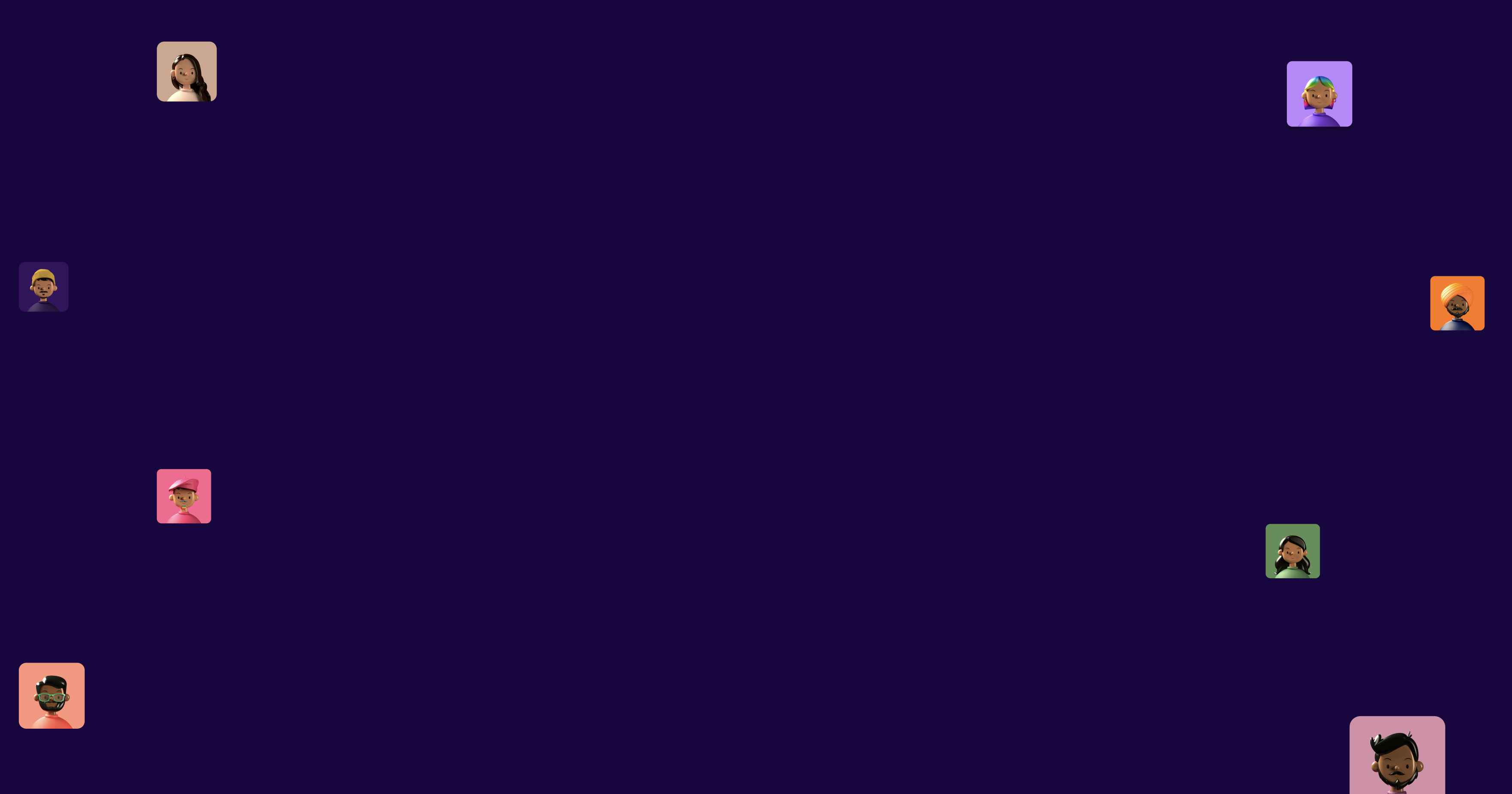 Societech
Societech est un média technologique positif pour éduquer, vulgariser, mettre en lumière et montrer des exemples quotidiens de nouvelles inventions, innovations, idées ou projets à impact.
Contribute
---
Become a financial contributor.
Top financial contributors
Societech is all of us
Our contributors
2
Thank you for supporting Societech.
Budget
---
Transparent and open finances.
About
---
Societech
est un média en ligne promouvant la "techforgood", ou, technologie à impact positif.

Mais Societech c'est également une communauté de passionnés se réunissant pour échanger, créer et fédérer autour des enjeux sociaux et environnementaux dans le domaine de la technologie.

Nous sommes une association à but 100% non lucratif. Afin de continuer à proposer du contenu de qualité et faire vivre la communauté, un don serait apprécié, mais pas obligatoire. 
Vous pouvez aussi contribuer en partageant nos articles, et nos actions au reste du monde: Réseaux sociaux, blogs, bouche à oreille. 
La visibilité apportée, sera à long terme aussi importante qu'un don.