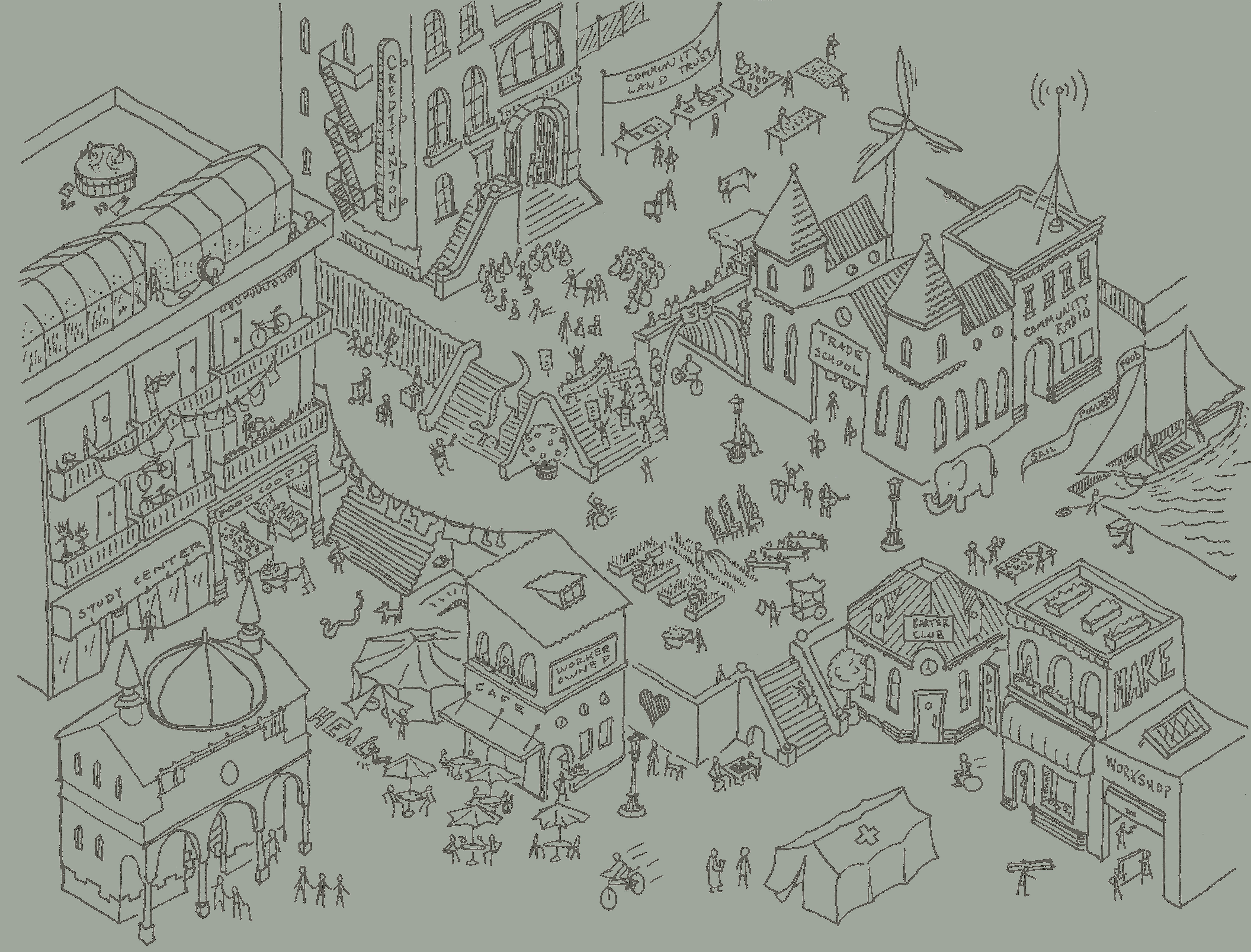 Solidarity Economy Fund
OCF will run a participatory grantmaking process in 2023 that is collective, equitable, and transparent, stewarded by Mike Strode.
Contribute
---
Become a financial contributor.
Solidarity Economy Fund is all of us
Our contributors
6
Thank you for supporting Solidarity Economy Fund.
About
---
Open Collective Foundation has a unique role to play as steward of a legal, financial, and technical commons—a piece of shared infrastructure—that is resonating deeply with the solidarity economy movement. We can build bridges between 501(c)(3) fiscal sponsorship, the open source community (where we have deep roots), mutual aid groups (100+ are hosted by OCF today), and the movement at large. A new clarity has emerged for Open Collective Foundation:
Solidarity is our guiding principle.
—
original announcement
, July 2021