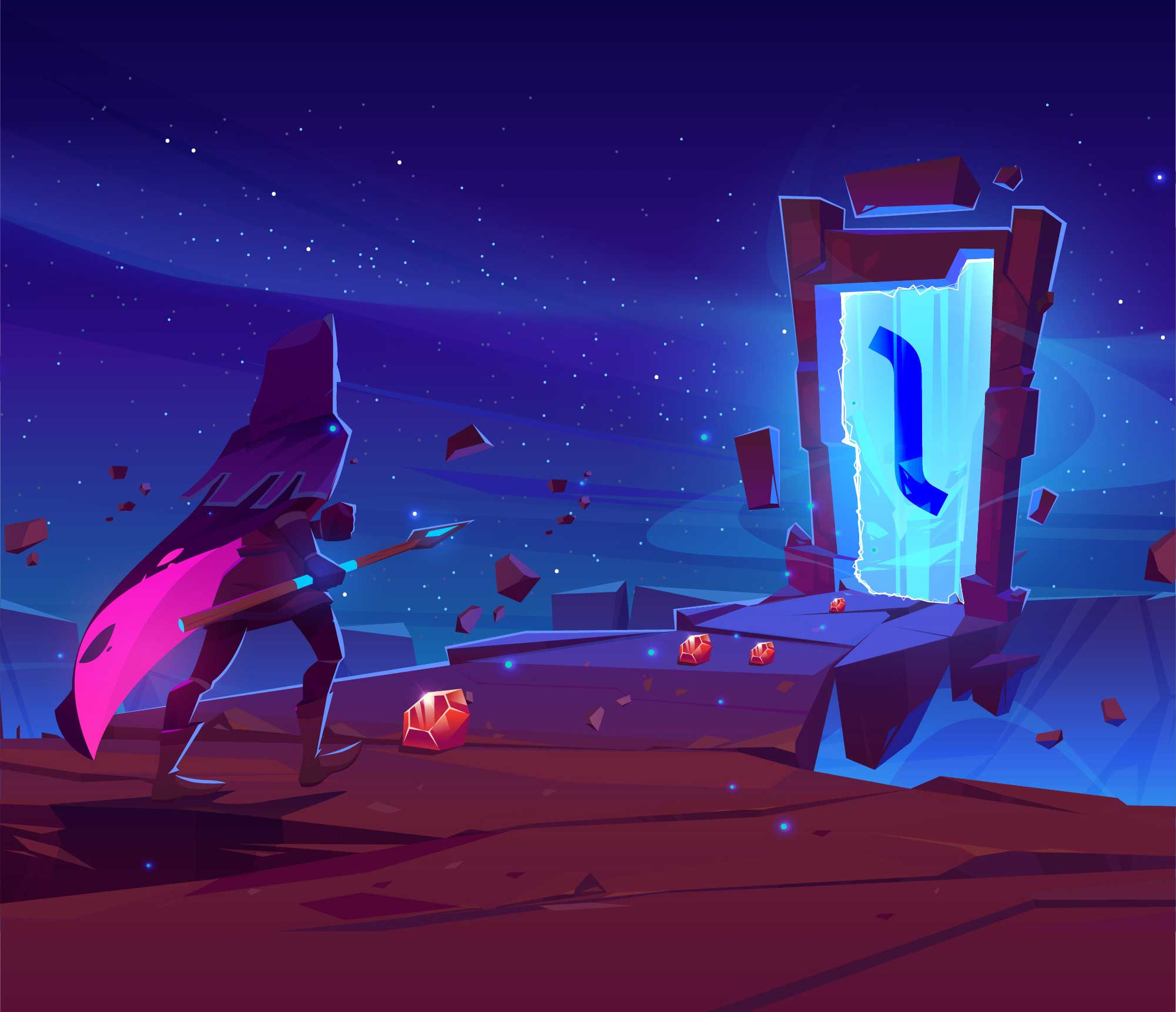 Solidus Conf 7
Walk through the portal with us to Solidus Conf 7 and witness the power of a community: founded in open source, focused on eCommerce, and built with Ruby on Rails. Participate in the community discussion, hear amazing talks, and have fun networking.
Thursday, January 27, 2022, 9:00 AM - Friday, January 28, 2022, 11:00 PM (UTC-05:00)
Get Involved
---
Support the event or buy tickets.
Financial Contributions
Existing Open Collective Donors, Organizers, & Core
This ticket is for existing Open Collective Donors. Monthly donors receive a number of complementary tickets to the conference for $1/each based on... Read more
$1 USD
Individuals
This ticket is for those attending the conference as individuals, without corporate sponsorship. It includes a full swag package, invitation to 2-d... Read more
$199 USD
Companies & Corporate Sponsored Attendees
This ticket is for companies attending the conference and their corporate sponsored attendees. It includes a full swag package, invitation to 2-day... Read more
$399 USD
About
---
Solidus Conf 7 is a completely digital event where the community can come together, exchange ideas, have fun, network, and so much more. The event will be hosted with Gather.town to give a real physical sense to the digital event. Walking near someone turns on your camera and mic, encouraging more natural conversations. There are also some really fun games to play and an entire world to explore. You can even go on a hike together!
Budget
---
Transparent and open finances.