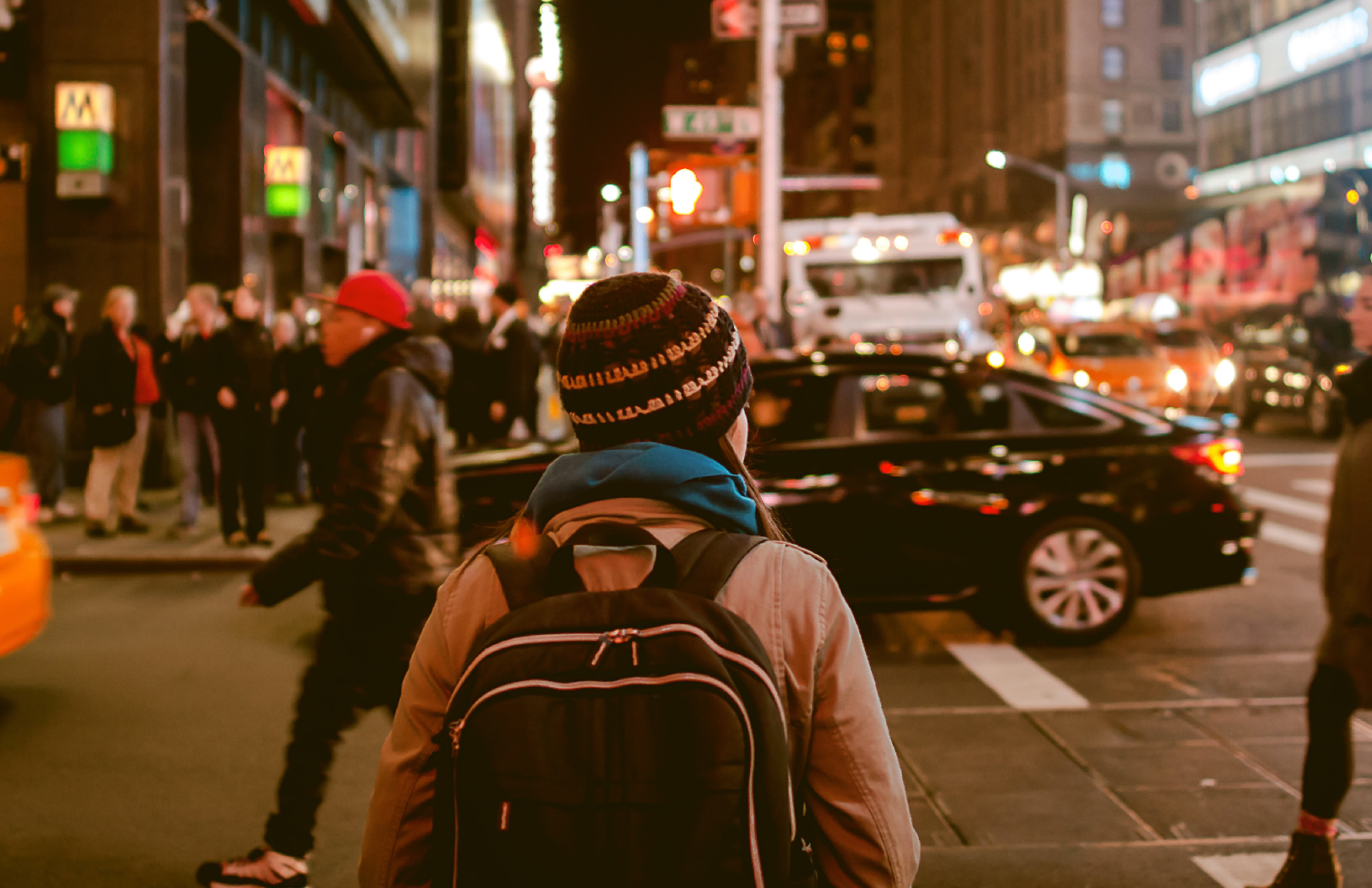 Streetlives
Streetlives is building a covid-response platform for peer- and provider-verified information on social service changes in NYC. We are an inclusive tech organization enabling people who are homeless to easily find, rate, and recommend NYC social services
Become a contributor
Top financial contributors
Individuals
Incognito
$5k USD since Apr 2020
Di Lu
$113 USD since Feb 2019
Incognito
$100 USD since Aug 2019
What's new with Streetlives
Stay up to dates with our latest activities and progress.
Covid-19 response
We have been busy re-designing and re-engineering our user-facing platform and data gathering tools to respond to the pandemic and provide trustworthy info on social service changes to the service user. To help us in that effort we are v...
Published on May 6, 2020 by Adam Bard
Budget
See how money openly circulates through Streetlives. All contributions and all expenses are published in our transparent public ledger. Learn who is donating, how much, where is that money going, submit expenses, get reimbursed and more!
Today's balance
$7,637.36 USD
Estimated annual budget
~ $11,754.40 USD
Streetlives is all of us
Our contributors
20
Everyone who has supported Streetlives. Individuals and organizations that believe in –and take ownership of– our purpose.
incognito
Financial Contributor
Total contributions
$5,000 USD
human service...
Financial Contributor
Total contributions
$1,000 USD
Congratulations on winning the 2020 husITa BEST APP award!
About
Technology built with, not for, homeless and vulnerable communities.
Streetlives is a community-built platform that will enable people to easily find, rate and recommend social services in New York City.
"The knowledge I picked up in an hour … probably took me about three years on the street to pick up." - Danny
Mindful of the widespread use of online resources by all ages, and especially recognizing that today's youth are the first at-risk generation to grow up in an entirely digital world that revolves around the smartphone, this 'Yelp for social services' is being developed to:
• Provide utility: People can find the help they need on a single trusted platform including housing, substance abuse programs, food, educational assistance, mental health counseling, legal assistance, and recreational and employment programs. • Create agency: Ratings and recommendations create an all-inclusive feedback loop that highlights pathways through the system. • Create opportunity: Outreach, data validation and leadership will be provided by those with lived experience of homelessness. • Transform service delivery: A data portal will, for the first time, provide a holistic view of service demand, usage and satisfaction that can be used to redesign programs to meet the needs of the community and future-proof the social service sector.
Launching initially in New York City, Streetlives is tackling issues common to urban communities across the globe including: a service system that is impossible to navigate, service delivery with no efficient mechanisms to capture feedback, and a growing homeless population (of which, up to 85 percent own smartphones).
It is building on Ask Izzy, a similar Australian product that launched in 2016 and has had over 1,000,000 searches for social services in the first 30 months, 35% of which were by people under the age of 26. A member of the Ask Izzy team joined Streetlives as Project Manager for six months.
The initial pro bono phase of the Streetlives project has included extensive user research (80+ interviews), proof-of-concept, co-design sessions and a mobile prototype. Partnerships with Educational Alliance, Ali Forney Center and St. John's Bread & Life have been secured to ensure an effective design and feedback loop.
Because of this extensive pre-work, which has garnered the support of leading civic technology hub, Civic Hall, and global technology providers, Carto and AWS, the team is primed to begin development of the mobile platform and data portal once funding is secured.