Technovation México
Technovation México ayuda a mujeres jóvenes desarrollar las habilidades necesarias para convertirse en emprendedoras tecnológicas y líderes.
Become a contributor
patrocinador
Como patrocinador oficial reconoceremos públicamente tu contribución e incluiremos el logotipo en... Read more
Starts at
MX$1,000 MXN / month
Top financial contributors
Budget
See how money openly circulates through Technovation México. All contributions and all expenses are published in our transparent public ledger. Learn who is donating, how much, where is that money going, submit expenses, get reimbursed and more!
Monthly financial contribution to Technovation México
from Luz Torres • 9/2/2020
Monthly financial contribution to Technovation México (do...
from Ivan Vladimir • 9/1/2020
Monthly financial contribution to Technovation México (do...
from Jorge Gallegos • 9/1/2020
Today's balance
MX$20,551.20 MXN
Estimated annual budget
~ MX$17,055.60 MXN
Technovation México is all of us
Our contributors
19
Everyone who has supported Technovation México. Individuals and organizations that believe in –and take ownership of– our purpose.
About
Invitamos a niñas de 10 a 18 años a tomar el reto de desarrollar una aplicación que resolverá una problemática de su comunidad para el concurso internacional de Technovation. Hacemos talleres de programación, capacitamos mentores, apoyamos equipos durante 12 semanas del desarrollo con talleres, asesorías, pláticas. Organizamos eventos finales regionales donde las niñas exponen sus proyectos al público y jurado, reciben reconocimiento y los mejores avanzan a las rondas semifinales y final global.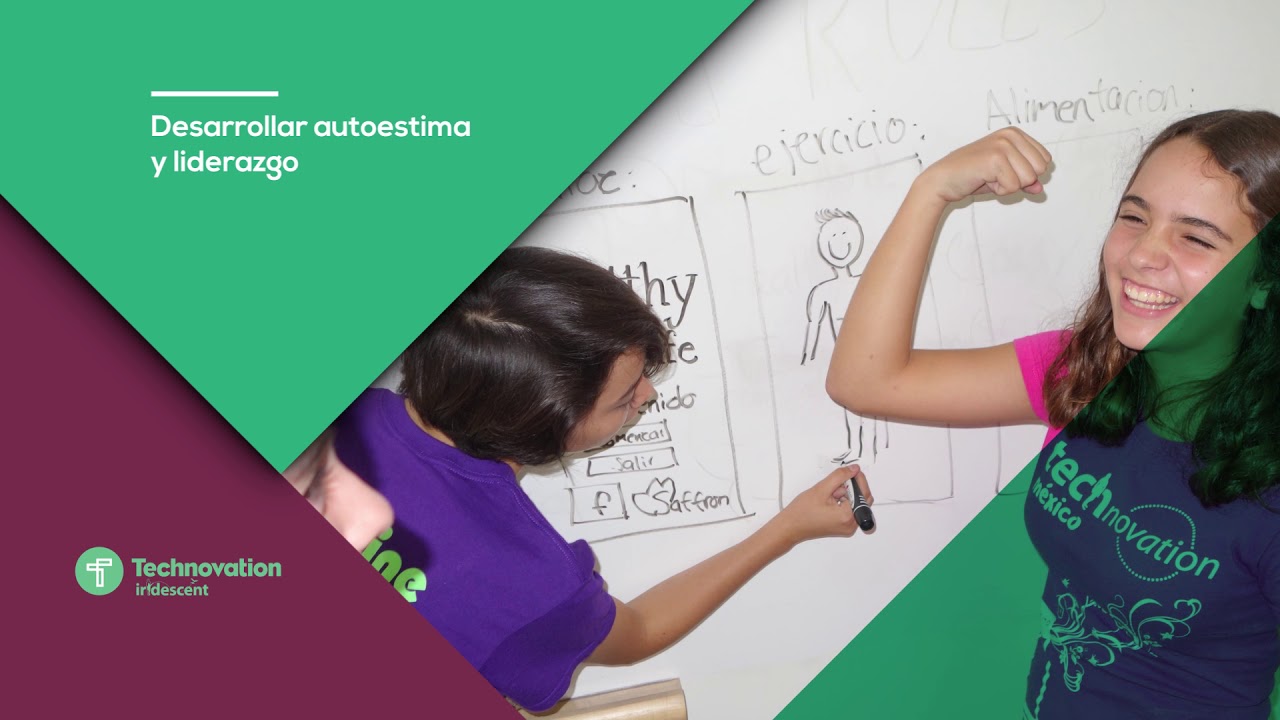 Únete
Para llevar el programa a más niñas en más ciudades necesitamos mentores y líderes, instructores que enseñen programación, diseño, plan de negocios, entre otros temas. Como también fondos para refrigerios de eventos, materiales para talleres, premios, papelería y más.