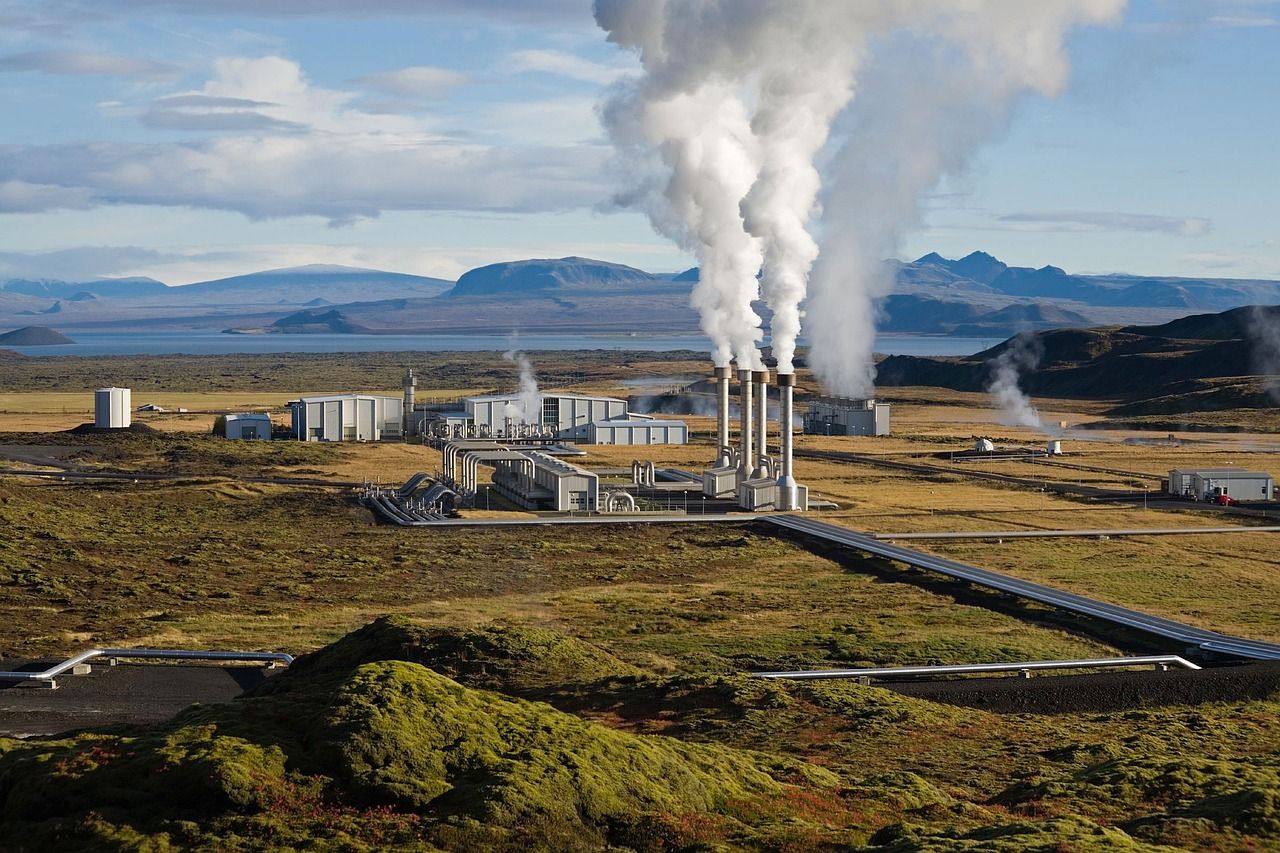 OpenCarbon
Carbon management technologies and plans to help advance research and innovation in direct air capture, ensuring it uses clean energy and that low-cost, non-toxic, and even carbon-storing sorbents are used
About
---
The State of the Art in Direct Air Capture
At present, DAC uses too much energy, and too much of that is still emissions-producing energy, for it to scale fast enough to remove even the hard-to-abate share (around 10%) of overall carbon emissions in the atmosphere.
This 13-page free report offers a comprehensive list of DAC technologies today, and how energy needs, environmental impacts, and costs can be reduced.
Innovating Low-Cost, Non-Toxic, Carbon-Storing Sorbents for Direct Air Capture
This is a four-page report mentioned at the end of the above report that outlines the following sections:
 1. Quaternary Ammonium (QA) Based Sorbents for Reducing Energy Consumption, Environmental Impact, and Cost
2. Using a Cellulose Backbone
3. Using a Biochar Backbone
4. Protocol for QA-Functionalized Biochar for CO2 Adsorption 
To receive a copy of this report, which contains original research and guidance to advance carbon removal, we ask for a contribution to aid our future R&D, which can be made below.
Contribute
---
Become a financial contributor.