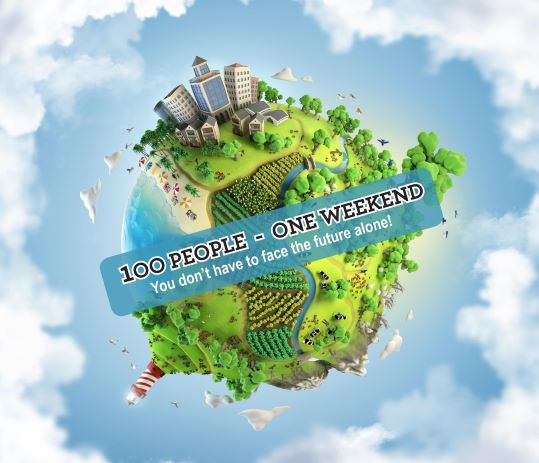 The Community Game
Run startup events for community projects and enterprises
Conversations
Let's get the ball rolling! This is where things get planned and sometimes this is where things get done. Ask questions, thank people for their efforts, and contribute your skills to the service of the community.
Wgtn Game Potluck Dinner Intro Evening
Published on September 16, 2020 by Laurence Boomert
An Invite Notice to a potluck dinner & introductory evening Wed 23rd 5-7pm at Aro Valley Community Centre. Bring some kai & join a popup tribe of creatives & doers exploring a culture of possibility & pathways to practical r...
The Community Game is all of us
Our contributors
1
Everyone who has supported The Community Game. Individuals and organizations that believe in –and take ownership of– our purpose.