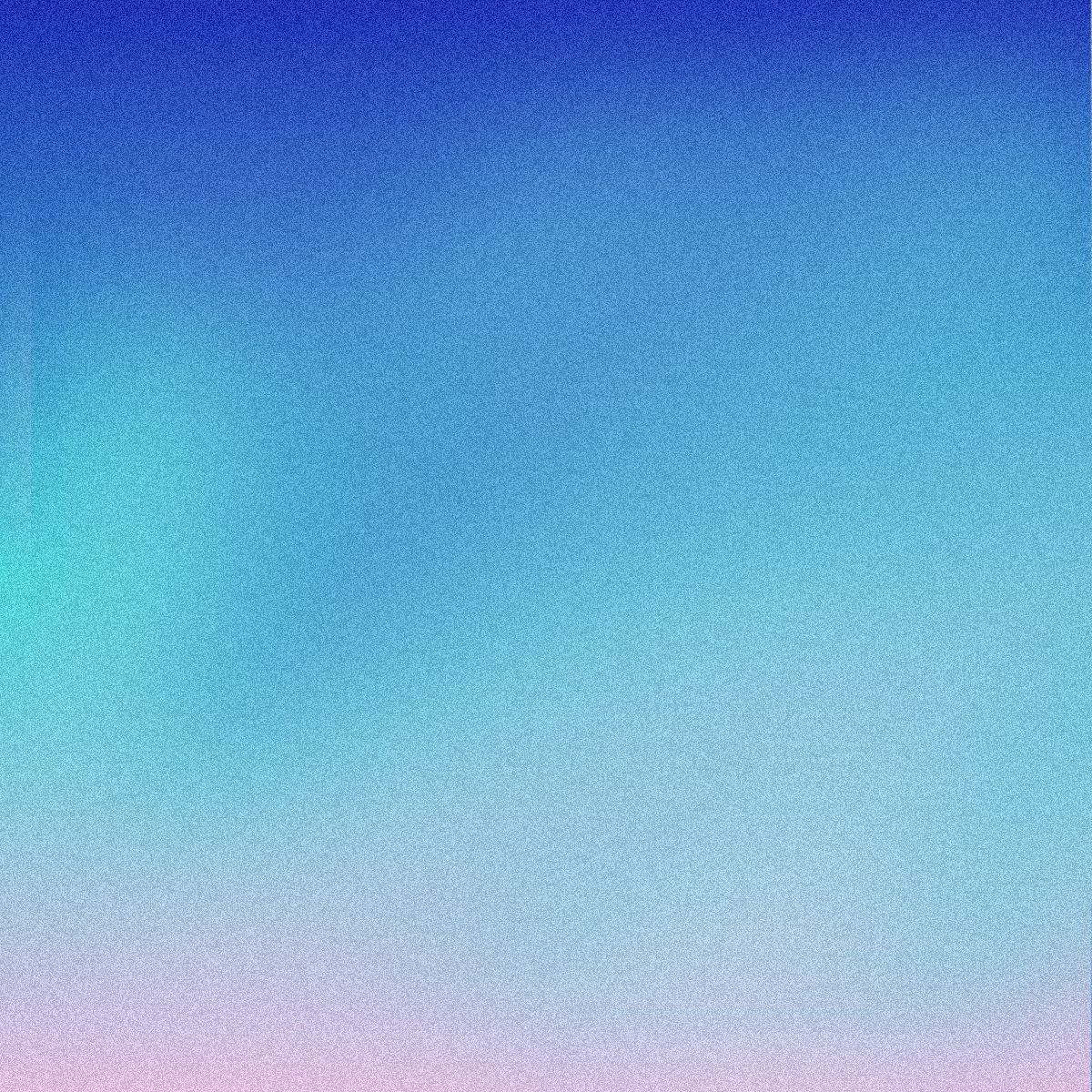 The Love Fridge Chicago Mutual Aid Network
The Love Fridge is a Chicago mutual aid group grounded in food, working to place community refrigerators across the city. We are powered by kindness, generosity, love, and the belief that being able to feed yourself is a right, not a privilege.
Total amount contributed
$31,720.91
USD
Contributions
---
Budget
---
Transparent and open finances.
About
---
The Love Fridge is a Chicago mutual aid collective
grounded in food, working to place community
refrigerators across the city. We are powered by
kindness, generosity, love, and the belief that
being able to feed yourself is a right, not a
privilege.
Our goal is to nourish our communities while
combating food scarcity and food waste, and
working with other like-minded community
partners.
"At the community refrigerators, neighbors are
welcome to take whatever they want and donate
what they don't need. The motto is 'take you
what you need, leave what you can.'"