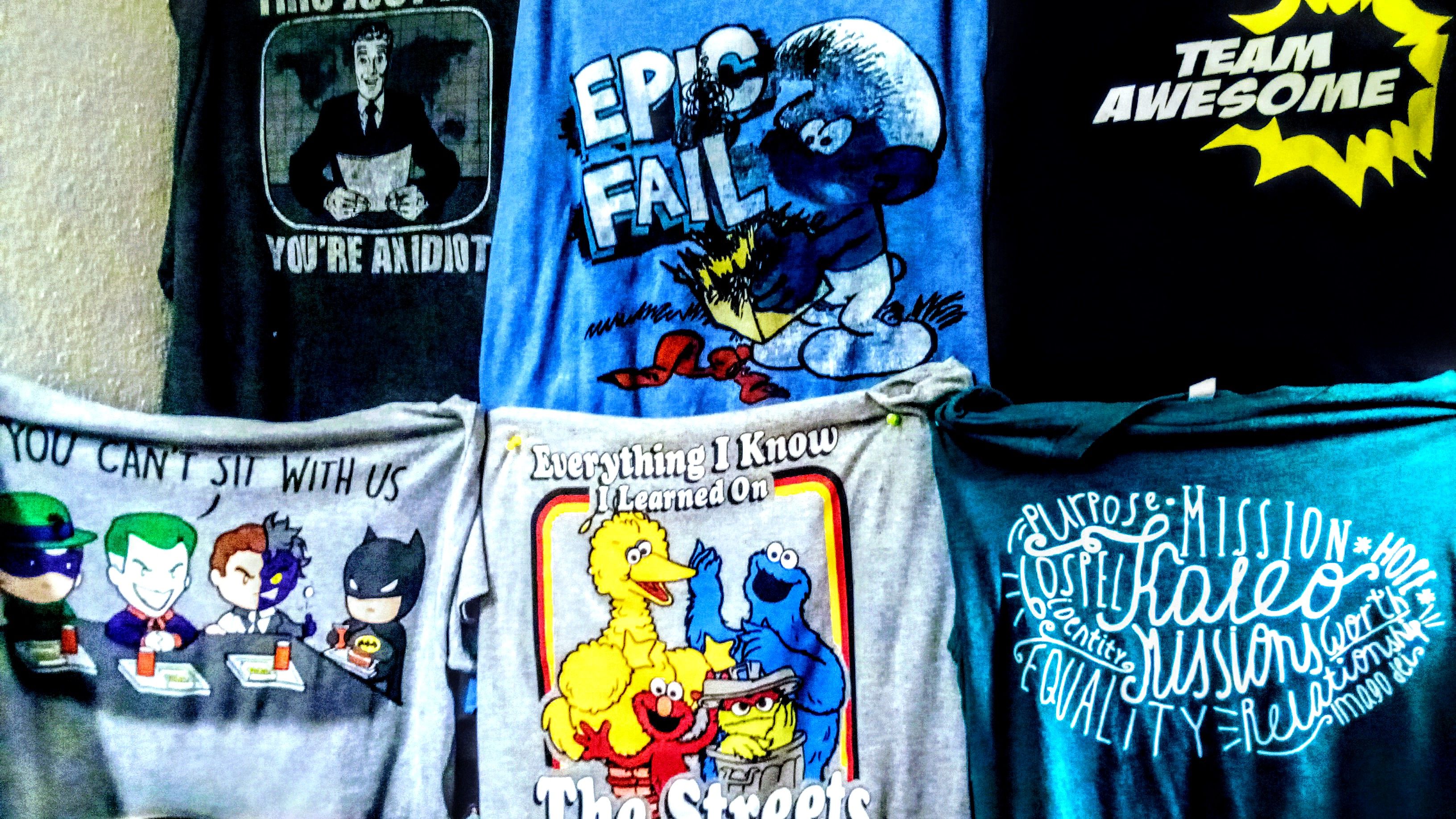 TheSpotAustin
Community Resource Navigation & Camp Support Center. providing daily services 2 the unhoused community of ATX by lived experience advocates & Liasions
Contribute
---
Become a financial contributor.
TheSpotAustin is all of us
Our contributors
1
Thank you for supporting TheSpotAustin.
About
---
TheSpotAustin is a place for the unhoused community of Atx to be. We are lived experience advocates & liasions that are passionate about affecting positive change in our community. We believe that through trust building conversation, real time action, & a policy that those closest to an issue are the best able to help solve the issue & the people that are affected my policies and laws should be apart of the process & development of the laws.
At TheSpotAustin unhoused community members recieve daily drop in services for a variety of needs such as..
shower and food pantry services/ a real untimed showwer with real hygiene and a meal of their choosing from our personal kitchen
Laundry Exchange & clothing donation service/ drop a load for pick up later or just an outfit to exchange from the clothing closet
Charging Station to keep your batteries in the green so you are connected to your resources & support
Small case management for food stamps and unemployment needs assesment & crisis evaluation referrals to larger organizations for more in depth needs and housing contacts as well as skills assesment and workforce referrals.
Lived experience in the unhoused community allows us to be on the front line of what is needed as well as give a personal comfort level to our guests. We get it because we were in it. We know what it takes to get out of it because we did it & we want you to get what you need so you can get back to it.
We take the time to build a relationship with each individual that comes to our center because we want to give what we needed while the dirt. Affecting positive real time vital change in the community of ATX for the most vulnerable members of our society through trust building conversation & follow through actions that begin to allow our unhoused community members to recieve real time resources and dignified equitable treatment is our passion. We are only as good as the members of our community that need the most help are, we can only become better when we work together for the future & we will only accept the truth that we are the issues and the solutions that our community thrives upon when we stop talking at issues & people & show action inside issues with people.
We weelcome anyone that is mindset towards positive real time tangible change resources & giving opportunity to those that not only deserve it but have been left out of the process & affected most by the climate of our community.