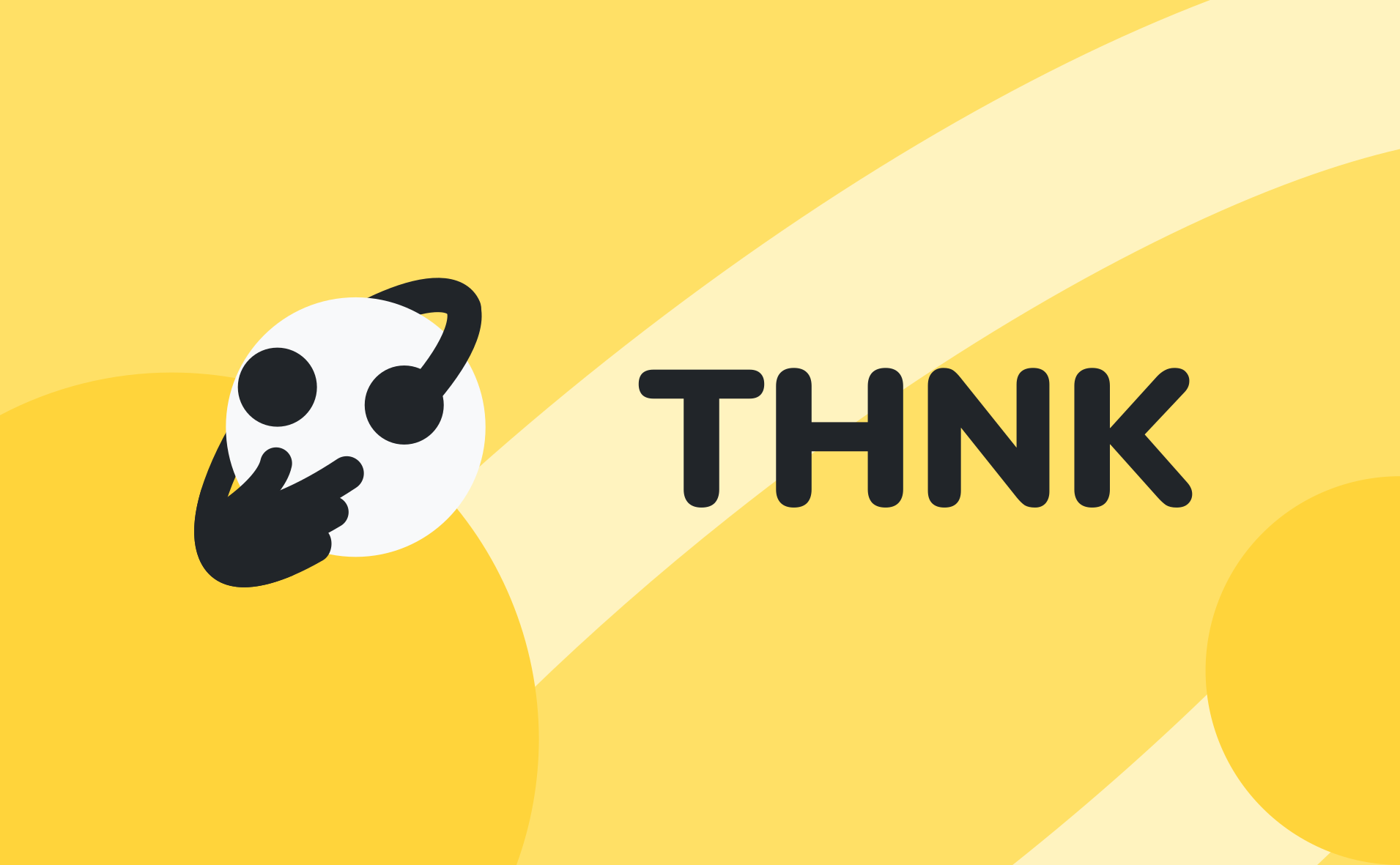 THNK
Creating a way for everyone to create state-of-the-art online multiplayer games without coding
Contribute
---
Become a financial contributor.
Financial Contributions
Sponsor
Become an official sponsor of THNK! Your input will be be given extra value, you will be displayed as a sponsor on the website, and you will recei... Read more
Starts at€150 EUR / month
Projects
Support the following initiatives from THNK.
Support contributors to the THNK project!
THNK is nothing without GDevelop. THNK allocate some funds to be given back to GDevelop contribut...
Hosting free game servers for your games created with THNK
THNK is all of us
Our contributors
1
Thank you for supporting THNK.
About
---
THNK is an Open Source project that aims to make multiplayer game development accessible to everyone. Built on top of the free and open-source game creation software GDevelop, designed for ease-of-use and being powerful enough to create any 2D game, THNK adds easy ways to add any type of multiplayer to your game, and provides free game server hosting for everyone.

This funding page helps to support the contributors to THNK, to pay the servers, and to support contributors to GDevelop.