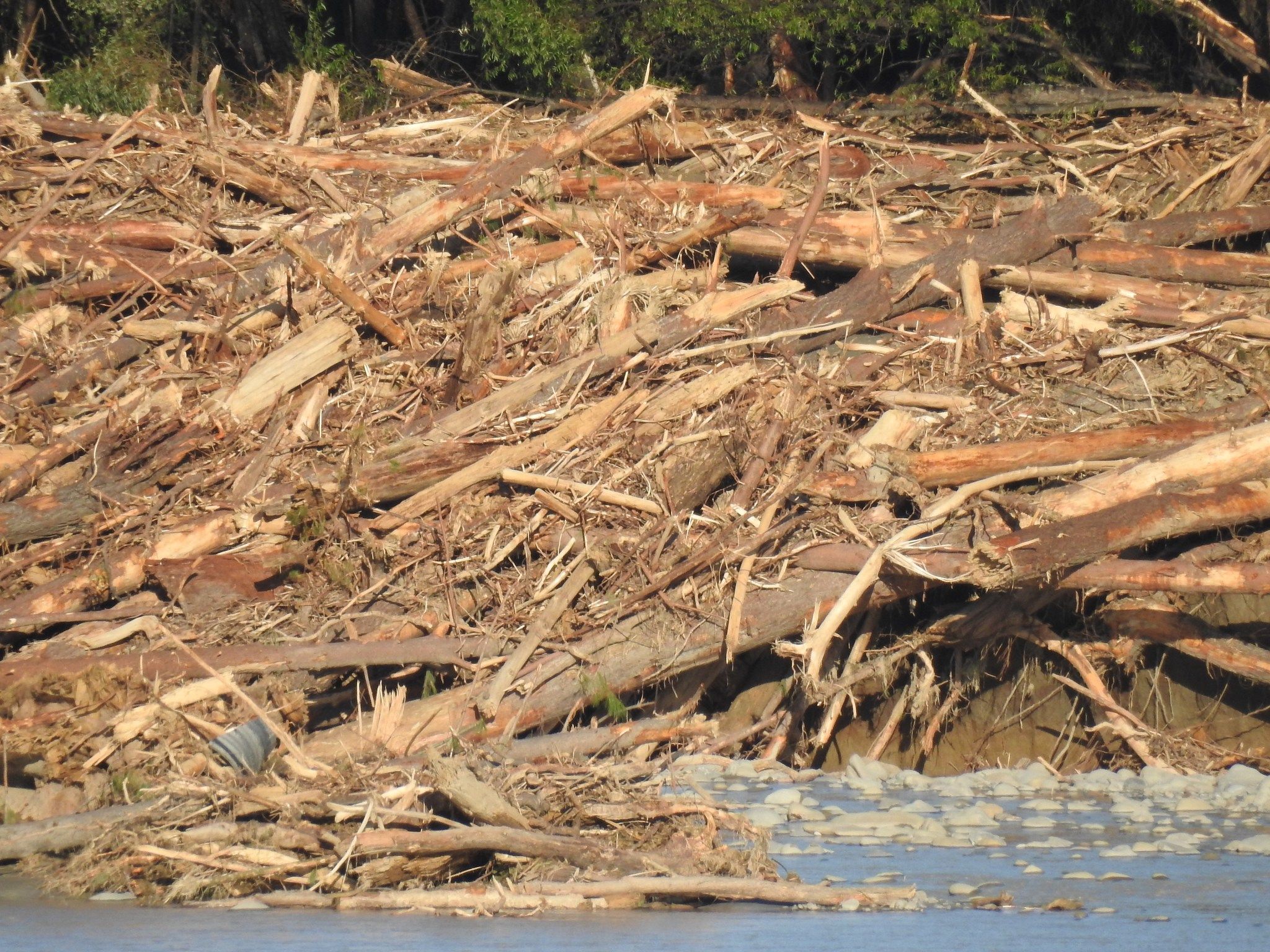 Call to Action Tolaga Bay
Post-Cyclone support for Tolaga Bay and Te Tairawhiti
About
---
Background
Lily Stender from Te Tairawhiti (East Coast) is the founder of
Tolaga Bay Innovation
(TBI), a social enterprise developing indigenous entrepreneurship and technology training in rural NZ. This is based at the former Tolaga Bay Inn, creating a business and technology hub future proofing residents for innovation success in partnership with the Ministry of Social Development.
Cyclone Gabrielle has now devastated the entire region and the needs are extensive. Tolaga Bay Inn is currently providing accommodation for those in need of emergency housing. The TBI Tech Hub is working with the Ministry of Social Development to support affected grassroots businesses to apply for government grants, as well as connectivity with local agencies and loved ones around the mōtu. 


For 7 days the cyclone wiped out ALL comms, including power, internet broadband and telecommunications.  This has highlighted the URGENT need for better, reliable access to comms, with a local facility providing these crucial services.  In the longer terms this enables the various community initiatives in the region (environmental, social, cultural, economic) to share the space. 

Aims and Needs
Creating a Community Space to share ideas and link to the TBI business and tech hub
Providing the place and technology from which to Incubate solutions for the region
Growing TBI's communication abilities and especially establishing Starlink for the community
Repairing the basic electrical and guttering damage resulting from the cyclone 
Equiping the Community Space with laptops, phones and furniture for communication accessibility 
Donations made through this page go to an NZ charity and therefore can be tax deductible.
Contribute
---
Become a financial contributor.
Call to Action Tolaga Bay is all of us
Our contributors
3
Thank you for supporting Call to Action Tolaga Bay.
Budget
---
Transparent and open finances.