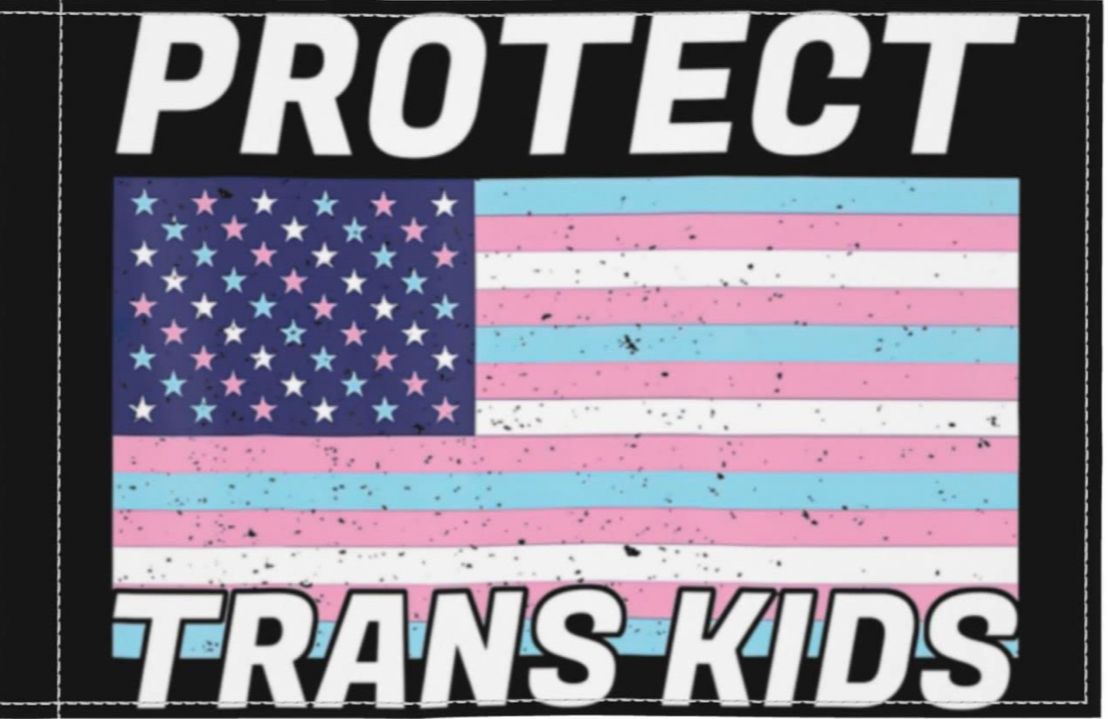 Trans Equality Mutual Aid Florida
Solidarity Support for Transgender Adults and Families of Trans Youth who have been impacted by Florida's anti-trans legislative attacks Healthcare coverage due to medicaid and SB254's restrictions.
Contribute
---
Become a financial contributor.
Projects
Support the following initiatives from Trans Equality Mutual Aid Florida.
To support Families of Trans youth
As more bans on gender-affirming care loom Giving mutual aid to families of trans youth that are...
Top financial contributors
Olivia
$10 USD since May 2023
Trans Equality Mutual Aid Florida is all of us
Our contributors
7
Thank you for supporting Trans Equality Mutual Aid Florida.
Budget
---
Transparent and open finances.
Connect
---
Let's get the ball rolling!
News from Trans Equality Mutual Aid Florida
Updates on our activities and progress.
People need support
It has been a struggle to get this fundraiser kick starter 😢 to all the requesters. We are trying as soon as we get donations we will be able to grant your request. For now take care of each other and stay safe!
Read more
THE DEMAND NEEDED FOR SUPPORT IS HIGH
We have received a great amount of request from families needing support. We can't do this without the support of donors. Share and spread the word on all your spaces. Lets get these families the support they need. LET'S M...
Read more
Conversations
Let's get the discussion going! This is a space for the community to converse, ask questions, say thank you, and get things done together.
TransWaves
Published on May 25, 2023 by Monica
TRANSSOUND is a podcast produced by Trans Youth Activist where they interview trans youth, allies, providers, activists, families, and more to bring the voices of the trans child movement to a wider audience. Here you will...
About
---
We are a community made up of transgender parents and parents of Transgender people in Florida. However, Florida has become dangerous for our families with the new bills signed into law by One of the bills signed into law by DeSantis prohibits transgender children from receiving gender-affirming treatments, including prescriptions that block puberty hormones or sex-reassignment surgeries. Under the law, a court could intervene to temporarily remove a child from their home if they receive gender-affirming treatments or procedures, and it treats such health care options, which are supported by the American Medical Association, the same as it would a case of child abuse. Following the recent events, the Southern Equality Campaign launched an "emergency grant" for families of transgender youth in Florida. After filling out the grant application,
A member of Southern Equality contacted me back via email saying I should be eligible but they have to talk to me on the phone about my child's insurance, my child's health care provider info , and with other questions about healthcare. My immediate thought "This is not southern equality, this must be a scam" Soon after finding out that the email is southern equality who is completing ignoring my valid concerns.. After I reported on this, others came forward about their negative experiences with southern equality with no good outcome and did not receive any grant support either . A few of us in the community put together this fund knowing that no one would help us or our children from the state violence but us. This fund was created to help transgender families just like us that are going through this in Florida. To get support, we all need to be able to survive this state.