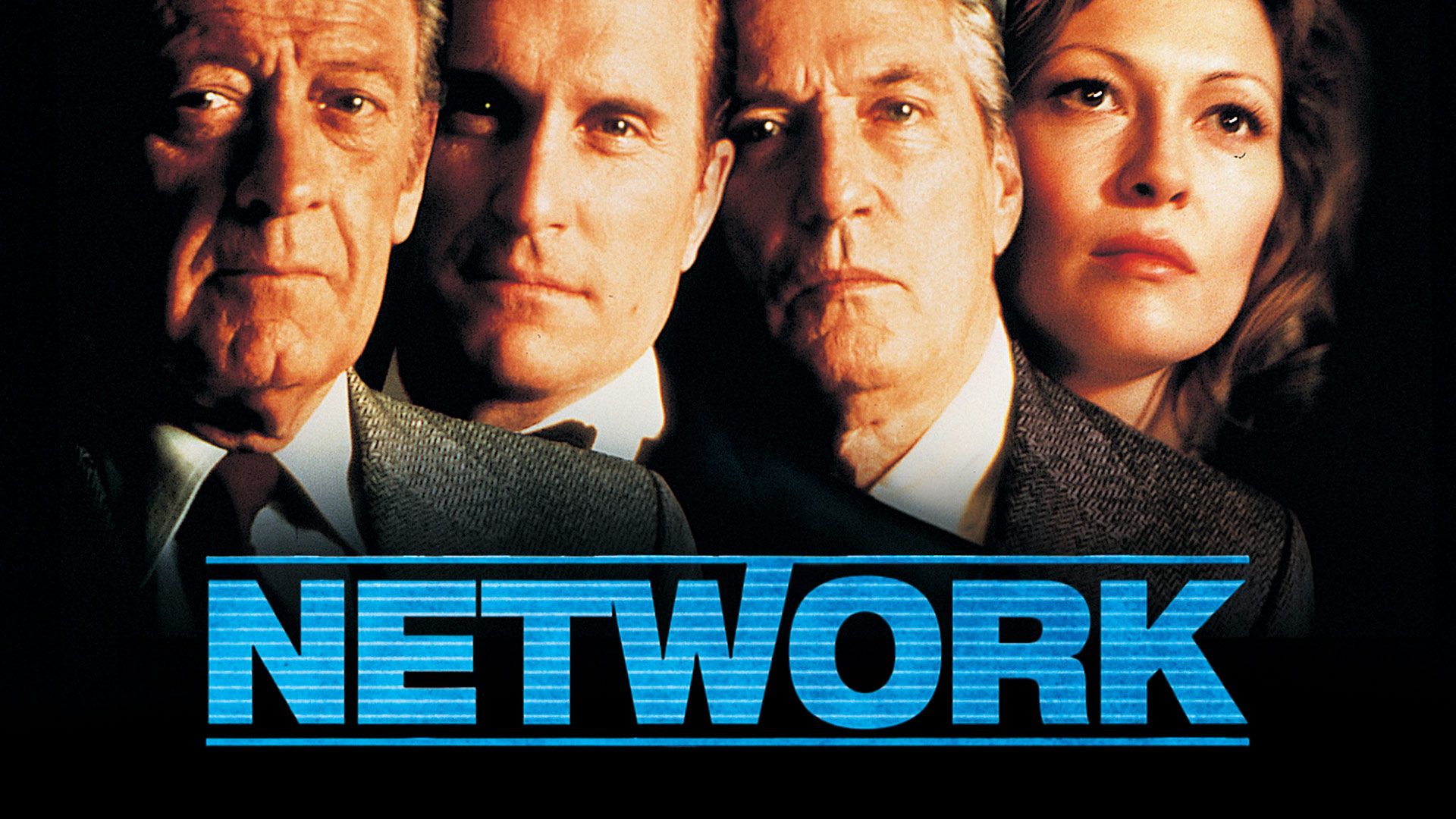 MMMM! Monday 11 Dec, Movie (Network), Meal & Mingling
Inspiring documetaries, short films by local filmmakers, organic veg curries, + hot & cold drinks
Monday, December 11, 2023, 6:00 PM - 9:00 PM (UTC+00:00)
Get Involved
---
Support the event or buy tickets.
About
---
United Diversity Bridport
and
Sustainable Bridport
present:
MMMM! Monday Movie, Meal & Mingling
Inspiring documentaries, short films by local filmmakers, organic veg curries, hot and cold drinks.
An exciting new fortnightly event for Bridport in the lovely White Room at the Chapel in the Garden (entry via Rax Lane)
This week, for our last event of the year we'll be screening the 1976 film Network: one of the best films ever made!

Shorts from about 6:30pm:

Then the main features from about 7pm:
Network (2hrs 1 min) 1976

OSCAR WINNER: Best Actor - Peter Finch, Best Actress - Faye Dunaway, Best Supporting Actress - Beatrice Straight, Best Original Screenplay

Network really is one of the best film ever made. An absolute classic!

Newscaster Howard Beale has a message for those who package reports of cute puppies, movie premieres and fender benders as hard news: 


"I'm as mad as hell, and I'm not going to take this anymore." 
Sidney Lumet directs Paddy Chayefsky's satire (an Academy Award-winning screenplay) about the things people do for love... and ratings. "Best Actress" winner Faye Dunaway is the TV exec guarding ratings like a tigress protecting cubs. "Best Actor" winner Peter Finch is Beale, whose airwave rants become a phenomenon. And William Holden, Robert Duvall and "Best Supporting Actress" Beatrice Straight add to the fierce vitality.
We'll also have:
Delicious organic vegetarian curries from Fergus Bradbeer aka Vegie Vortex (who also does the curries at Beach and Barnicott), plus hot and cold drinks. Please pre-order your food if at all possible.


Please note:
Our room hire costs £42/ week so if you're able to able to contribute more than the default ticket amount then please do so. 

We also need to ensure enough people come along to make it worthwhile for Fergus to keep coming along to cook up the delicious food - so invite a friend!

Many thanks in advance. Together We Have Everything.

Get your tickets and pre-book your food now 🎟️ 🍲😋 
United Diversity Bridport
Our goal: get the Bridport bioregion into the
Doughnut
by making "
rapid, far-reaching and unprecedented changes in all aspects of society
" a reality in our locality.
If you'd like to help out or get more involved: