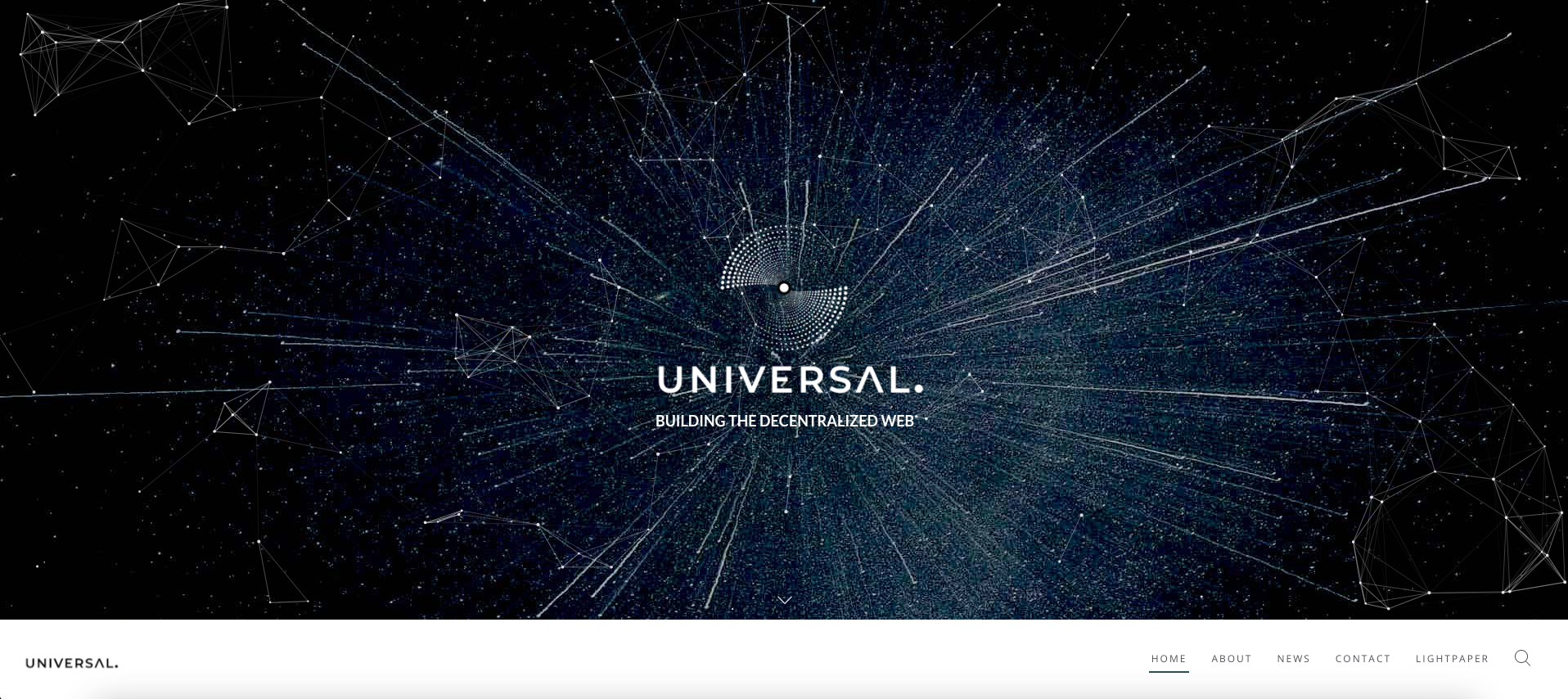 UNIVERSALDOT FOUNDATION
Creating applications for the decentralized internet
Contribute
---
Become a financial contributor.
Projects
Support the following initiatives from UNIVERSALDOT FOUNDATION.
Universaldot.me is a freelancing decentralized application (dApp) that allows individuals to crea...
UNIVERSALDOT FOUNDATION is all of us
Our contributors
3
Thank you for supporting UNIVERSALDOT FOUNDATION.
About
---
UniversalDot.Foundation is focused on creating applications for the decentralized internet. Our aim is to enable FREEDOM for each individual to create their own VISION of the future. Through decentralized apps, every individual will be granted universal rights.

OUR MISSION


DECENTRALIZED APPLICATIONS
We build technologies that will enable a better future for humanity.
The aim of these technologies is to enable a post-computing civilization in which each individual is empowered with certain unalienable and universal rights.
UNIVERSAL RIGHTS
Personal Identity: the right to create one's own identity.
Universal Income: the right to income for one's talents and skills.
Free Association: the right to organize and belong to any group or organization.