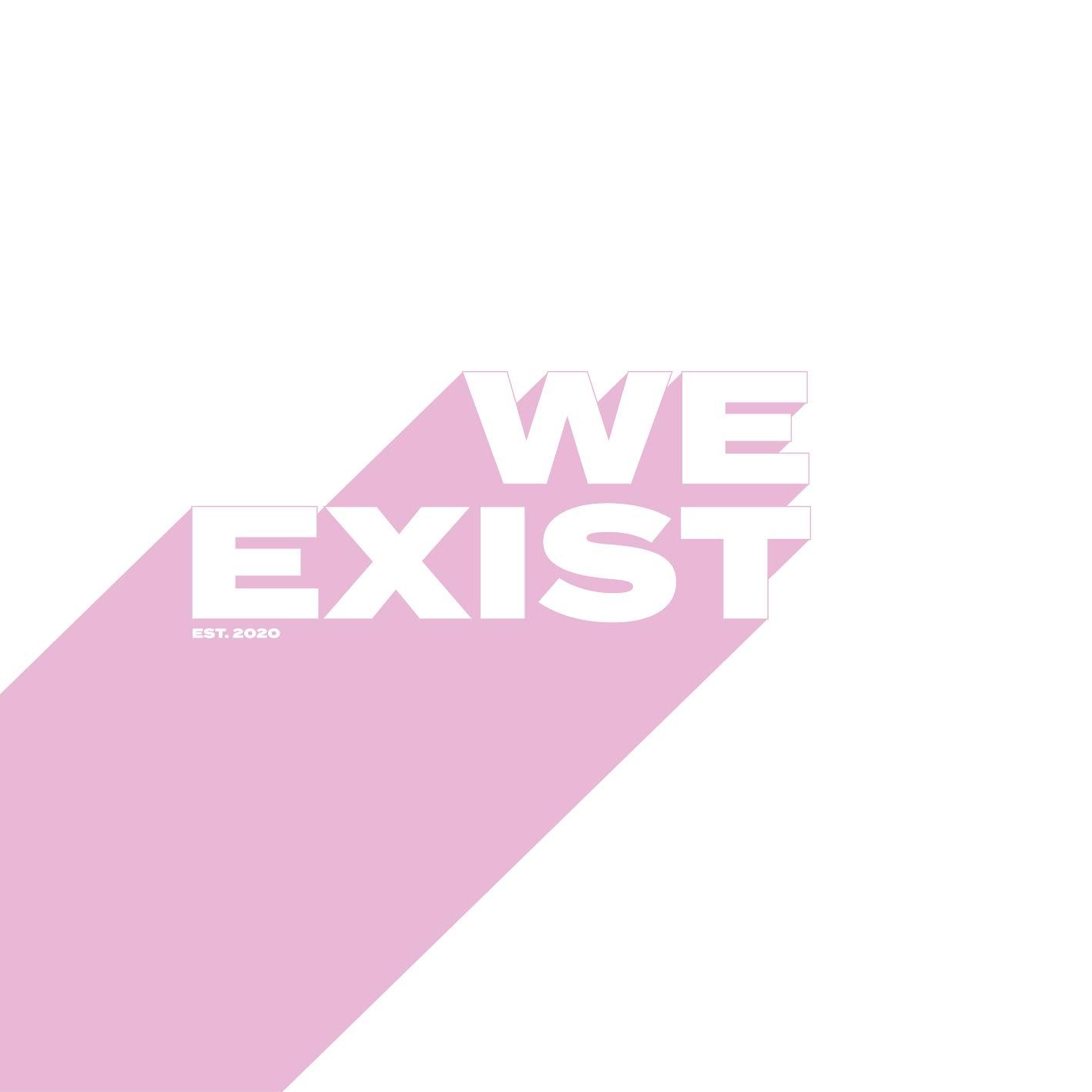 We Exist
We Exist is a Trans Collective & Mutual Aid group in London. We provide funds to Trans people to aid their urgent material needs during the ongoing healthcare crisis.
Contribute
---
Become a financial contributor.
Financial Contributions
Membership (Running Costs)
This form of membership is to specifically support the running costs of We Exist. For more information please email [email protected]
Starts at£1 GBP / month
Membership (Trans Healthcare Fund)
This membership is to specifically contribute to our Trans Healthcare Fund. All funds go directly to Trans folks in need of financial support for t... Read more
£1 GBP / month
Budget
---
Transparent and open finances.
Credit from Jonathan Toffolo to We Exist •
Total disbursed
£242.00 GBP
About
---
We Exist is a Trans Collective and mutual aid group organised by a team of artists and activists in London. Established in 2020 during COVID 19 we aim to redistribute funds to provide financial support for the healthcare and wellbeing of trans, intersex & nonbinary people in our local community during the ongoing healthcare crisis in the UK. 

Your donations will go towards the material healthcare and wellbeing needs of trans, intersex and nonbinary people.