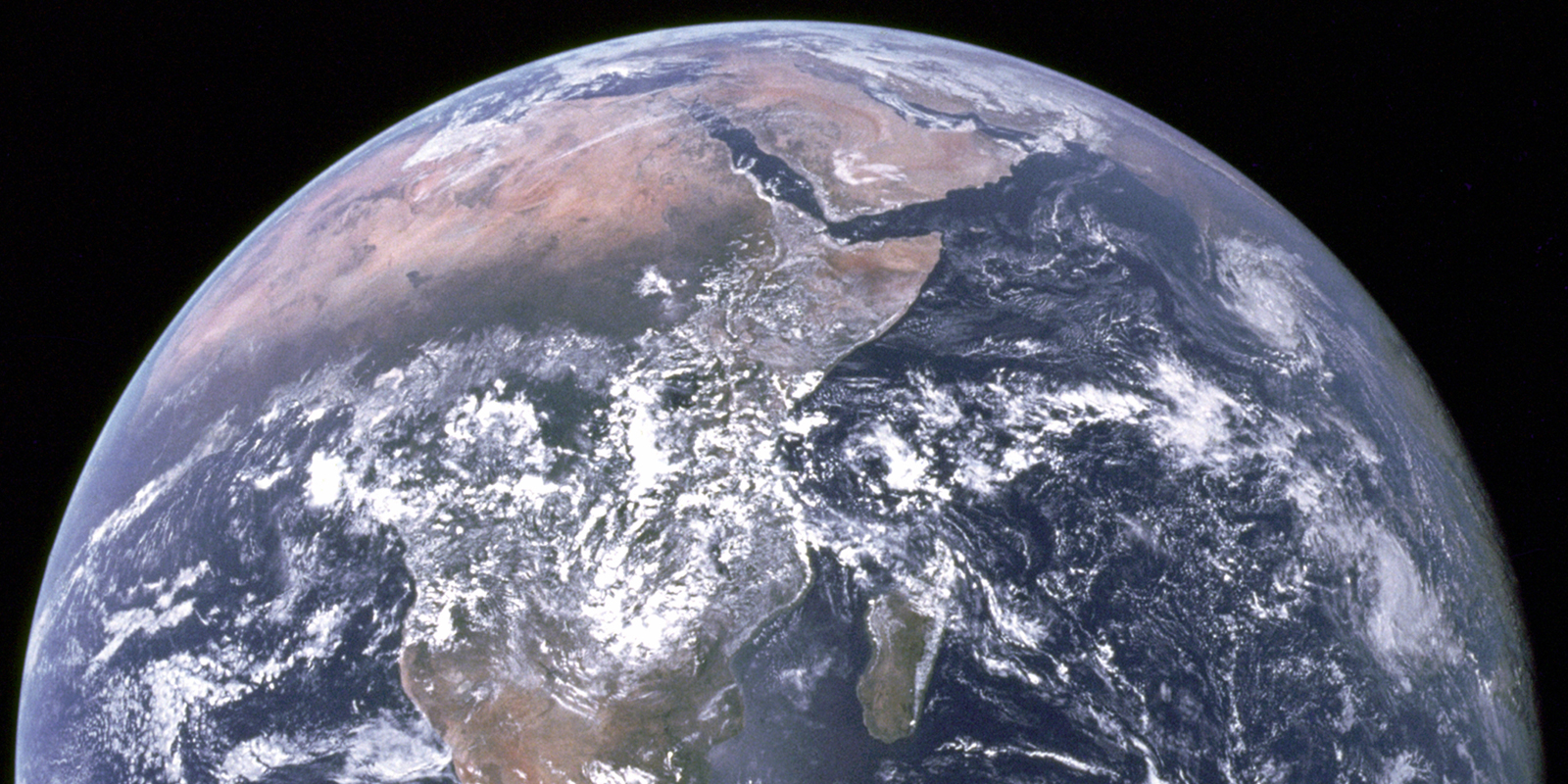 We 🌍 internet x IAM
The new transnational community using the internet(s) to address the environmental emergency by exploring how we can change the digital economy, during the next billion seconds.
Become a contributor
Top financial contributors
Budget
See how money openly circulates through We 🌍 internet x IAM. All contributions and all expenses are published in our transparent public ledger. Learn who is donating, how much, where is that money going, submit expenses, get reimbursed and more!
Today's balance
€91.23 EUR
Estimated annual budget
~ €91.23 EUR
We 🌍 internet x IAM is all of us
Our contributors
5
Everyone who has supported We 🌍 internet x IAM. Individuals and organizations that believe in –and take ownership of– our purpose.