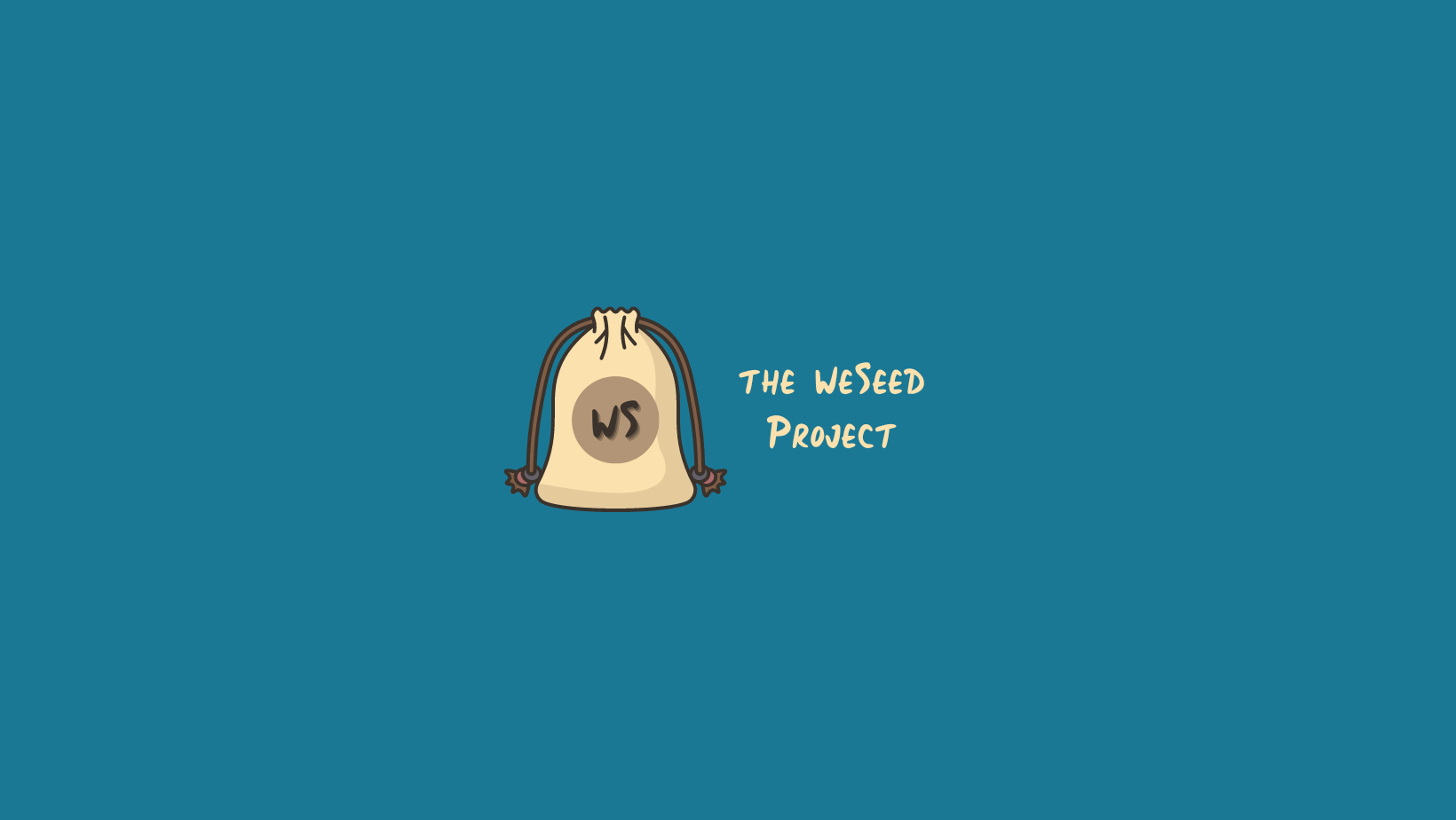 The WeSeed Project
Addressing global food insecurity challenges through the use of blockchain technology.
Contribute
---
Become a financial contributor.
The WeSeed Project is all of us
Our contributors
2
Thank you for supporting The WeSeed Project.
Connect
---
Let's get the ball rolling!
News from The WeSeed Project
Updates on our activities and progress.
About
---

The WeSeed Project is a progressive tech initiative that aims to bridge social inequalities and empower underserved communities through education and training in blockchain and cryptocurrency technologies. By providing access to these cutting-edge technologies, the WeSeed Project helps individuals and communities participate in regenerative microeconomics and create long-term systemic change. Led by Contessa Louise, an expert in using blockchain for social good, the WeSeed Project is making a positive impact in communities around the world. Through a combination of online training programs, virtual conferences, and community outreach events, the WeSeed Project is helping to level the playing field and create a brighter future for all.