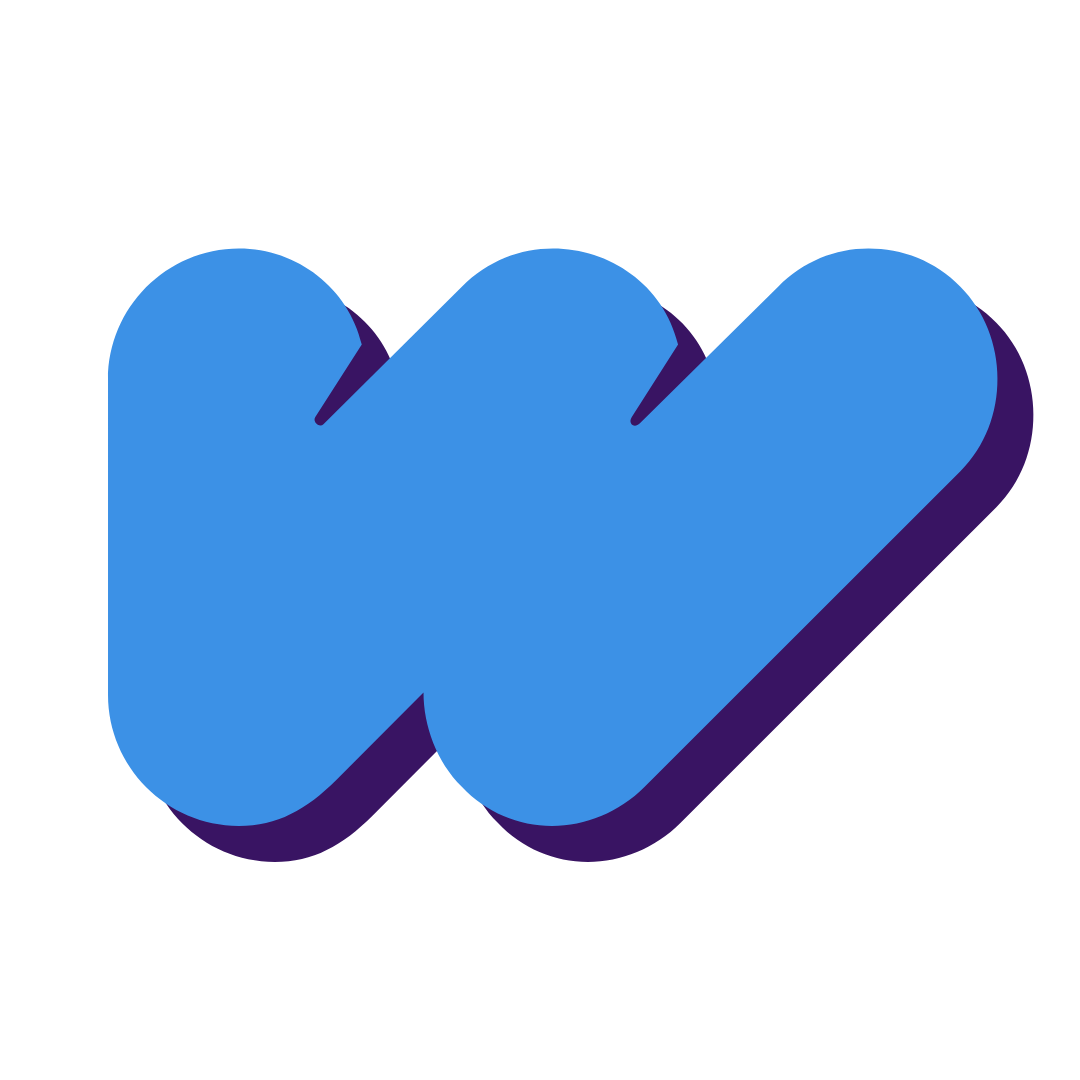 Wibblur
Shaping social media by how it shape us, with marginalized and most vulnerable voices at the forefront to ensure safety, privacy, transparency, discovery, and growth. At Wibblur, we aim to have a community for the people, by the people.
Contributors
---
Wibblur is all of us
Our contributors
1
Thank you for supporting Wibblur.
Connect
---
Let's get the ball rolling!
News from Wibblur
Updates on our activities and progress.
Greetings from Wibblur
Hello! If you are reading this, this is an greetings to all current and future contributors. First and foremost, we want to thank you for being interested in the mission to make a social media for people, by the people. To be more specific,...
Read more
Published on June 11, 2023 by
Aveta
Conversations
Let's get the discussion going! This is a space for the community to converse, ask questions, say thank you, and get things done together.
What are you looking forward to do when Wibblur opens up?
Published on June 11, 2023 by Aveta
This discussion panel is for users to interact about what they hope to see for Wibblur, what they wish Wibblur has feature-wise, and anything in general that can make the experience better especially for marginalized groups.
About
---
 Shaping social media by how it shape us, with marginalized and most vulnerable voices at the forefront to ensure safety, privacy, transparency, discovery, and growth. At Wibblur, we aim to have a community for the people, by the people. 

 
We base our decisions on five values interdependent of each other 


Safety
Privacy
Transparency
Discovery
Growth
This set of values drives our decision making and the intent behind the community we're creating. When faced with a difficult decision, we will always ensure these values are met in-order, and do not trade off items earlier in the list for gains later. For each value, we've also provided an example of how we've put these into practice. 



We hope by providing examples, Wibblur is able to provide moderation that aligns with our values in the best format that improves the user experience. Please know that this is not an exhaustive list of examples/scenarios, 



Safety: Safety is considering all intersections individuals are a part of and recognizing the dynamics between groups, emphasizing the most vulnerable voices. In a case-by-case scenario, we evaluate what occurred with whom, and take into consideration race as that is important. 


An example of how safety will come into play: Sally and Miranda are both marginalized people. Miranda is Black Queer while Sally is a white Queer. Sally displayed antiblack behavior towards Miranda and Miranda called it out along with others that were bothered by the antiblackness. Sally may say the space is now unsafe for her for being held accountable, however she is incorrect. While Sally may be queer, she is White and has White privilege which protects her in many circumstances due to proximity to whiteness. This is accounting for racial dynamics where one has more power than the other. In this instance, Sally would be held accountable for the antiblackness and failure to improve can result in removal. 


This isn't to say just because one is White, doesn't mean they are immune to attacks. This isn't saying Sally isn't a victim to homophobic rhetoric. Homophobia is still violent and still something to address when it occurs. This is saying in this specific event, Sally cannot use her marginalized identity to get out of accountability. 


Privacy: We believe that a service should be private-by-default, instead of the open-by-default approach taken by other networks. 


Moderation decisions are private by default, because Privacy > Transparency. Moderation decisions are between the moderation team & the individual user; exposing their details may turn them into a target for harassment. However, if a moderation decision would affect another's safety, we will take steps to inform those affected because Safety > Privacy.


Example: One reports another individual's post for harmful. The person being reported on will not know who reported them. The only notification person being reported on will have is if action was taken against them for violating community guidelines. 


Transparency:
Decisions are made with the goal of complete transparency, allowing our own community to serve as auditors of our stewardship.
Our finances we are aiming to be done through Open Collective to provide
Transparency
in how we operate. We specifically picked OC because of their
incognito feature
, which affords
Safety and Privacy
to those supporting our mission. We also love the mission of Open Collective that could help us tremendously in getting started.
Discovery: Finding your community creates a space where people can thrive. 

Discovery done well means being able to find your niche among others sharing digital space with you. It also means finding out new things that you never considered to end up playing a significant role in your user experience! Discovery should be engaging, enticing, and fun while also ensuring one doesn't have to worry about toxicity seeping through. 


Growth: The best communities are those when everyone on board with our mission is a part of it.

We want to bring in as many groups as possible who agree with our mission. Growth is explicitly last on our list though. Making intentional efforts to add more people cannot dilute discovery nor jeopardize the safety of our members, because the other four values > Growth. We will be making a conscious effort to scale slowly, but in a sufficient manner.