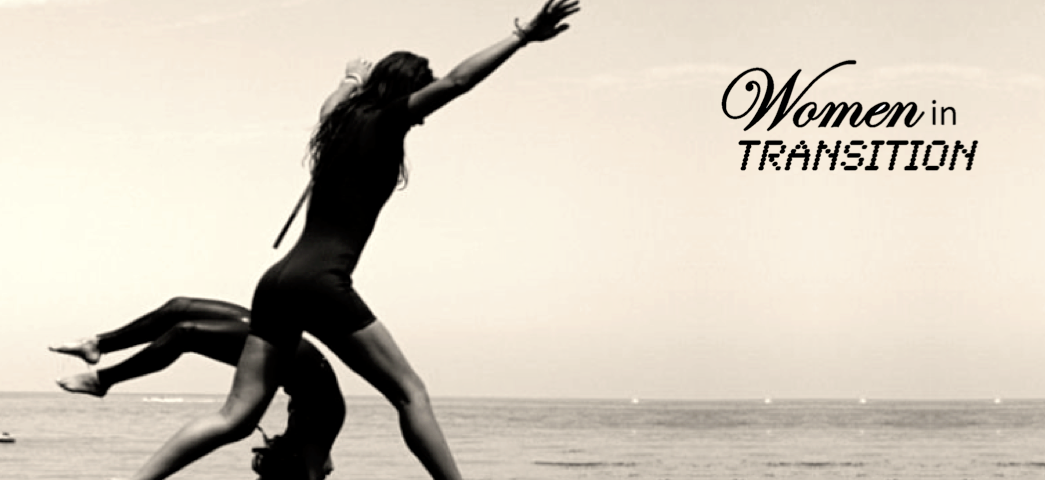 Women In Transition
Collectif de Femmes pour réfléchir et avancer ensemble sur sa Transition
Contribute
---
Become a financial contributor.
Top financial contributors
What's new with Women In Transition
Stay up to dates with our latest activities and progress.
Women In Transition est sur Open Collective
Pourquoi ce choix, et - d'abord - qu'est ce que c'est que ce truc ?En quelques mots : Open Collective est un outil de gestion et de trésorerie en ligne 100% transparentdédiés aux groupes et collectifs ; et favoriser ains...
Read more
Budget
---
Transparent and open finances.
Estimated annual budget
~ €0.00 EUR
Women In Transition is all of us
Our contributors
4
Everyone who has supported Women In Transition . Individuals and organizations that believe in –and take ownership of– our purpose.
About
Plus qu'un réseau, Women In Transition propose un compagnonnage sous l'angle de la sororité ; pour partager nos réflexions et questionnements sur nos envies et nos expériences de Transitions.
Parce que derrière les démarches de changement (professionnel) se trouve souvent une problématique de Transition (personnelle) ; Parce que pour mener le « bon » changement, il faut comprendre et résoudre l'équation intérieure de cette Transition ; Parce qu'à plusieurs on est est toujours plus fort(e)s et que c'est dans ces moments là qu'on a le plus besoin des autres … Nous croyons à la force du collectif et du féminin !!
Women in Transition c'est :
des Evénements (petits-déjeuners ou soirées) pour s'inspirer, se rencontrer autour d'intervenants experts et de témoignages et pour networker entre Women in Transition
des Sessions de travail en petit groupe pour réfléchir, partager à 8/10 Femmes et faire un bout de chemin ensemble
des News et une sélection d'idées, de références de livres, articles, événements… pour se nourrir, trouver et passer à l'action