Collective pending approval.
Awaiting approval from Open Collective Host.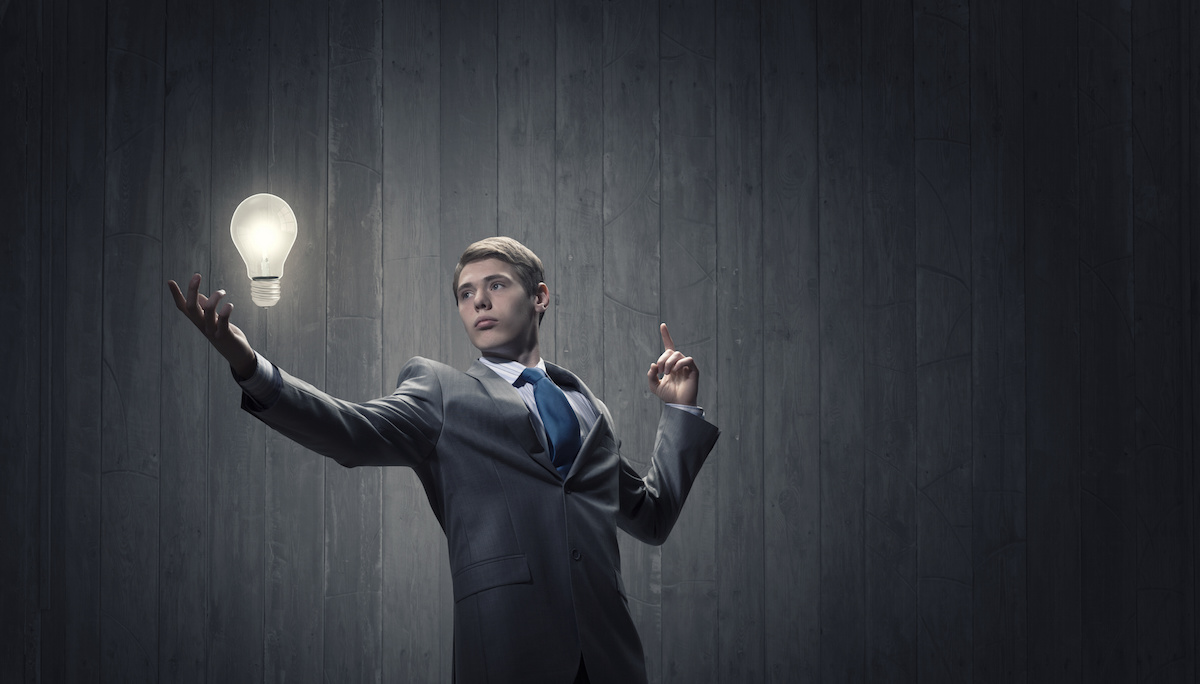 WottCareers.com
Our mission is to develop a complete recruitment toolkit using Artificial Intelligence and Machine Learning to help Recruiters track, manage and match people throughout the recruitment process.
Contributors
---
WottCareers.com is all of us
Our contributors
1
Thank you for supporting WottCareers.com.
About
---
Finding people that align with company values, people, personality, characters and -self-culture can be difficult for both the jobseeker and the entrepreneur. Our recruitment software takes the guess work out of matching people. Through award winning psychometric tools we have created with top academics we facilitate applicant tracking and matching.
People should do what they love and know that the people they work with align with their goals and aspirations. WottCareers make vocations turn into vacations.
Contribute
We've created a clickable prototype that is available to all Client Advisory Board - Bronze and above Sponsors. As CAB Sponsors you get to participate in the development and shaping of the software contributing to its development future. CAB's can be developers contributing to complete the MVP, researchers to refine our psychometrics, Educators to train our clients on best practices and Recruiters who want to discover and master our apps/psychometric tools as they apply it to their industry .
Anyone who has suffered the pain of a bad hire will know that the Total Cost of Hire has far greater repercussions on the moral of the existing staff. This can cripple a business from growing. If this is You, then you will definitely want to get involved. Have your say on the future of recruitment and help shape the software that will guide job seekers and entrepreneurs can together value each other.