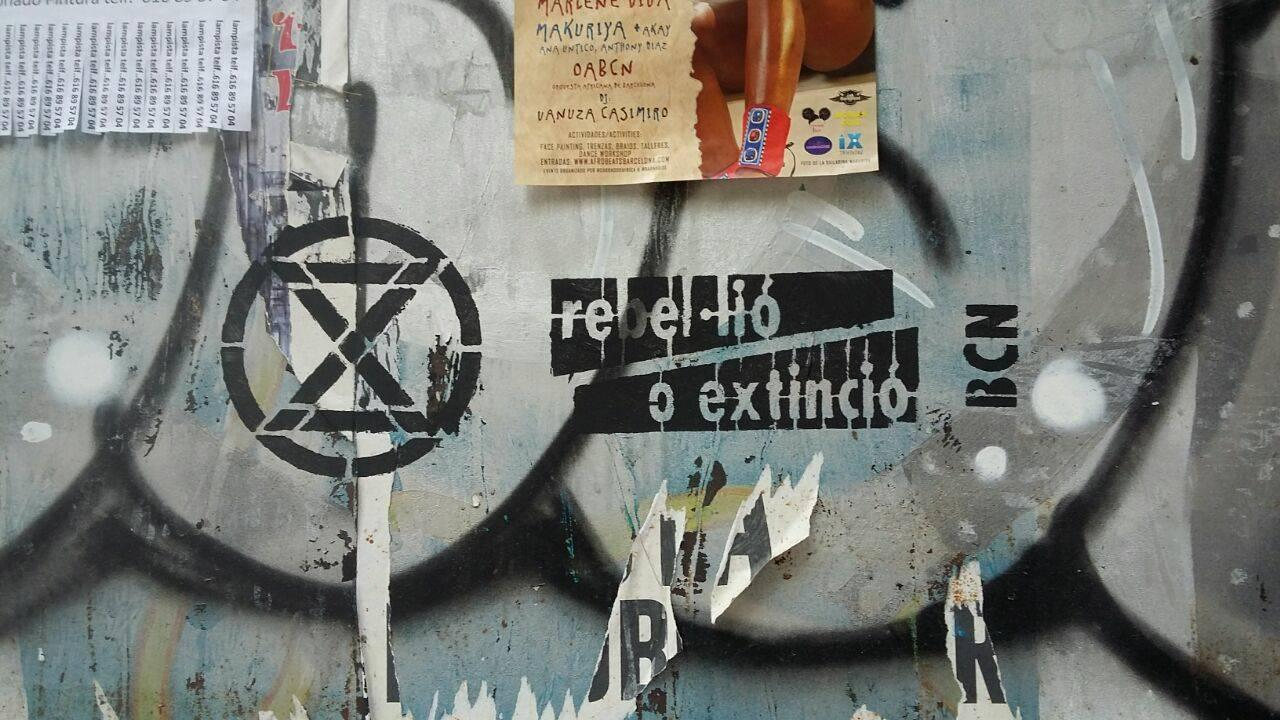 XR Barcelona
Action for the climate
Contribute
---
Become a financial contributor.
Top financial contributors
XR Barcelona is all of us
Our contributors
13
Everyone who has supported XR Barcelona. Individuals and organizations that believe in –and take ownership of– our purpose.
Budget
---
Transparent and open finances.
Monthly financial contribution to XR Barcelona (Rebel)
Today's balance
€5,011.63 EUR
Estimated annual budget
~ €1,703.07 EUR
About
---
Bienvenido al OpenCollective de XR Barcelona!
Este colectivo lo formamos personas que hemos decidido sumarnos a la rebelión internacional no-violenta contra la extinción de especies y las crisis ecológica que estamos sufriendo.
Somos parte de Extinction Rebellion, movimiento que surgió en Reino Unido y que se ha ido extendiendo por numerosos países, conformando una red coordinada internacionalmente. Nos basamos en la auto-organización de los grupos de Extinction Rebellion que se despliegan internacionalmente, y este en concreto se basa en Barcelona.
La donaciones a nuestro colectivo irán a:
Producción de material divulgativo.
Organización de eventos informativo y de captación de más rebels.
Organización de acciones directas no violentas.