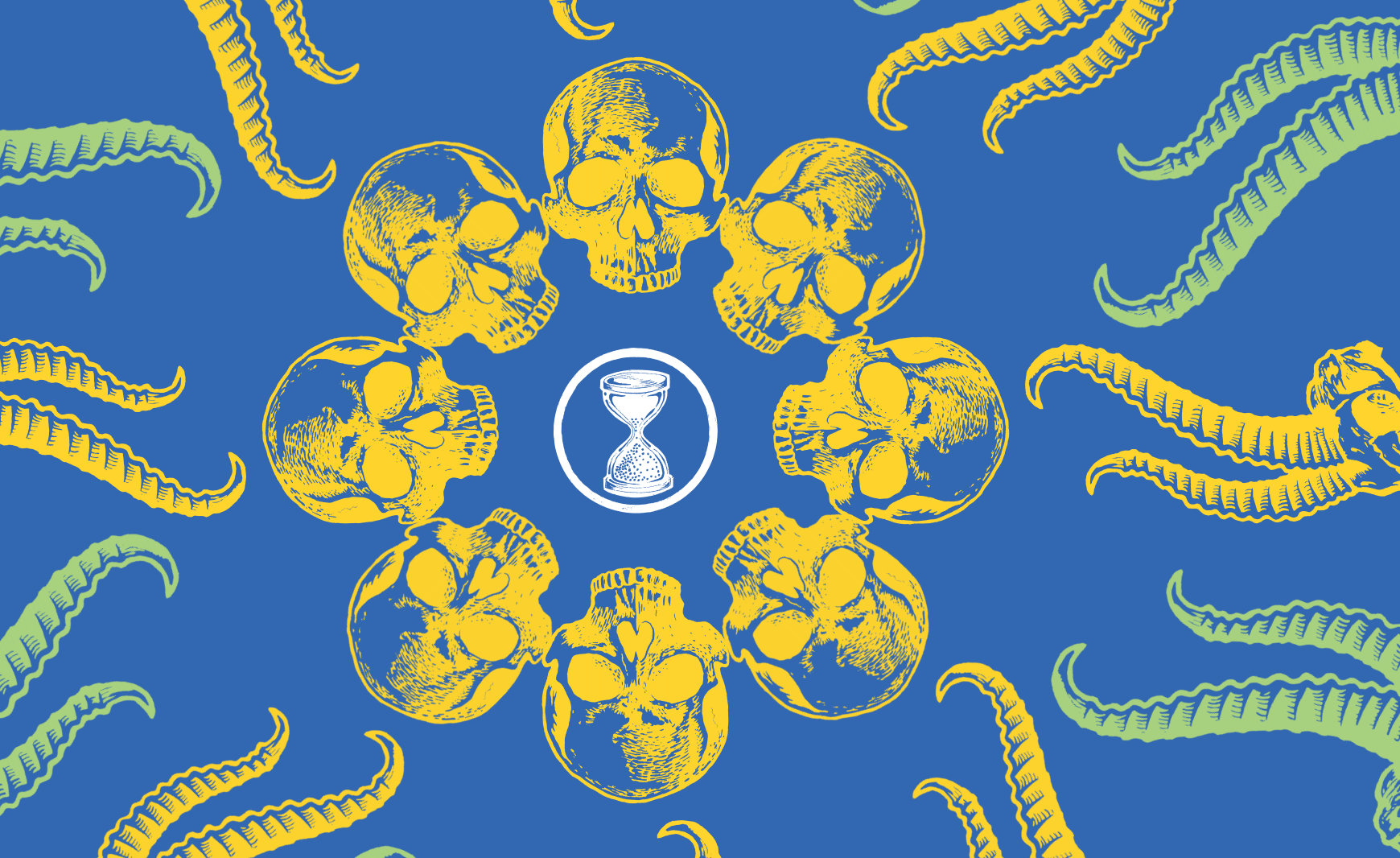 Extinction Rebellion Fundraising Support
We are part of the XR IST. Our mission is to help local groups raise funds.
Extinction Rebellion Fundraising Support is all of us
Our contributors
1
Everyone who has supported Extinction Rebellion Fundraising Support. Individuals and organizations that believe in –and take ownership of– our purpose.
About
 We need to build an international team within our region to provide workshops, expertise and information exchange around fundraising to further the aims of Extinction Rebellion. The learning gathered from such workshops can then be passed on to other national and local groups. Initially the funding will be spent on travel expenses for personal meetings between delegates from fundraising/finance teams, National Coordinators or delegates from the different branches and other relevant parties; renting venues and, where this is considered necessary, fees for external consultants.