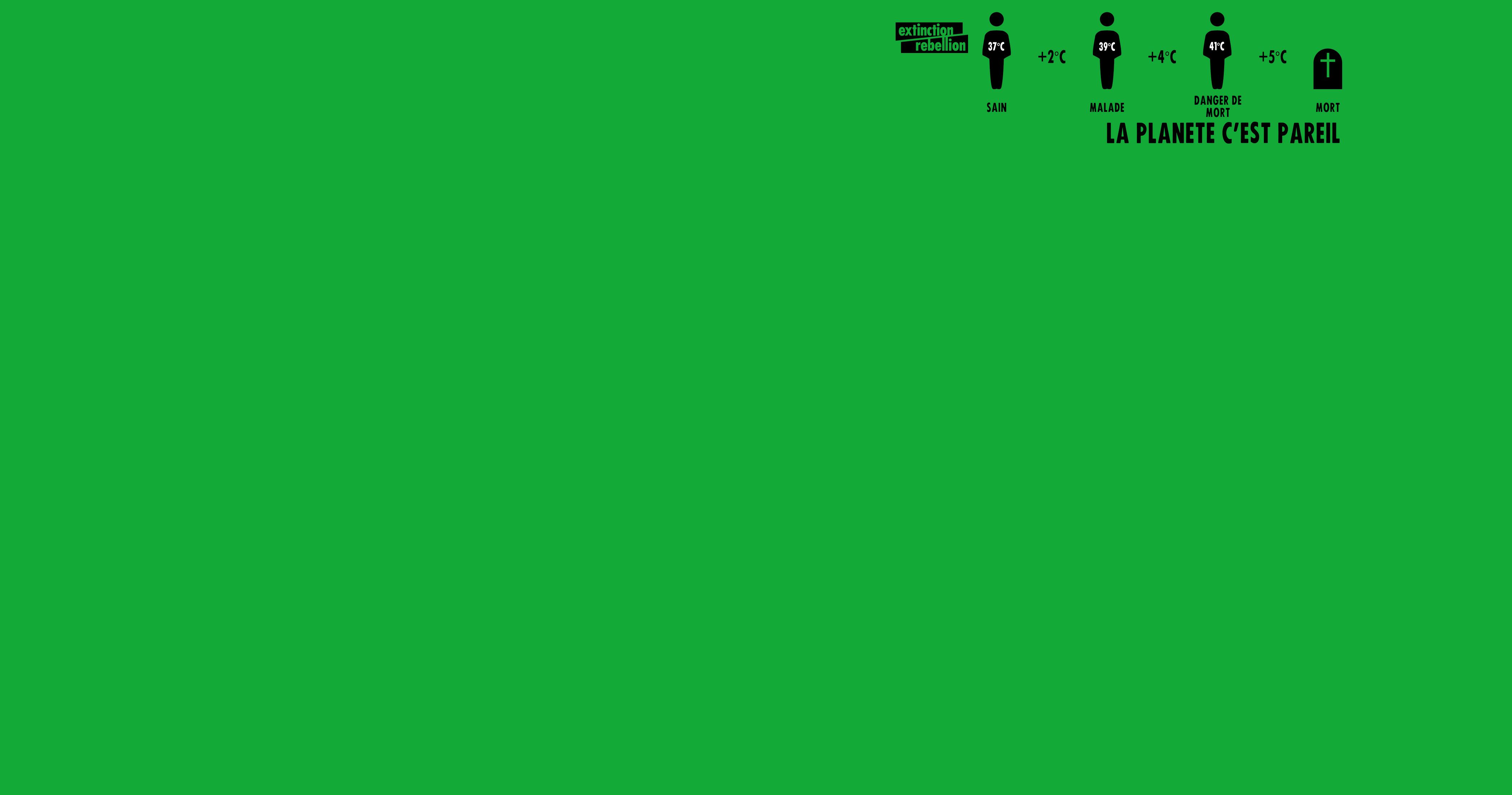 XR Lyon
Branche lyonnaise du mouvement écologique Extinction Rebellion
Contribute
---
Become a financial contributor.
Projects
Support the following initiatives from XR Lyon.
Appel à soutien financier pour remplacer le materiel perdu de certain.es rebelles lors de la mobi...
Soutenons, si nous le pouvons, nos camarades militant.es en difficulté suite à certaines actions ...
Top financial contributors
Individuals
Incognito
€1,080 EUR since Nov 2020
Incognito
€812.44 EUR since Feb 2023
Incognito
€420 EUR since Dec 2020
Incognito
€350 EUR since Nov 2020
Incognito
€350 EUR since May 2021
Incognito
€260 EUR since Nov 2020
PETITJEAN Eric
€200 EUR since Apr 2022
Incognito
€160 EUR since Oct 2020
lili
€160 EUR since Feb 2023
Prica
€130 EUR since Jul 2020
XR Lyon is all of us
Our contributors
79
Thank you for supporting XR Lyon.
Budget
---
Transparent and open finances.
Total disbursed
€7,694.41 EUR
About
---

Notre organisation n'est financée que par les dons de particuliers. 
Chaque don est précieux, et nous permet directement de mener de nouvelles actions : 
actions artistiques : achat de matériel pour fabriquer les drapeaux, banderoles et autres supports qui pourront servir lors de nos campagnes… ;
actions de sensibilisation : impressions d'affiches, de flyers, d'autocollants ;
actions de désobéissance civile : achat de matériel spécifique pour des actions de rébellion face à l'urgence écologique ;

Pour chaque dépense, nous vérifions que :
l'action contribue de manière substantielle à la réalisation des objectifs de XR et est en accord avec les principes de XR ;
l'action nécessite une dépense et ne pourrait pas être effectuée sans cette dépense ;
la somme nécessaire est la "voie la moins coûteuse" pour atteindre l'objectif pertinent ;
le montant se situe dans les limites du raisonnable pour ce type de dépense. 

Un très grand merci à  tou·te·s !