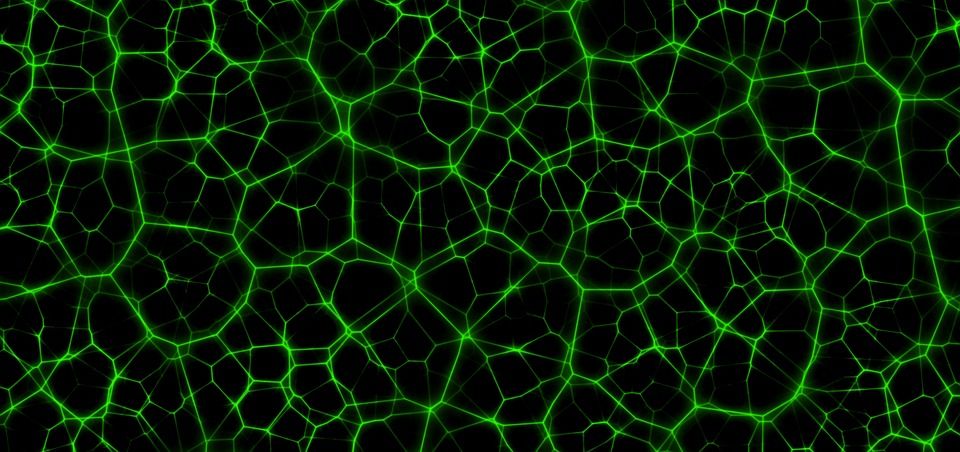 XR Reporters
Unlocking the True Power of Extinction Rebellion: Information > Action > Transformation
Contributors
---
Events
XR Reporters is hosting the following events.
We are looking for reporters, supporters and funders
XR Reporters is all of us
Our contributors
7
Thank you for supporting XR Reporters .
About
---
XR Reporters is a changemaking storytelling collective committed to challenge our destructive production system and to help people make their lives more sustainable. The final goal is creating a community of like minded stakeholders contributing to partake in-depth knowledge and, based on that, act on a daily basis to build a more desirable world for everyone. Climate change and, more in general, the environmental disruption of our planet will eventually (and paradoxically) disrupt our own well being one day or another. This epocal crisis is the result of lack of public understanding of issues and, foremost, of viable solutions. As a result, citizens are deprived of a tangible (and not only ethical) motive to change their consumption habits and gradually force both goverments and businesses to change their practices into a more sustainable direction. We believe that, despite the rise of free content (and fake news) on social media, paid quality information (old school journalism indeed) can still make a difference and deserves support. We aim to produce stories that drive a positive impact through changing people behaviour. One single story can inspire many individuals' changes that, ultimately, converge into a global change. In order to contribute to mankind's long-term socio-economic sustainability, we need to ensure sustainability for our project first. Our monetization model relies on an innovative "crowdsponsoring" concept: when deciding to purchase goods, services or equities from local green-labelled providers (i.e.: electric vehicles rental agencies, bio-food retailers, renewable energy funds), users can use "XR" promo codes that automatically generate micro-payments to our venture (each micro-payment is a share of each user's purchase). We will sign corporate agreements with companies and vendors, enabling the use of our promo codes. Only providers whose supply chain is duly traced and certified will be included in our partners network. We will also establish media partnerships to maximize the dissemination of our content across different news outlets, countries and languages. Based on his/her purchase, each user gets a sustainability rating. Users with the best rating benefit from rewards (free or discounted offers) announced on their profiles and notified to their followers on our platform that, as a matter of fact, will operate as a full-fledged social channel including a mobile app. Through our self-sustaining revenue stream, powered by a virtuous and emulative competition between users, we will achieve a threefold snowball effect: funding in-depth reporting (information) leading to conscious decisions (action) leading to shared best practices (transformation). This is how things will work concretely: 1) our team of journalists investigate crucial topics and publish stories that trigger users awareness; 2) informed users make sustainable purchases in connection to the topics of our stories; 3) our rewarding mechansim encourages new users to go for green purchases; 4) increasing users and micro-payments multiply the available financial resources that can be reinvested in a larger number of thought-provoking stories leading to a bigger change; 5) and so on. One-for-all !