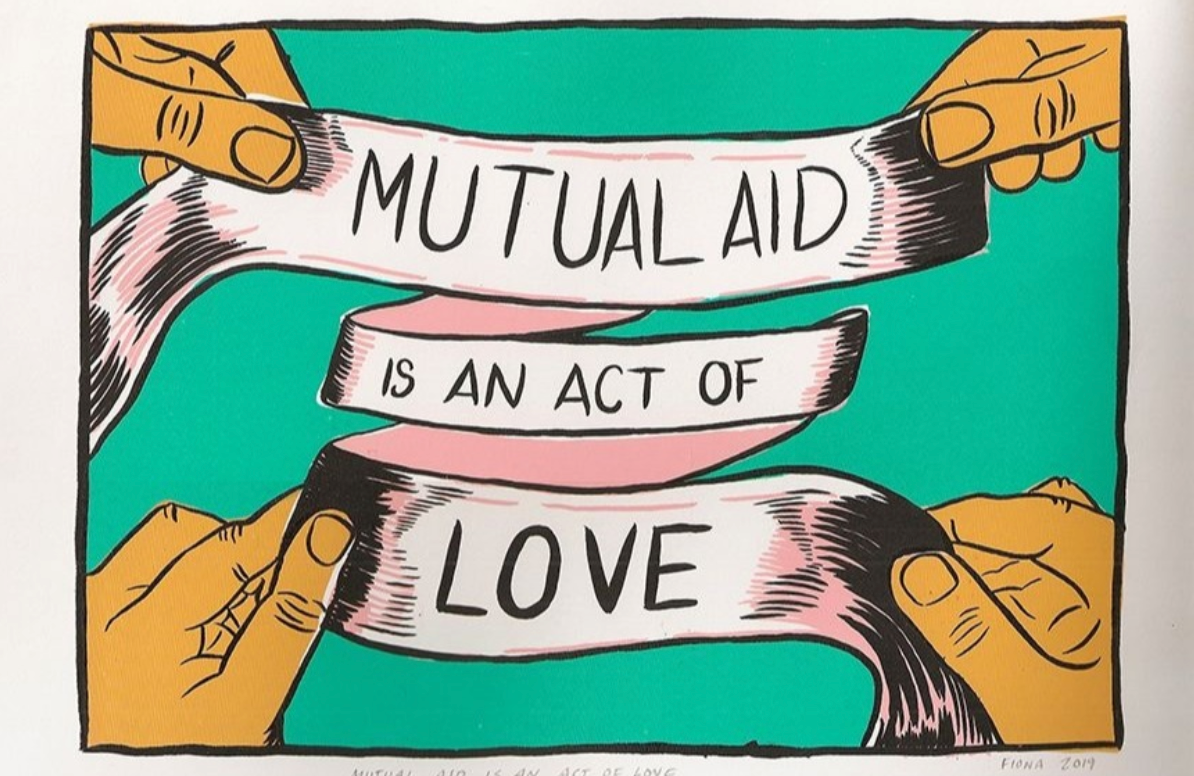 Solidarity for East Palestine
Mutual Aid in support of ongoing disaster relief efforts for East Palestine, Ohio
Connect
---
Let's get the ball rolling!
News from Solidarity for East Palestine
Updates on our activities and progress.
3 Month Update
Since our last update in March, we have continued diligently to supply material resources to affected residents of East Palestine. Here's a rough breakdown of...
Read more
About
---
Organizations and affinity groups across Ohio are uniting to offer support and mutual aid to those most affected by last week's train derailment and subsequent release of toxic chemicals. We are accepting donations of both funds and supplies for communities in and around East Palestine, Ohio. 
This disaster is a policy decision. The Biden administration and Congress refused to support rail workers in their demands to improve safety in December 2022 and January 2023. Ohio Governor DeWine mandated the conditions to allow the toxic burn off in lieu of alternative remediations. The purpose for escalating the release of volatile chemicals was to speed up the process for trains to resume to generate profit for the companies who perpetuated this catastrophe. State and federal authorities are not only neglecting and refusing to serve residents' needs in the aftermath of this disaster. They caused this. 

Politicians are not caring for their constituents, and they're not being truthful. Instead, they're beholden to the corporations that finance their campaigns and the lies that protect them. Norfolk Southern is only concerned about profit. Norfolk Southern does not care about the environment. And Norfolk Southern does not care about the health and well-being of people. From Cop City to East Palestine, Norfolk Southern is an ecocidal entity endorsed by our government. To that end, we know that it is our duty to help our fellow Ohioans in distress through our collective power.


Beginning today, we are collecting monetary and material donations for affected residents. Material donations of bottled water, water filters, masks, and more will be collected at designated drop-off locations across the state with details forthcoming. Follow our organizations on social media to stay informed on action items and more details on supply needs and distribution. 

This fundraiser will collect money for our collective partners to distribute mutual aid material and support boots on the ground efforts for the health, safety, dignity, and long term recovery of working class people in East Palestine, Ohio, our neighbor just to the south.  

In Solidarity,
Youngstown Action Center
Socialist Rifle Association — Northeast Ohio & Central Ohio chapters
Democratic Socialists of America — Akron, Columbus, & Mahoning Valley chapters
Food Not Bombs — Canton, Cincinnati, &  Central Ohio chapters
Sunrise Movement — Columbus
Serve The People — Akron
mask bloc 614
Central Ohio Youth Liberation
Recon Source — Hell 
Contribute
---
Become a financial contributor.
Budget
---
Transparent and open finances.
Total disbursed
$70,742.97 USD
Amount disbursed
$70,741.41
| Tags | # of Expenses | Amount (USD) |
| --- | --- | --- |
| no tag | 28 | $70,741.41 |
Contributions received
371
Amount collected
$17,012.04
| Tiers | # of Contributions | Amount (USD) |
| --- | --- | --- |
| one-time | 368 | $16,887.04 |
| recurring | 3 | $125.00 |