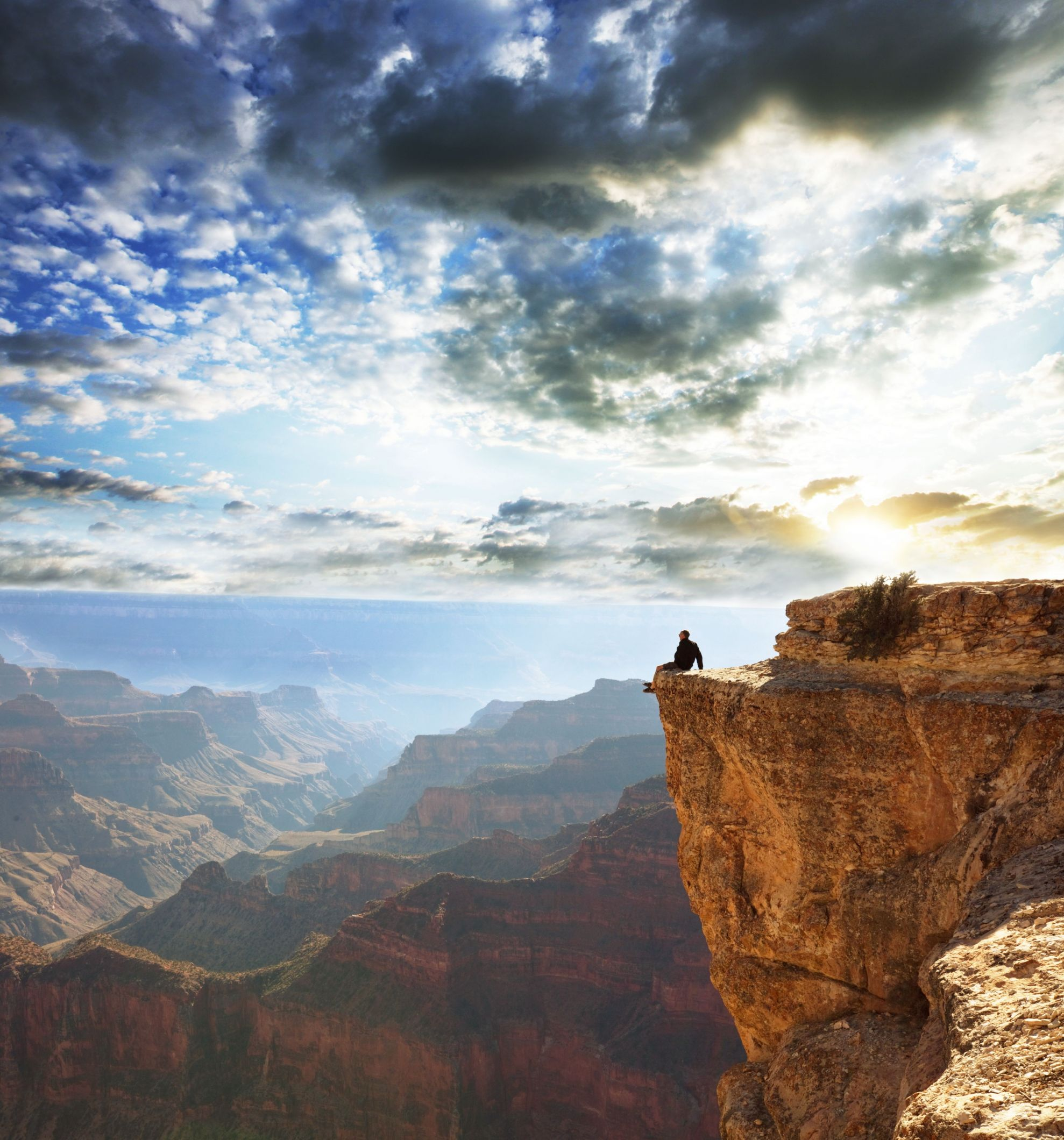 Joomla! Component Builder
The Most Advanced Joomla!® Component Builder ever! Ultimate!
What's new with Joomla! Component Builder
Stay up to dates with our latest activities and progress.
PRO Membership has started
The long awaited JCB Pro membership initiative was launched November 2019 and we are looking forward to this new chapter in the JCB story.We would like to stay true to opensource mandate and have funding to improve JCBHow does it...
Read more
Build components faster then ever before!
We have just released a major update to the Member Manager package found in the JCB community packages. This component will allow you to build concepts much more faster and easier then ever before possible with JCB. We have made tutorial...
Read more
Budget
See how money openly circulates through Joomla! Component Builder. All contributions and all expenses are published in our transparent public ledger. Learn who is donating, how much, where is that money going, submit expenses, get reimbursed and more!
Yearly financial contribution to Joomla Component Builder...
from SCHRIJVERS123.NL • 9/8/2020
Today's balance
$103.84 USD
Estimated annual budget
~ $1,446.44 USD
Joomla! Component Builder is all of us
Our contributors
21
Everyone who has supported Joomla! Component Builder. Individuals and organizations that believe in –and take ownership of– our purpose.
About
The Component Builder for Joomla! is highly advanced tool that is truly able to build extremely complex components in a fraction of the time.