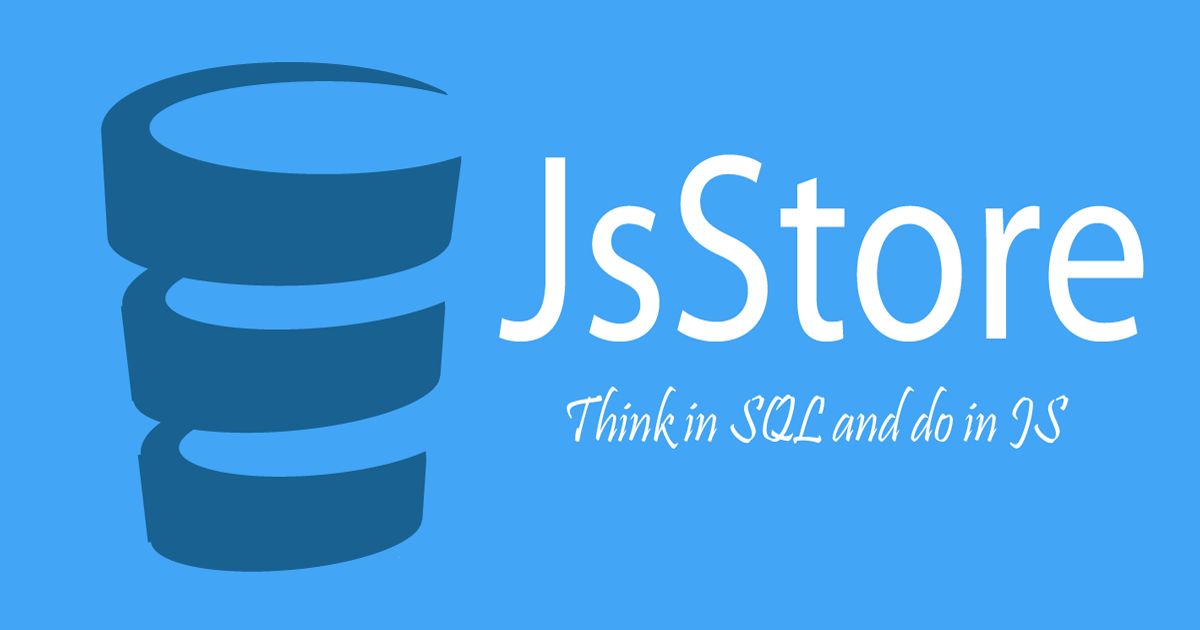 JsStore
JsStore is an IndexedDB Wrapper. It makes IndexedDB super easy with its SQL like apis.
JsStore is all of us
Our contributors
1
Everyone who has supported JsStore. Individuals and organizations that believe in –and take ownership of– our purpose.
About
Features
Executes In Web Worker
TypeScript Support
Join Support
DataType Support
Complex Queries Support
Api Sync Support
IDBStudio - A cli management tool for jsstore.
Examples
Check out examples in examples folder.
Demo
Website