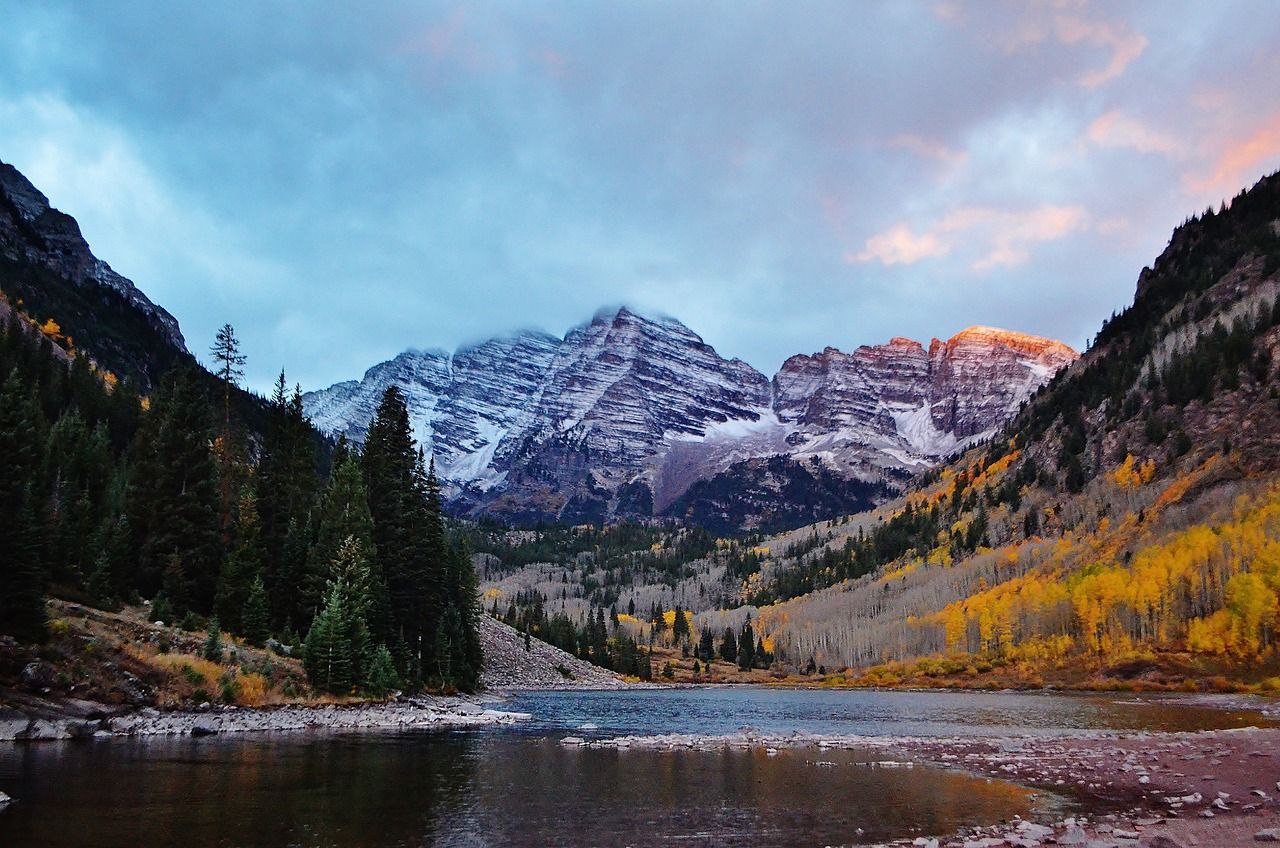 AI Peaks
Building a Bridge from AI to Everyone
Contribute
---
Become a financial contributor.
Projects
Support the following initiatives from AI Peaks.
The "Autonomous Agents" hackathon challenges participants to build AI systems that can make decis...
Events
AI Peaks is hosting the following events.
Top financial contributors
Individuals
Rosina
$250 USD since Sep 2023
Guest
$10 USD since Aug 2023
Guest
$10 USD since Aug 2023
Tommy
$10 USD since Aug 2023
Organizations
Hyper
$500 USD since Aug 2023
AI Peaks is all of us
Our contributors
8
Thank you for supporting AI Peaks.
Budget
---
Transparent and open finances.
Connect
---
Let's get the ball rolling!
News from AI Peaks
Updates on our activities and progress.
Full Speaker & Workshop Lineup Confirmed!
We're thrilled to announce that our speaker and workshop leader lineup for the AI Peaks Conference is now complete! From renowned AI pioneers to up-and-coming innovators, our roster promises engaging discussions, hands-on experiences, and g...
Read more
Introducing the AI Peaks Innovation Lab!
Big news! This year, alongside the main conference, we're launching the AI Peaks Innovation Lab – a dedicated space for live demonstrations, tech showcases, and interactive AI experiments. Whether you're curious about the latest in neural n...
Read more
Conversations
Let's get the discussion going! This is a space for the community to converse, ask questions, say thank you, and get things done together.
The Future of AI in Colorado: Dream or Reality?
Published on August 11, 2023 by Trevor Uptain
The AI Peaks Conference is just around the corner, and we're brimming with excitement. As we gear up for a day of innovation and collaboration, we'd love to hear from you. What are your biggest hopes for the AI landscape in Colorado? Do you...
About
---
Nestled in the majestic landscapes of Colorado, AI Peaks stands as a beacon for AI innovation, discovery, and community. Born out of a passion for bridging the gap between advanced artificial intelligence and everyday lives, we are on a mission to make AI accessible, beneficial, and understandable to everyone.

This year, we are elevating our mission with Colorado's Inaugural AI Conference on October 14th, 2023. This isn't just another tech event; it's a summit that promises something for everyone. Whether you're a seasoned professional, an eager enthusiast, or a curious beginner, our conference will offer hands-on workshops, enlightening talks from experts leading the AI revolution, and a live hackathon focused on real-world AI applications.


Our journey began with the vision of a world where AI not only propels technological advancement but also fosters community growth and collaboration. We believe that the future of AI lies in the hands of diverse minds coming together. Through events like the "Autonomous Agents" hackathon and our upcoming conference, we challenge the community to push the boundaries of AI's capabilities. Beyond coding and algorithms, our events inspire creativity, foster collaboration, and facilitate real-world application.

But our goal is bigger. It's about building an ecosystem where AI is demystified, where innovative solutions emerge from collaborative efforts, and where Colorado stands tall as a hub for AI advancement.

Join us on this journey. Whether you're looking to learn, innovate, or support — at AI Peaks, there's a place for everyone.