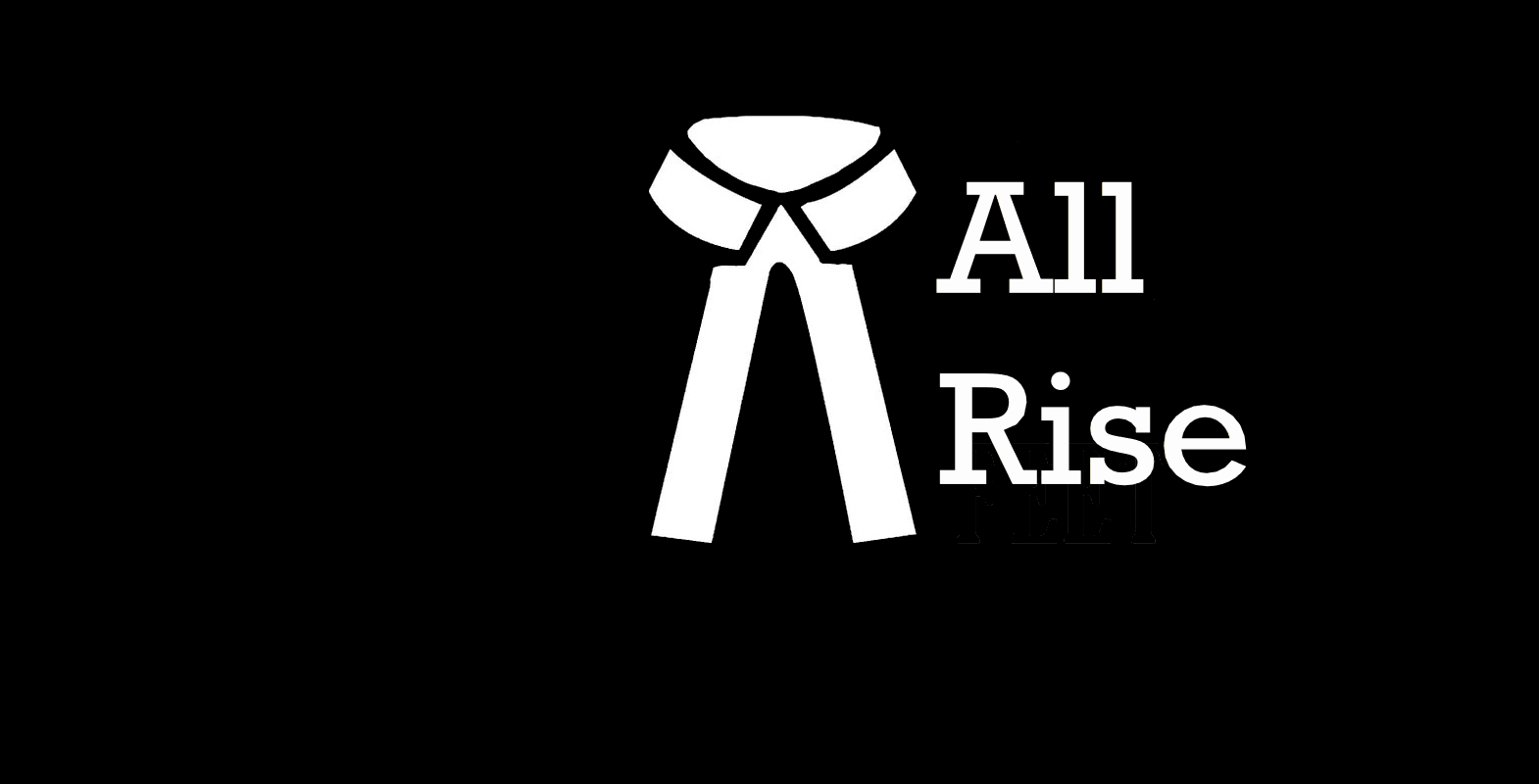 All Rise (The Bar)
A project inviting the Bar to step up and actively create a better culture for all barristers. The aim of the project is to encourage 25% of barristers to be active bystanders against bullying, belittling and bad behaviour at the Bar.
Contribute
---
Become a financial contributor.
Financial Contributions
Pin
Please include your Chambers/ Organisation's name in the comments section or email [email protected] to receive a pin via DX
Starts at£1.25 GBP
Sponsor of All Rise (The Bar)
Please become an individual or organisational sponsor & receive up to 20 pins/ bookmarks for distribution. Hardwicke will DX to your Chambers/ Org... Read more
£100 GBP
Top financial contributors
Individuals
Yaa Dankwa Ampadu-Sackey
£260 GBP since May 2021
Adrian Darbishire
£200 GBP since Oct 2021
Jaime Hamilton QC
£100 GBP since May 2021
Sam Hillas
£100 GBP since May 2021
Felicity Thomas
£100 GBP since May 2021
Brian Russell
£100 GBP since May 2021
Sean Jones
£100 GBP since May 2021
Shabinah Ladha
£100 GBP since May 2021
All Rise (The Bar) is all of us
Our contributors
191
Thank you for supporting All Rise (The Bar).
Adrian Darbis...
Sponsor of All Rise (The Bar)
£200 GBP
Budget
---
Transparent and open finances.
Total disbursed
£4,834.93 GBP
Connect
---
Let's get the ball rolling!
News from All Rise (The Bar)
Updates on our activities and progress.
Please let us have your addresses!!
Dear all Thank you to everyone for your generous contributions and support. There are a few people who haven't yet sent us the necessary information to send out the pins/bookmarks. Please can anyone who has made a donation/contribution more...
Read more
1st 500 badges ordered!
Thank you so much to everyone that has made a donation to All Rise (The Bar). We have now been able to place an order for 500 pins. Hardwicke will start distributing the first 50 pins next week. Thank you!
Read more
What can you do?
1) Become an active bystander and provide a visible symbol of your allyship by wearing the pin, using the bookmark and the email footer. 2) Run an internal promotion using any internal newsletters and make arrangements so that individuals w...
Read more
About
---
Have you been saddened, angered or surprised by some of the stories that have emerged this year about the lived experience of barristers of colour, female barristers and those from the LGBTQI+ community (including pupils and mini-pupils) going about their professional lives? Perhaps you have witnessed such bad conduct directly or have been the subject of it. 
Through the Bar Council Leadership Program we (Bo, Chris, Lydia, Morayo) have decided to launch a project that invites the Bar to step up and actively create a better culture through standing up and speaking against bullying, harassment, belittling and discriminatory behaviour. 

We have designed a simple wooden pin as a visible indication to the observer that the wearer finds such behaviours unacceptable.  The pin indicates that the wearer is a safe person for any member of the Bar experiencing or being subjected to bad conduct. It will be an indication to all that the wearer is committed to providing support whenever it is possible to do so safely. 

We understand that it takes 25% of people to effect societal change and so if that percentage of barristers are prepared to wear the pin and promote "All Rise (The Bar)" we believe that we can encourage a shift in culture; we can each become an active bystander.  Our hope is to create a culture within the Bar and its wider community, including the judiciary, where all are welcome, all belong and all adopt a shared professional identity. 
We are inviting funding to enable the production of 4,000 pins (c.25% of practising barristers), which will be fixed to a useable bookmark (to fit neatly within the White Book, Red Book, Archbold etc) which will have our stated aims printed on it.  The cost of producing the pins and bookmarks is around £5,000. We are currently in the fundraising phase. 

The pins are already designed so this important project could happen very quickly with your support. 

Thank you.