Sick Out Fund has been archived.
Sick Out Fund has been archived and is no longer active.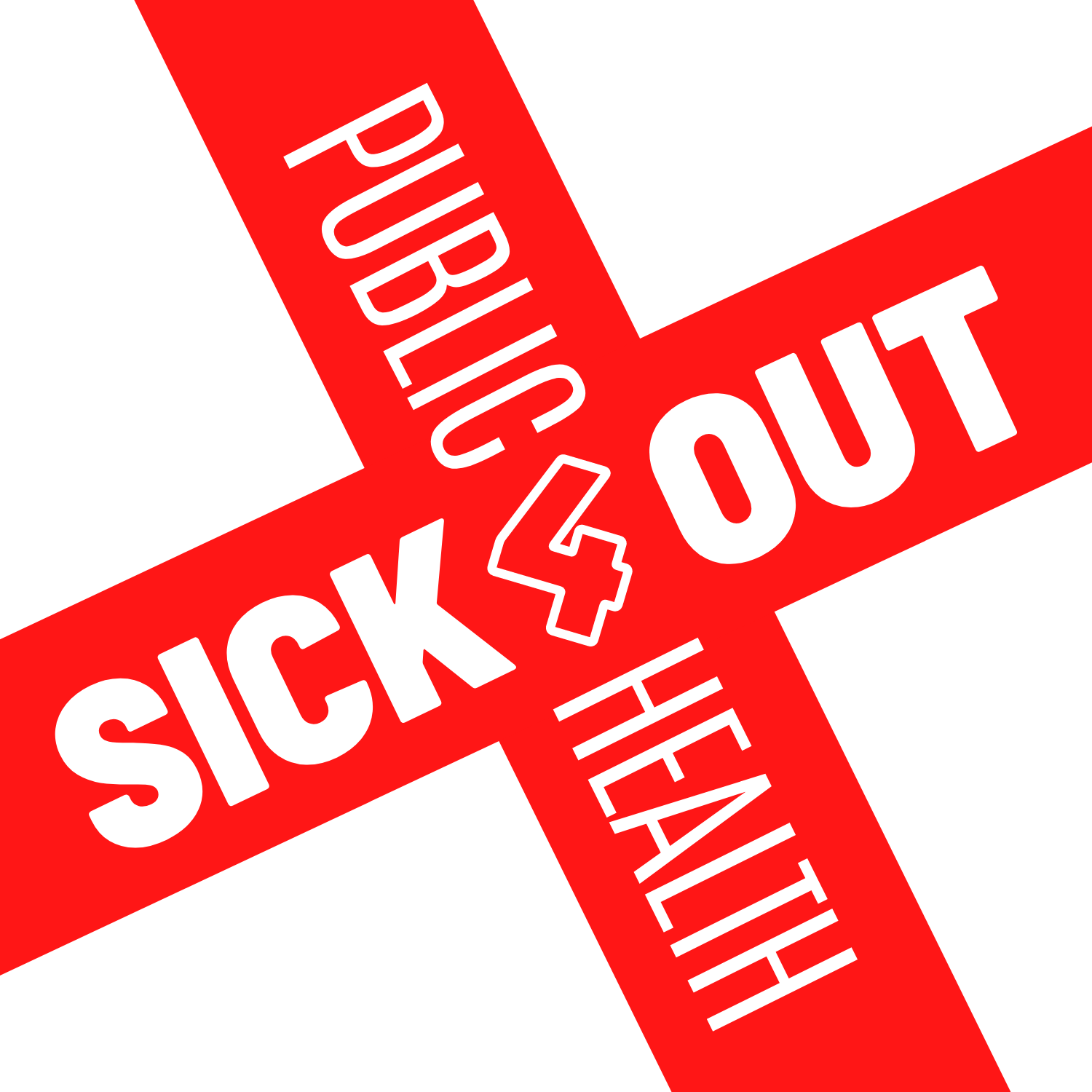 Sick Out Fund
Fund to support workers who face retaliation for calling in sick: www.sickout4publichealth.org
About
---
Those incognito donations will be moved into this account daily for transparent accounting. Open Collective still requires you to set-up an account to make an incognito donation, but your name with NOT be publicly displayed with your donation.

********************************

We cannot let University of Georgia open for in-person classes.
​
UGA is not prepared to adequately care for the health and safety of students, workers, their families, and the broader Athens community. We are done asking for them to do the right thing. Because of their negligence, we must take matters into our own hands. This is OUR Public University, and we will protect OUR Public Health.
Demand a Test. Call in Sick. #ShutDownUGA

If it's the right thing to do, then we must defend the right to do it.
​
The most responsible action we can take is to get tested before any in-person interaction, and to refuse to come in person if we cannot confirm that we are COVID negative. Even though this action is highly encouraged by public health and worker safety guidance, it is not currently protected by law.
Sick Out 4 Public Health is committed to legal defense and economic support for workers who experience retaliation for taking this moral action.

By donating to the Sick Out Fund, you can show frontline workers that our community is prepared to have their backs so that they can take bold action for collective survival . #WeTakeCareOfUs 

*** Any funds that are not needed to support workers will go back into Athens Mutual Aid Network's general mutual aid funding pool ***

For more information, visit: www.sickout4publichealth.org
Budget
---
Transparent and open finances.
Total disbursed
$4,155.17 USD