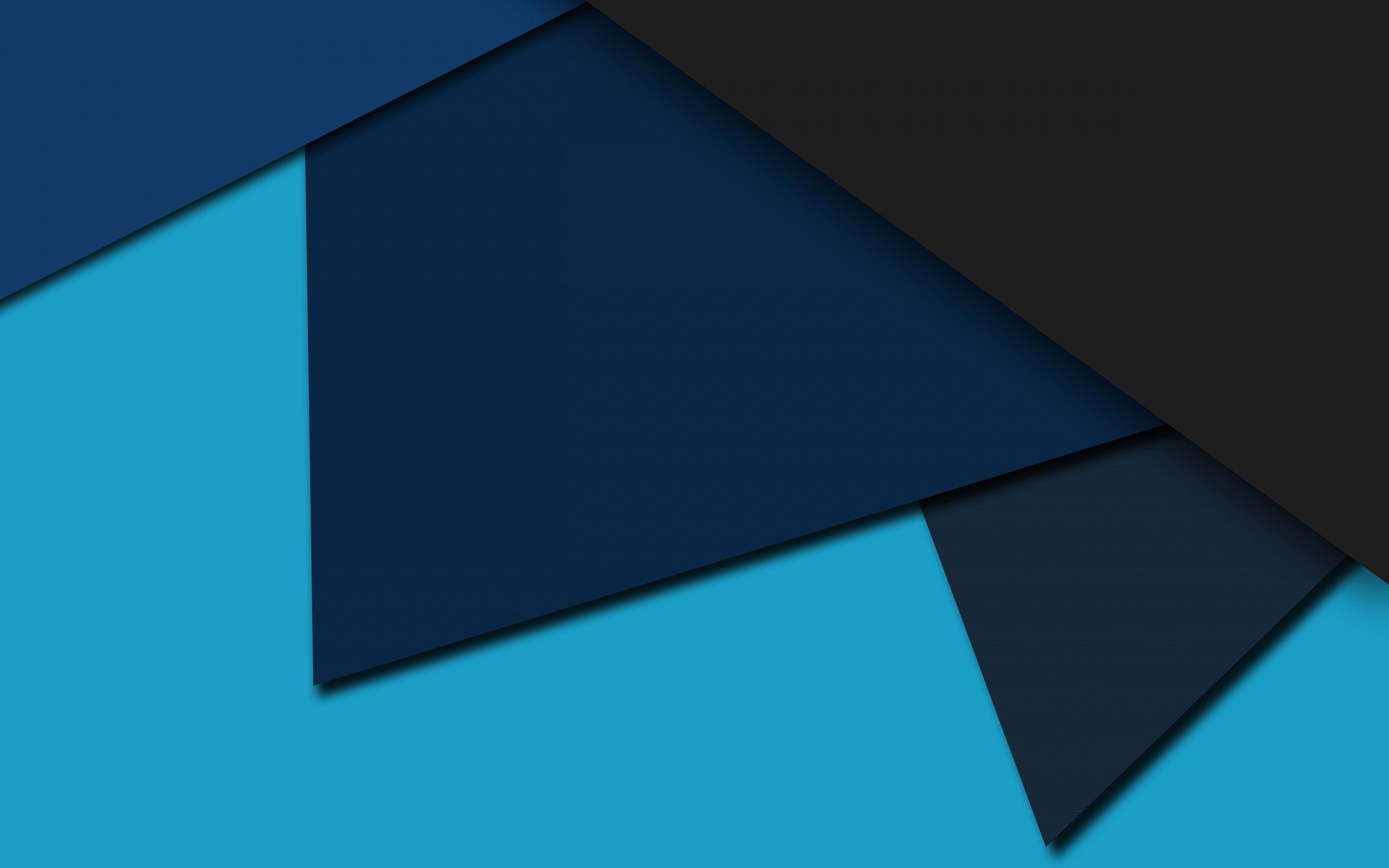 Atom Material Themes & Plugins
👨‍💻 Material Themes and other famous Themes skins for JetBrains IDEs, Google Chrome, Slack and co.
Contribute
---
Become a financial contributor.
Top financial contributors
Atom Material Themes & Plugins is all of us
Our contributors
108
Thank you for supporting Atom Material Themes & Plugins.
Contributions
---
Recurring Contributions
Amount contributed
$5.00 USD / month
Contributed to date
$150.00 USD
Budget
---
Transparent and open finances.
Total disbursed
$1,585.00 USD
About
---
Our collective is to make great plugins for many platforms, such as JetBrains IDEs (WebStorm, PHPStorm, PyCharm, Android Studio...) to make development more pleasant to use!

Products:


The Material Theme UI Plugin for JetBrains is a multi-purpose plugin adding many customization features to JetBrains IDEs following Google's Material Design principles. 


Such features are:
💻 Slick flat User Interface 
📝 Beautiful color schemes
🔧 Highly customizable
👩‍🎨 Easy to extend
🏞 Plethora of themes
📱 And many other tweaks
Material Dev Tools for Firefox (Work in progress)
This plugin extends the IDEs by changing the icons with colorful icons from many sources, such as Material Design Icons, GitHub OctIcons, Font Awesome Icons and so on. 


Features:
🎁 Colorful UI Icons
🧩 Easy visual grepping by assigning icons according to their extension or framework
🔧 Folder decorations
👩‍🎨 Customize with your own associations
📱 And other tweaks: monochrome mode, no icons mode, etc
The plugin also exists in the following platforms:
-
Atom Material Icons for Google Chrome
-
Atom Material Icons for Firefox