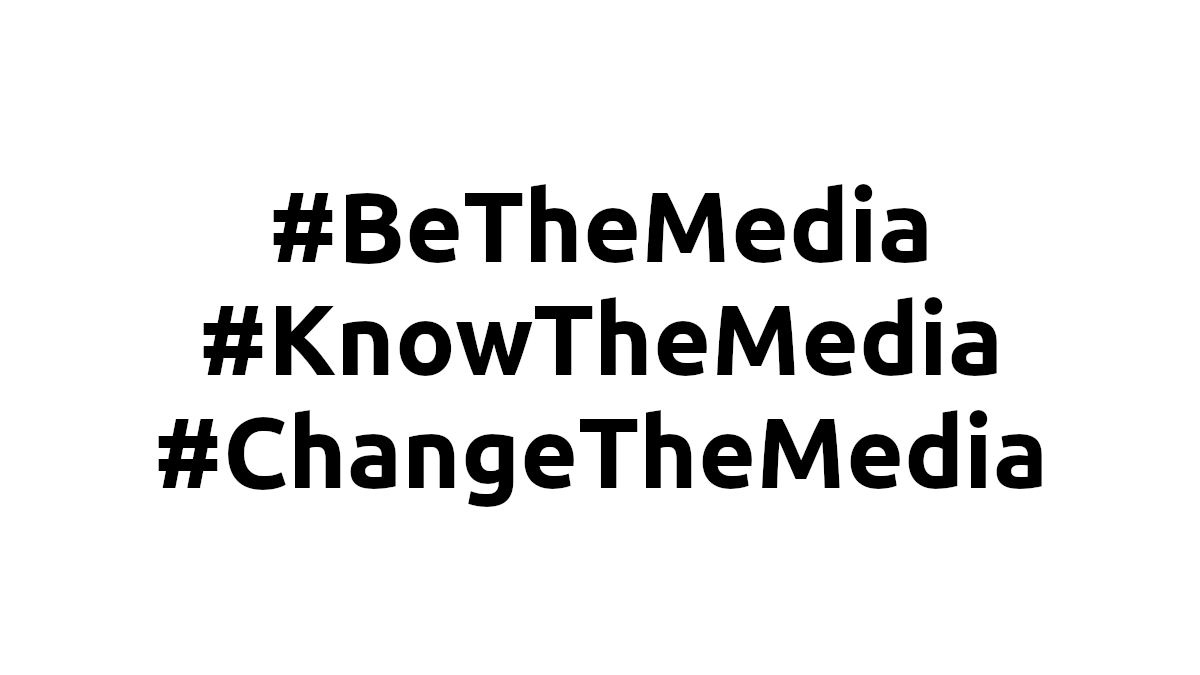 Better Media
Be the media, know the media, change the media
Contribute
---
Become a financial contributor.
Events
Better Media is hosting the following events.
Join us on twitter or youtube for a livestreamed discussion of how climate science is being consi...
Read more
Top financial contributors
Better Media is all of us
Our contributors
43
Thank you for supporting Better Media.
Budget
---
Transparent and open finances.
Total disbursed
£6,932.87 GBP
Connect
---
Let's get the ball rolling!
News from Better Media
Updates on our activities and progress.
Introducing our new Campaign Coordinator
Hello! My name is Rowan Gavin, and I am the new Campaign Coordinator here at Better Media. This post is both an introduction to me, and an overview of what you can expect from Better Media in the coming months. Let's get into it! As Campaig...
Read more
Better Media is hiring!
Better Media is a campaigning co-op run by members. We are looking for a part time worker to lead the fight for media reform and media justice by helping people to be the media, know the media, and change the media. ...
Read more
About
---
"The key to changing the course of the human future, is to change the stories by which we live" - David Korten
Join us if you think tech giants, media moguls and press barons have too much power and influence in our society, want to protect and democratise the BBC, would love to see media co-ops in every community or just work as an independent journalist, photographer or film maker.
Our goal is to build a large scale democratic membership organisation to fund and support campaigns for Better Media in the UK.