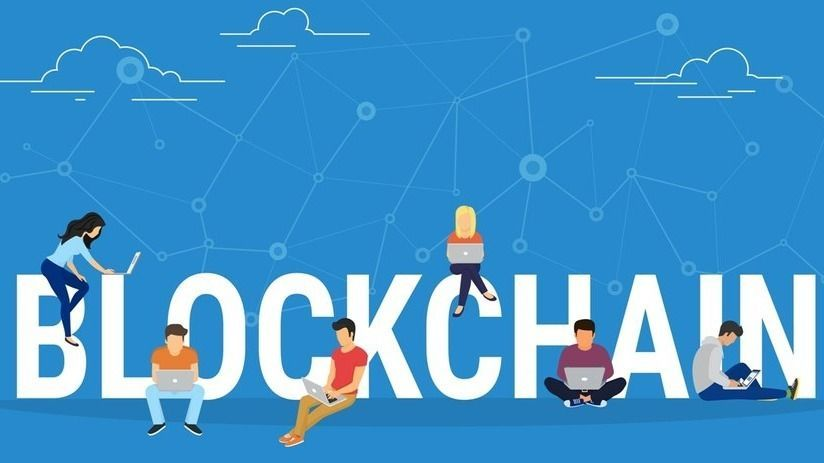 Blockchain Garage Brussels
Blockchain Garage is an open workshop for any project developers, coders who want to learn together blockchain technologies.
Become a contributor
Top financial contributors
What's new with Blockchain Garage Brussels
Stay up to dates with our latest activities and progress.
Blockstack World Tour preparations
Together with the meetup group "Blockchain/Ethereum Bruxelles" we are preparing the "Decentralize the World Tour" event in Brussels.The event is a promotion for a decentralized internet. It is driven by Blockstack, a provider of a platfo...
Budget
See how money openly circulates through Blockchain Garage Brussels. All contributions and all expenses are published in our transparent public ledger. Learn who is donating, how much, where is that money going, submit expenses, get reimbursed and more!
Financial contribution to Blockchain Garage Brussels (Pizza)
from Jan Mangeleer • 3/3/2020
Today's balance
€127.55 EUR
Estimated annual budget
~ €305.70 EUR
Blockchain Garage Brussels is all of us
Our contributors
9
Everyone who has supported Blockchain Garage Brussels. Individuals and organizations that believe in –and take ownership of– our purpose.