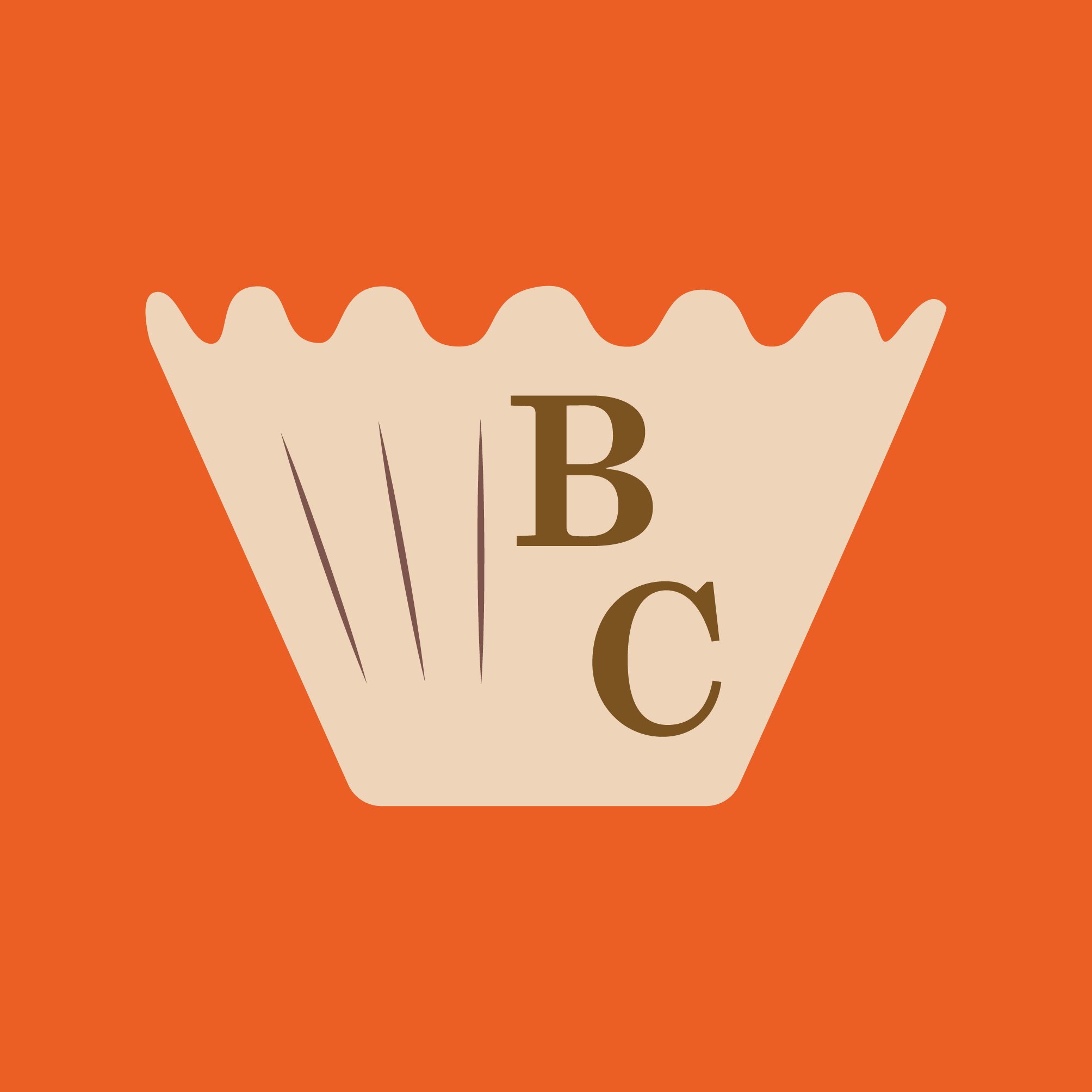 Brussels Coffee Week
Discover coffee in Brussels with us! Coffee events for everyone, supporting the Brussels Coffee Scene. One week full of coffee events every year in October.
Contribute
---
Become a financial contributor.
Top financial contributors
Individuals
NICOLAS
€130 EUR since Aug 2021
Ana Attento
€97.5 EUR since Aug 2021
BOUCHE COFFEE
€97.5 EUR since Oct 2021
Loïc Installé
€97.5 EUR since Oct 2021
MOK Specialty Coffee
€97.5 EUR since Nov 2021
Cache-Pot Schaarbeek
€65 EUR since Aug 2021
Simply Natural Lab Coffee Corner
€65 EUR since Aug 2021
Lucifer Lives Coffee
€65 EUR since Aug 2021
Brussels Coffee Week is all of us
Our contributors
43
Thank you for supporting Brussels Coffee Week.
About
---
Brussels Coffee Week is an organisation of 5 coffee professionals who support the specialty coffee community in Brussels. We work 100% voluntarily for Brussels Coffee Week.
Every year in October we organise one week of events in Brussels, for coffee lovers and professionals, for and by the community. Think: cuppings, talks about producers and importers, physio workshops for barista's, latte art contests, signature drinks etc. We also release a curated map (online and printed) with all the participating coffee bars. 
During the year we organise small events, support our community through our social media and share an online map of Brussels with the best coffee bars in town.
Much love,
BCW crew!
Follow us for more info and updates:
https://www.instagram.com/brusselscoffeeweek/
and
https://www.facebook.com/brusselscoffeeweek
Links
https://linktr.ee/Brusselscoffeeweek
Connect
---
Let's get the ball rolling!
News from Brussels Coffee Week
Updates on our activities and progress.
Conversations
Let's get the discussion going! This is a space for the community to converse, ask questions, say thank you, and get things done together.
Event Line up for BCW 2021!
Published on August 26, 2021 by Hana De Pauw
🧡BCW 2021🧡 ✨Event line-up is here!✨ Monday 04/10: Ethiopian Coffee Ceremony @ Le Phare Du Kanaal Tuesday 05/10: Filter Coffee Workshop @ Ana Attento Place Jourdan Wednesd...
Budget
---
Transparent and open finances.
Financial contribution to Brussels Coffee Week (BCW parti...
Credit from Jackie to Brussels Coffee Week •
Total disbursed
€8,649.88 EUR