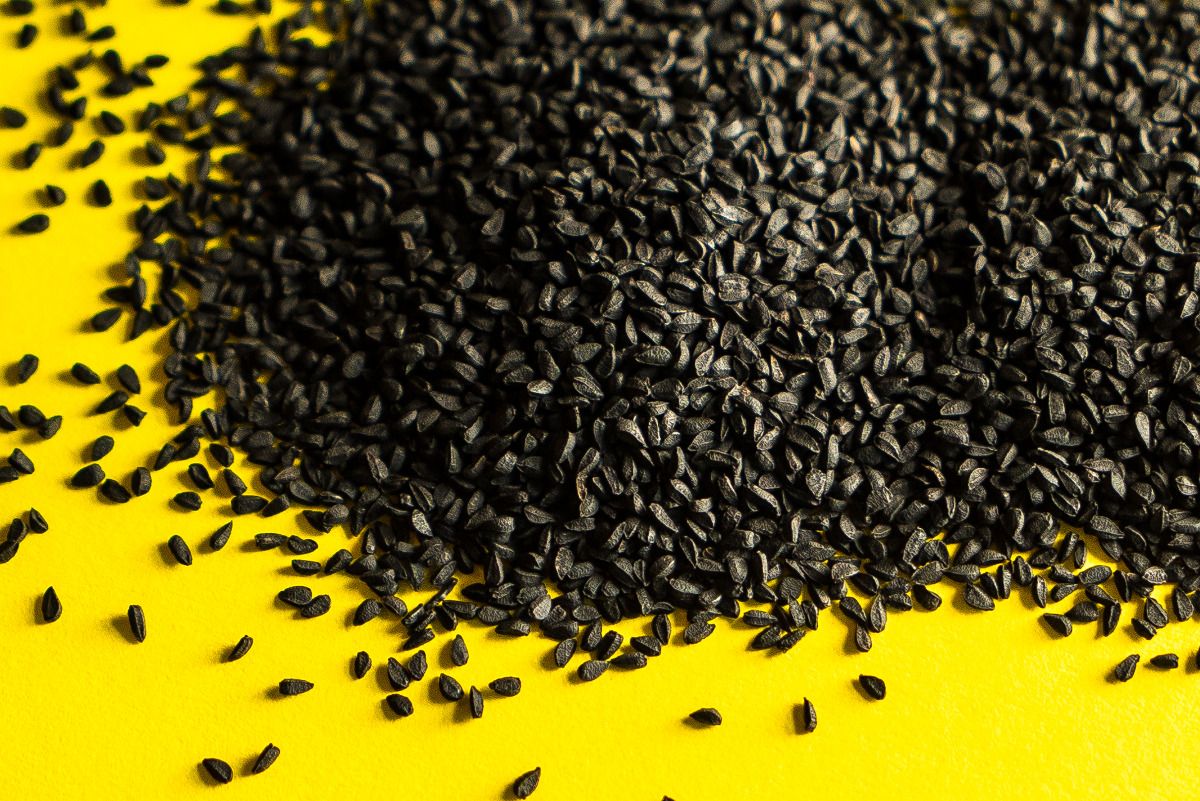 About
---
Our Purpose and Offerings:

The Black Seed Network is a hub for community organizers and culture workers from Global Black Diaspora who work in the Movement Ecosystem for Black Liberation in Minnesota. 

We exist to nourish, resource, and amplify the capacities of Black communities, organizers, and the formations they create to seek justice. 

The Black Seed Network hosts two offerings open to organizers in our communities: The Black Seed Fellowship, and the Black Seed Fund. The Fellowship is a year-long peer-learning experience that is accompanied with an award of professional development funds that organizers can invest in developing collective projects and programs which secure our liberation. The Fund is a peer awarded grant disbursed to Black leaders across the state whose organizations and collectives(currently only 501(c)3s and (c)4s for fiscally sponsored organizations are eligible) who have been nominated by organizers and community members for the liberatory achievements and potential of their work. Funding is for general operations and leadership or organization development.


About the Name:


In many cultures, the Black Seed (known also as Nigella Seed, Kalonji, Hubat Al-Baraka and by many other names) has been a source of medicine--the seed and oils extracted from it have been used as natural treatments to chronic diseases such as asthma, diabetes, hypertension, and infection.
Symbolically the Black Seed provides us with medicine that allows us to breathe freely, metabolize trauma, and release anxieties sown into our bodies and spirits by this anti-Black society in which we struggle.
We take our name from this plant because we aim to embody its healing properties.
How to Connect With Us:
For any questions about the fund, please reach out to Duaba Unenra. (
[email protected]
)
Our team
Duaba Unenra
Program Officer, Headwaters Foundation for Justice
Contribute
---
Become a financial contributor.
Financial Contributions
Solidarity Member (Recurring)
Send a recurring solidarity gift to the Network, your contribution goes into the collective award for the Black Seed Fund, a prize we award to Blac... Read more
A Network to be Named is all of us
Our contributors
4
Thank you for supporting A Network to be Named.
Contributions
---
Budget
---
Transparent and open finances.
Connect
---
Let's get the ball rolling!
News from A Network to be Named
Updates on our activities and progress.
Open Call: Mapping the Black Ecosystem (MN)
Are you a Black organizer working in Minnesota who wants to tell their story? Our project Mapping The Black Movement Ecosystem is a storytelling project focused profiling Black organizers and the work they do to get their people cl...
Read more
Conversations
Let's get the discussion going! This is a space for the community to converse, ask questions, say thank you, and get things done together.