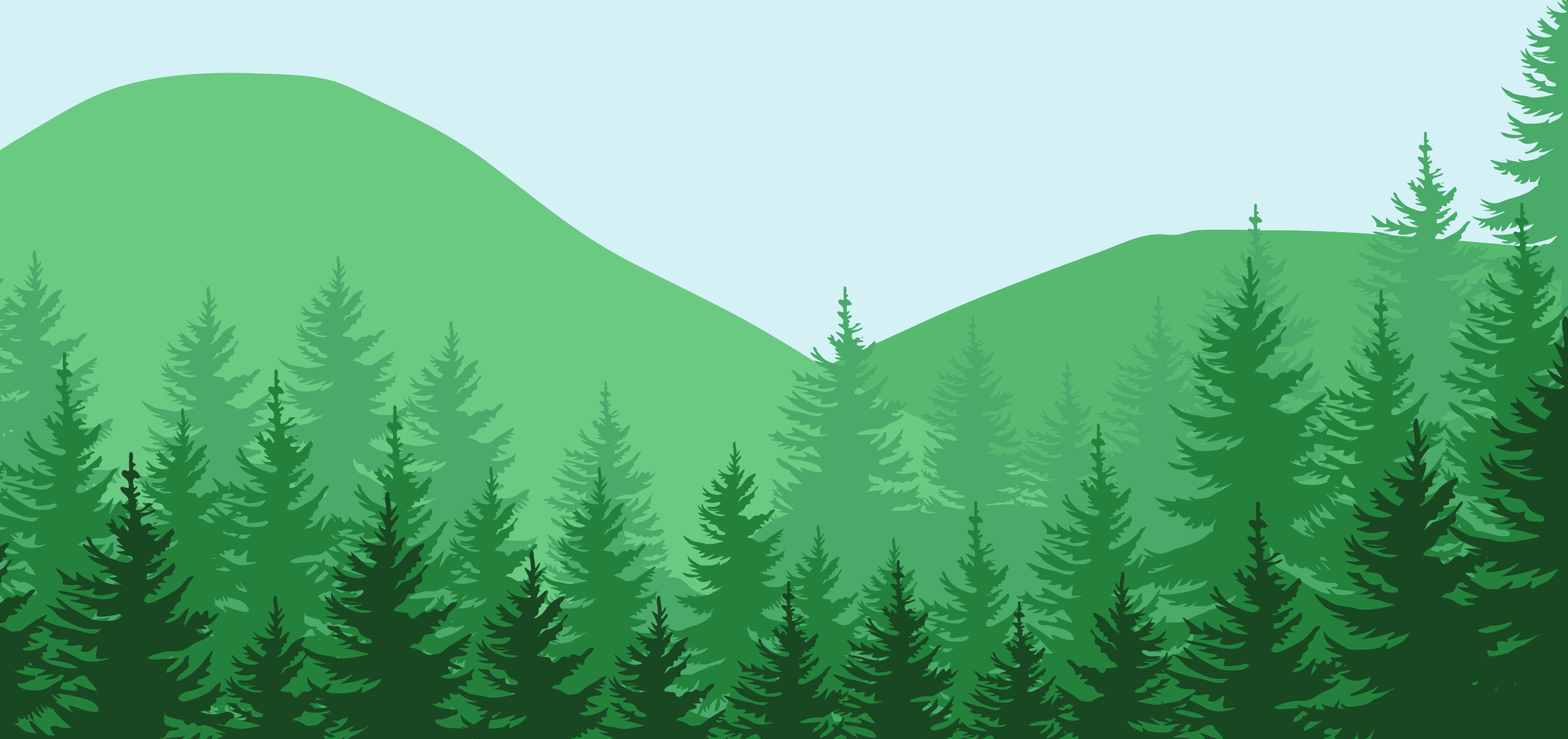 Buddies of Budgie
Developers of the Budgie Desktop, a feature rich and modern desktop environment for Linux.
About
---
The Pitch
Buddies of Budgie was founded to provide a home for the
Budgie Desktop
, an open source modern desktop environment built to provide you immediate access to the things you need, and keep out of the way when you need it to most. Website is available
here
.
Budgie Desktop provides a multitude of features that helps to accomplish this, such as:
Budgie Menu: Budgie Menu shows you all your installed applications, neatly organized into categories to improve discoverability, and with lightning fast application searching! No more diving into sub-menus to find the app you need.
Raven: Raven is an all-in-one center for accessing your calendar, controlling sound output and input (including per-app volume control), media playback and more. Raven also enables you to access missed notifications, with the ability to clear away individual notifications, grouped notifications, and all notifications.
Run Dialog: Quickly launch apps without lifting a finger!
Budgie is an extensible and personalizable desktop. With a rich ecosystem of extensions developed the community and a ton of customization options from supported themes, panel configuration, and more -- you can make Budgie feel like home.


Budgie Desktop is currently built on top of libraries and software developed by the
GNOME Foundation
, a "homegrown" environment (as opposed to a fork of an existing desktop) using the GTK3 toolkit and leverages Mutter for the basis of its window manager.
Buddies of Budgie
The original focal point of Budgie was the operating system evolveOS (nowadays called Solus). As the project evolved, other operating systems introduced support for our environment, and some even were created out of a desire to marry our desktop environment with the user's preferred choice of operating system (like Ubuntu Budgie).
Buddies of Budgie is the result of years of engagement with this global community of contributors and consumers. Our "North Star" is transforming historically "downstream" consumers of Budgie into partners, involved directly in Budgie's evolution and development. Some of our other pillars are:
Being open-minded to new ideas that can help positively shape a Linux user's experience, new and existing alike, while not compromising on the vision for Budgie.
Focusing on being a platform rather than a product. Distributors of Budgie Desktop and users should not feel like their choice of theming, applications, or default styles should be at odds with the goals of the project. More focus should be put into enabling these "consumers", with a sane set of customization capabilities and APIs that facilitate extensibility.
Interoperability with various standards (such as those from FreeDesktop), whether that is in the context of "current" Budgie (10 series) or future releases.
What We Have Done Since January 2022


Establishing clear processes for providing feedback, engaging in discussions, fostering a healthy community, and more.
Held major workshops discussing community, Budgie 10, and Budgie 11.
Released Budgie 10.6 series in 2022. Released 10.7 and 10.8 so far in 2023! Brand new APIs, updated UX, more features / functionality such as Budgie Screenshot and Power Dialog. Re-architectures around notifications, application indexing, Raven, and more.
Announced our plans for Wayland.
The Future

The immediate goals for Budgie going into the future are:
Expanding on Budgie 10.x series with new features and re-architectures, applying the lessons learned from those into our next generation version of Budgie.
Development of Budgie 11, a rewrite of Budgie that fundamentally shifts the architectural design for Budgie to have a clearer separation between the "data" (open apps / windows, settings, preferences) and UX. This opens the door to more independence as a project and organization, as well as providing the opportunity for growth as a desktop environment and introduce alternative user experiences on top of the Budgie platform.


How Does Financial Contributions Help?

Financially contributing to Buddies of Budgie will enable us to:
Leverage no-compromise Continuous Integration and Continuous Delivery systems for streamlining Budgie 10 and 11 development.
Acquire hardware to better test and enable Budgie features or support.
Provide opportunities for compensated development, triaging, translations, etc.
The long term goal of Buddies of Budgie is to eventually enable full-time development to accelerate development.
Contribute
---
Become a financial contributor.
Top financial contributors
Individuals
James
$160 USD since Jun 2022
tsouther
$120 USD since Jul 2022
Incognito
$105 USD since Jan 2022
Hai
$90 USD since Apr 2022
Nessuno
$75 USD since Nov 2022
Jeremy Thomas
$68.6 USD since Sep 2022
Buddies of Budgie is all of us
Our contributors
56
Thank you for supporting Buddies of Budgie.
Budget
---
Transparent and open finances.
Total disbursed
$1,971.48 USD