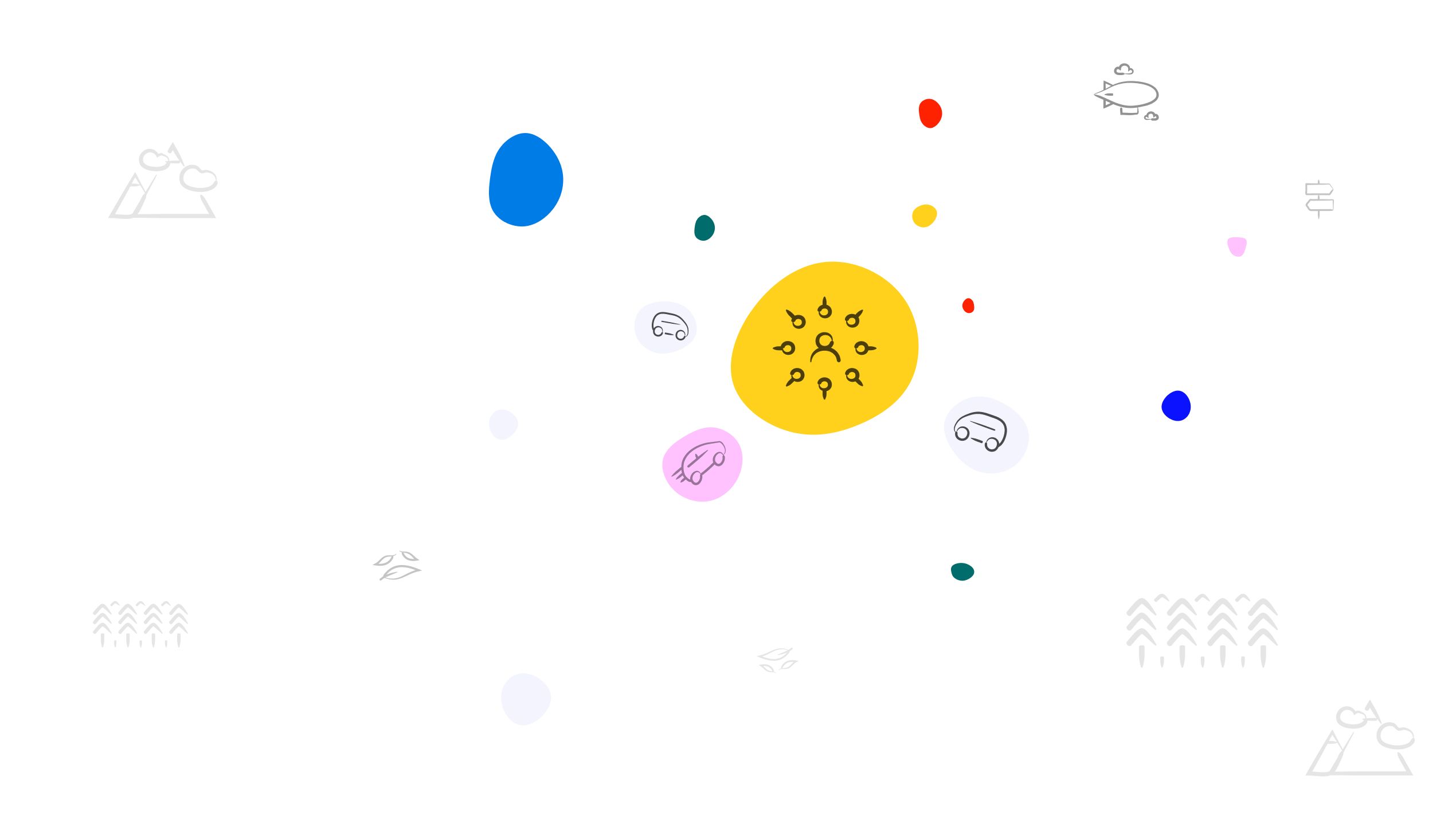 Caroster
Une plateforme de covoiturage open source pour événements et loisirs
Contribute
---
Become a financial contributor.
Caroster is all of us
Our contributors
7
Thank you for supporting Caroster.
Guest
Soutien régulier
CHF 110 CHF
Projects
Support the following initiatives from Caroster.
Implémenter des fonctionnalités de gestions de droits de modifications et de vue d'information po...
Développement de la fonctionnalité de calcul d'itinéraire pour faciliter les matching entre covoi...
About
---
 En faisant un don à
Caroster
, vous soutenez la création d'une plateforme digitale libre au service de tous, adressant un problème de mobilité majeur : la mobilité lors de loisirs et d'événements.
Caroster a pour objectif de répondre au maximum de situation possible dans l'organisation de covoiturage spontané et de la mobilité pour des groupes de personnes ayant un point commun : un événement.
Nous souhaitons partager nos apprentissages dans le domaine et découvrir avec vous de nouvelles manières pour rendre le projet viable dans le temps.
Des collaborations avec des chercheurs, experts de la mobilité ou même des plateformes déjà existantes sont souhaitées, afin de créer un vrai changement dans la mobilité partagée.
Cela est possible uniquement en créant une plateforme ouverte et gérée de manière communautaire.
Caroster est un projet développé et hébergé par
Octree
, un sustainable startup studio à but non lucratif.
Budget
---
Transparent and open finances.