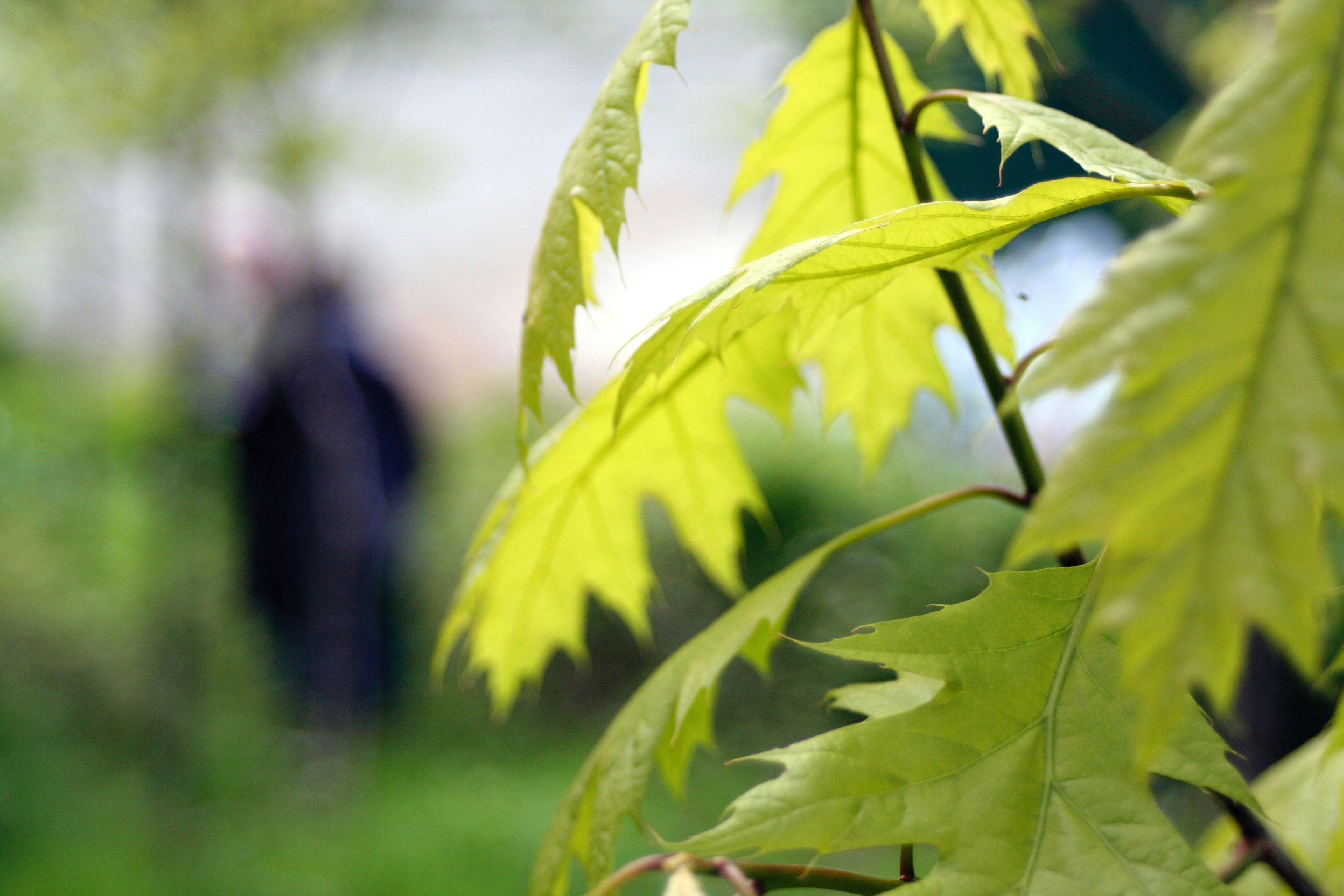 Cathy Fitzgerald
Ecological Artist | Educator | Researcher: Providing Ecoliteracy, Values and Community for creative changemakers and cultural professionals
Total amount contributed
€57.82
EUR
Contributions
---
Recurring Contributions
Amount contributed
$5.75 USD / month
Contributed to date
$50.00 USD
Budget
---
Transparent and open finances.
↑ Total contributed
€57.82 EUR
↓ Total received with expenses
€47.00 EUR
About
---
"Hi, my name is Cathy Fitzgerald.  Raised in Aotearoa New Zealand, and now living in Ireland, the home of my ancestors–I'm passionate that transformative learning and integrated ecosocial Earth-aligned values are essential to inspire and help us live well with the Earth and all its inhabitants.


In these urgent times, you may be like increasing numbers of creative workers, art educators, art students, curators, cultural policy developers and business professionals wishing to engage effectively with environmental and social concerns.


However, you may soon realise this topic is complex and that ecological knowledge is not currently prioritised in any education field.


Through
Haumea Ecoversity
learning, we can help you navigate the expansive and inclusive ecological philosophy, ethics and environmental science, and the value of ecological art practices so you can develop impactful, Earth-aligned creative work for your audiences, communities, and art organisations and communicate values for a better world for your business.