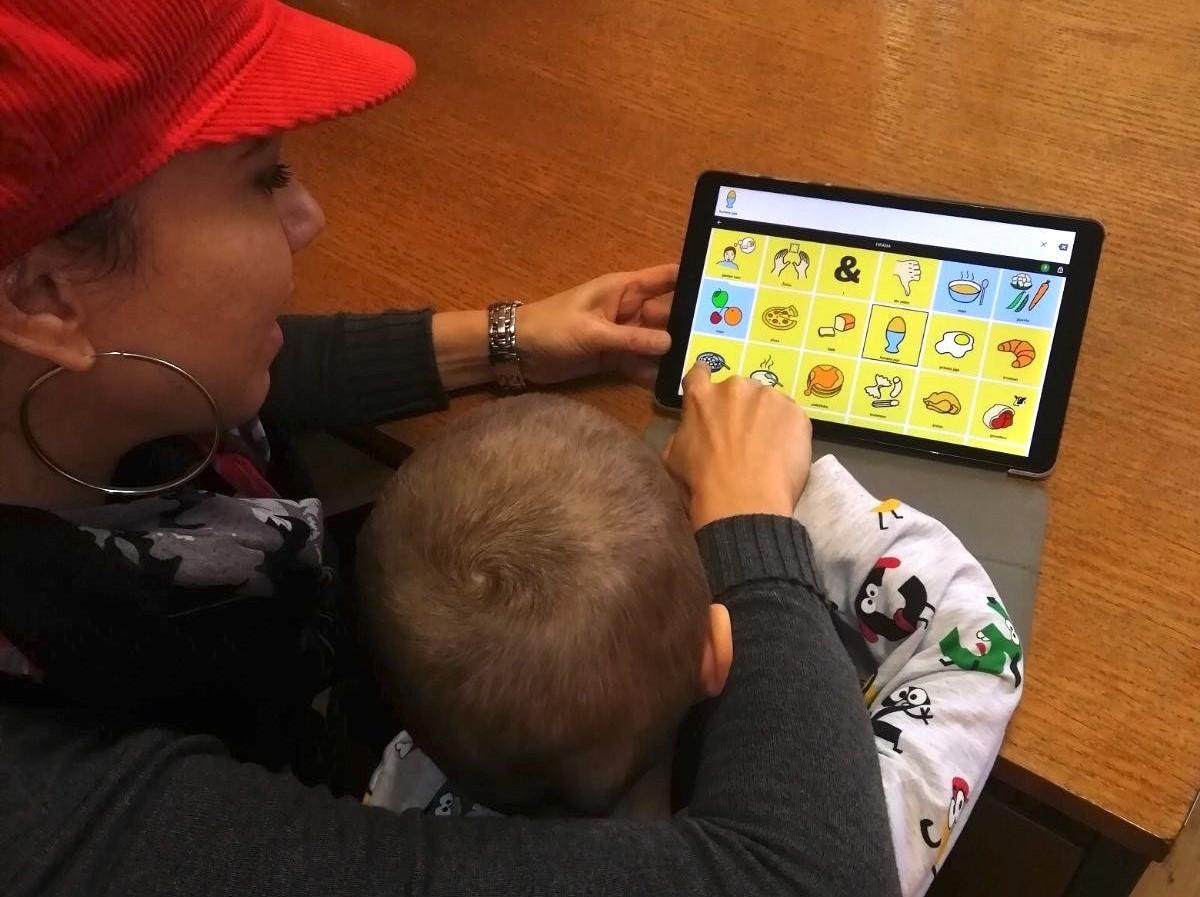 Cboard - Assistive Communication Board
AAC communication board with text-to-speech for the browser in 33 languages
Become a contributor
Top financial contributors
What's new with Cboard - Assistive Communication Board
Stay up to dates with our latest activities and progress.
Cboard enters usability testing phase, early feedback [week 1-2]
Preparing for testing In the weeks before beginning usability testing, we contacted three speech rehabilitation centers in central Buenos Aires, two of which replied they had eligible candidates and would participate in the testing. The ...
Published on August 20, 2018 by Shay Cojocaru
Budget
See how money openly circulates through Cboard - Assistive Communication Board. All contributions and all expenses are published in our transparent public ledger. Learn who is donating, how much, where is that money going, submit expenses, get reimbursed and more!
Financial contribution to Cboard - Assistive Communicatio...
Monthly financial contribution to Cboard - Assistive Comm...
Today's balance
$566.17 USD
Estimated annual budget
~ $28.26 USD
Cboard - Assistive Communication Board is all of us
Our contributors
11
Everyone who has supported Cboard - Assistive Communication Board. Individuals and organizations that believe in –and take ownership of– our purpose.
About
Cboard is an augmentative and alternative communication (AAC) web application, allowing users with speech and language impairments (autism, cerebral palsy) to communicate by symbols and text-to-speech.
The app uses the browser's Speech Synthesis API to generate speech when a symbol is clicked, there are 3400 symbols to choose from when creating a board. Cboard is available in 33 languages (support varies by platform - Android, iOS, Windows).