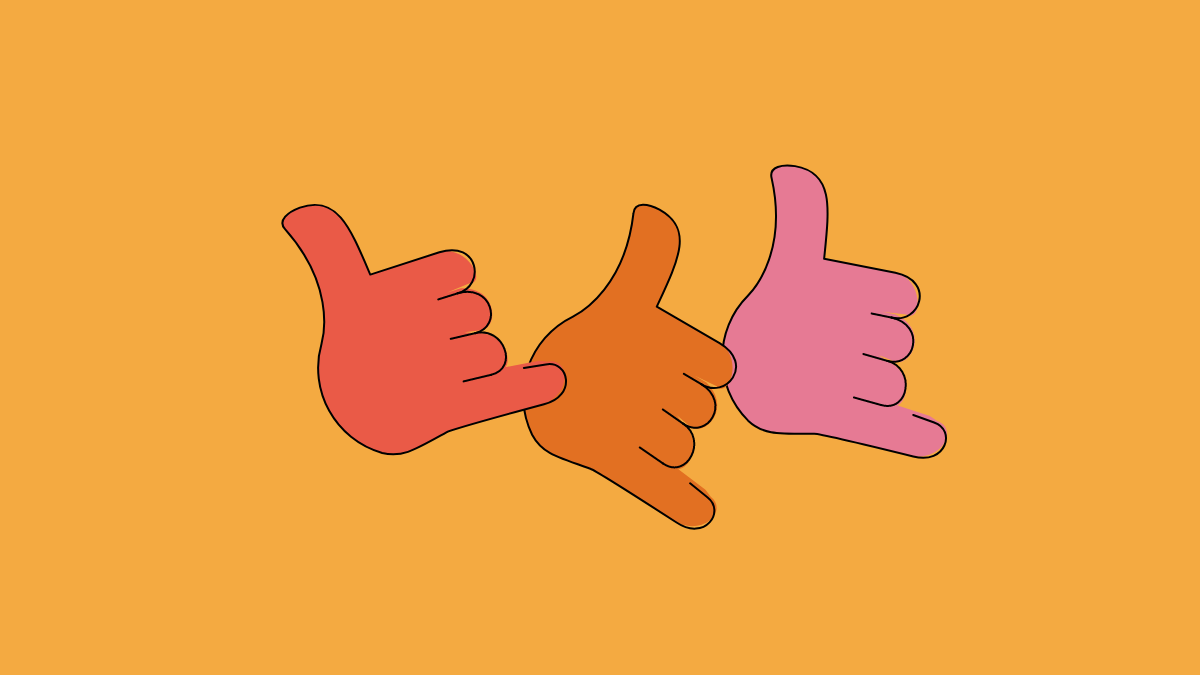 chatmosphere
A friendly open source project to enable informal video calls.
Contribute
---
Become a financial contributor.
Financial Contributions
Sponsor
Become a steady sponsor and help us to continuously improve Chatmosphere. Your logo will be shown on Chatmosphere.cc. You will receive a receipt af... Read more
Starts at€100 EUR / month
Sponsor
Become a sponsor and get your logo on Chatmosphere.cc. You will receive a receipt after your purchase. If you are new to Open Collective, make sure... Read more
€985.75 EUR of €42,000 EUR raised (2%)
Starts at€500 EUR
Top financial contributors
Organizations
Humain
€1,000 EUR since Feb 2022
Individuals
Klaudia
€20 EUR since Sep 2023
chatmosphere is all of us
Our contributors
6
Thank you for supporting chatmosphere.
Budget
---
Transparent and open finances.
Connect
---
Let's get the ball rolling!
News from chatmosphere
Updates on our activities and progress.
About
---
We are a small group of friendly humans working on an open source project to make informal video calls more fun and dynamic. If you want to see how Chatmosphere works:
Try our Demo

The idea emerged during the first SARS-CoV-2 shutdown when some of us started a
virtual bar
. We found informal group conversations restricting and hierarchical, as the majority of tools are created to enable (corporate) meeting culture. Where were the dynamics of a self-organizing crowd hanging out at one big table together? The big table, where so many jokes, comforting talks, discussions, and encounters happen. Where utopias and ideas would emerge?
It's our goal to find interaction patterns that enable informal, unmoderated video calls. We work on the hypothesis, that we can prototype these interactions based on spatialized sound. 
This project is open-source, based on the Jitsi API. Two iterations have been funded by the
Prototype Fund
from September 2020 to February 2021 and from September 2021 to February 2022.
See the Code

Our demo is a prototype, so you should know: Chrome as the browser works best, Mobile does not really work, if stuff is weird please reload. We are currently testing how many participants can join our demo server at the same time.
Contributions
to our maintenance costs or code are very welcome.